It only takes 50 milliseconds for people to form an opinion of your website (and by extension, your business). 50 milliseconds. That's. All.  In fact, it is faster than the snap of your fingers. Even more humbling? Seventy-five percent of consumers admit to making judgments on a company's credibility based on the company's website design alone. Admittedly, it's easy to say not to judge a book by its cover, but apparently, we do – in 0.05 seconds. Ninety-four percent of that first impression is design related. That's why leveraging the latest web design trends is imperative for growth. 
Today, we live in a world where online presence is a must for businesses, a well designed, easily navigated website is one of the – if not the – most important aspects of your brand. After all, getting ahead is really just a race of seeing who can get the best engagement (and brand loyalty) the quickest.
This starts with your website. And knowing what's trending is what positions you to take first place.
Human-centered design is a given
Design has come a long way. These days, there are certain elements that users expect from a website:
Fast page load speeds – Nearly half of consumers expect a maximum of 2 seconds for a page to load. As a result, slow-loading websites cost retailers $2.6 billion in sales every year.
Minimalist and streamlined layouts – Statistics show that a large proportion of consumers stop engaging with a website altogether if a website's layout is unattractive.
Responsive and adaptive design – Nearly 8 in 10 customers will stop engaging with content that doesn't display well on their device.
Mobile-friendliness – Mobile friendliness is essential. Very essential. Of mobile users, almost 90% of those who search for a business on a mobile device call or go to that business within 24 hours.
Intuitive interfaces
Availability and accessibility
Each of these ensure an excellent base to fulfill 2023's web trends. 

2023 promises a treasure trove of exciting and new concepts for designers to implement. Our team has gathered the top 10 most significant web design trends that we believe will boost UX (and your sales) for the coming year. 
1. Micro Animations
While small animations are nothing new to web design, it's a trend that is forecasted to increase in 2023. Subtle movements bring a website to life. And what's more, micro animations can be a useful tool to emphasize important areas of a page. Fun AND efficient. Just our style.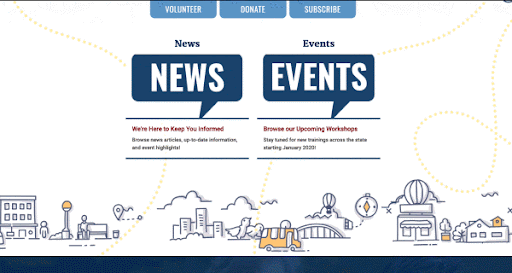 2. Embedded Videos 
Using video on your homepage will be a key feature for sites in 2023. Video clips are a great way to give consumers a sneak peak into what a typical day may look like. And voila! They understand your brand before even scrolling down the page.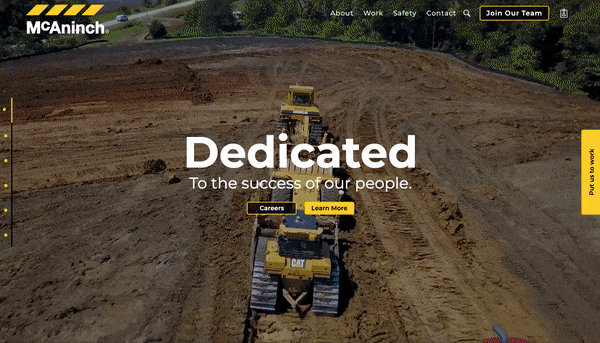 3. Premium White Space
Strategic use of white space on your website serves as a breather, which is a vital component for a dynamically scrolling layout. It also improves readability, which is not only useful, but also highly communicative. White space isn't exactly white; it can be any shade, as long as it's empty. "Empty" in this sense means it has no contextual meaning, which is why its often referred to as "negative space."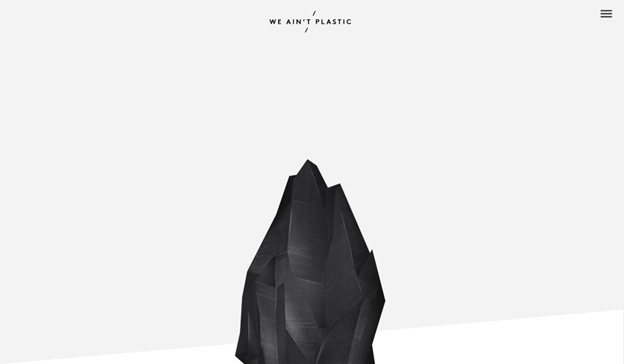 4. Split Screen Design
Split screen design is part of the broken grid movement, which will continue to be hot throughout 2023. A classic case of split-screen layout works this way: various menus are on one side while generalized information displays on the opposing side.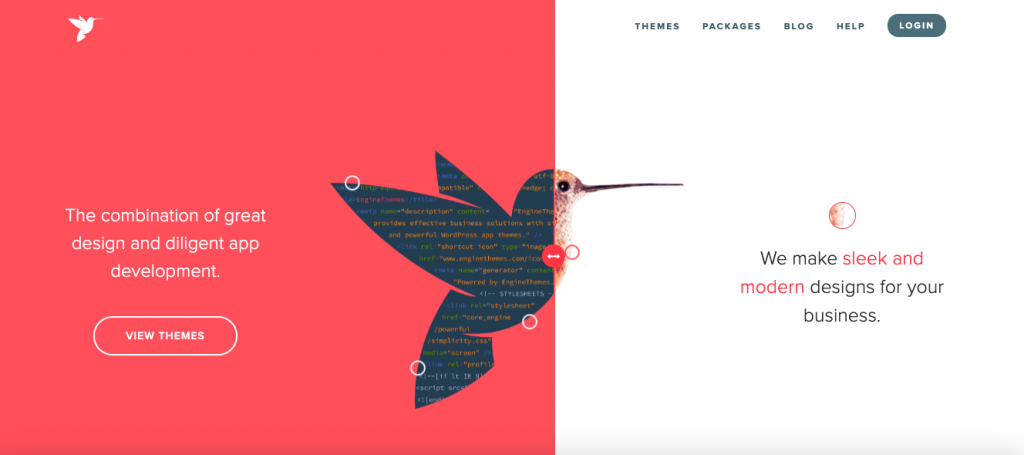 5. Full Page Headers
Website visitors are most likely to glance at the top left section of your page. Take advantage of this by designing header sections that are interesting enough to guide them right to that CTA.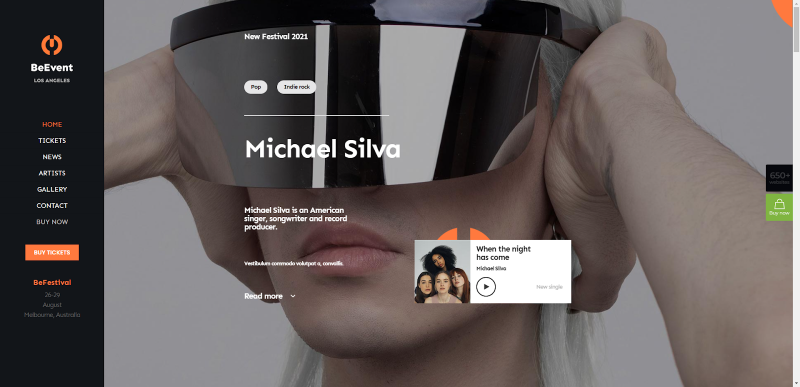 6. Data Visualization
By nature, humans are visual creatures. And what better way to take advantage of that than by tapping into visual ways to convey your message to your consumers. Data visualization creates imagery out of your data that engages your audience and pulls them in. It causes them to want to learn more about your brand.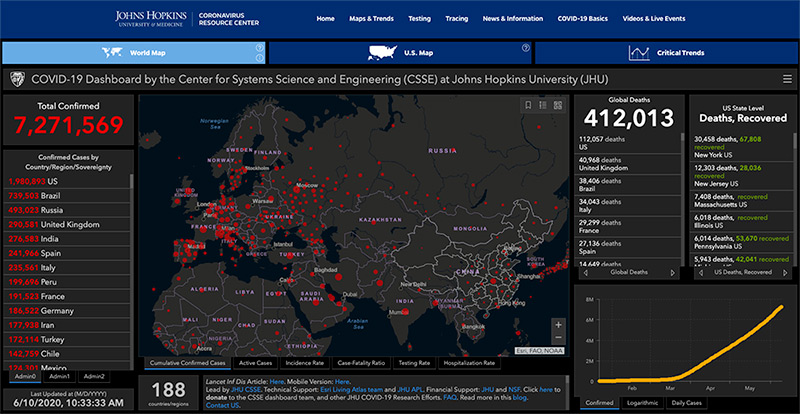 7. Hover Content
Hover content happens when a cursor lingers on a section or an item. This is an excellent way to display a large amount of text into a limited space. Look for this approach to stay hot and continue on well into 2023.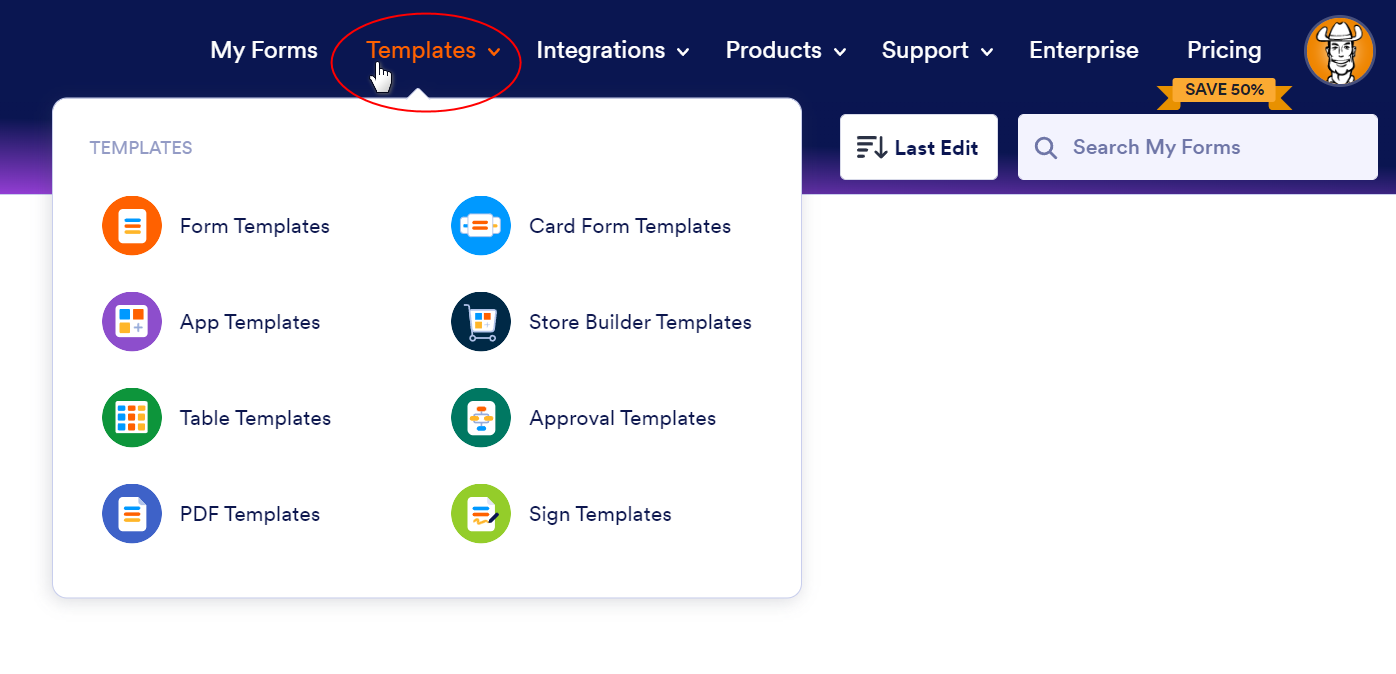 8. The Use of Color Theory
Color theory is taking center stage for 2023. Color theory denotes the use of color with the intent of appealing to the emotions of your site visitors and serves as an excellent way of subtly reinforcing your brand message. It takes tie to learn color theory, and it is best left as a collaborative effort between your team and ours. For example, your website may use bright colors to evoke joy and excitement while at the same time compel visitors to convert. As design and websites in general get more and more user-centric, this is one of the most powerful steps you can take in that direction. Color theory is essential for 2023 (and beyond) for those businesses who want to connect with their consumers while simultaneously telling the story – and sharing the feeling – of who and what their brand is.
9. The 2023 Colors of the Year
The 2023 colors of the year are: 
Digital lavender
Luscious red
Sundial
Tranquil blue
Verdigris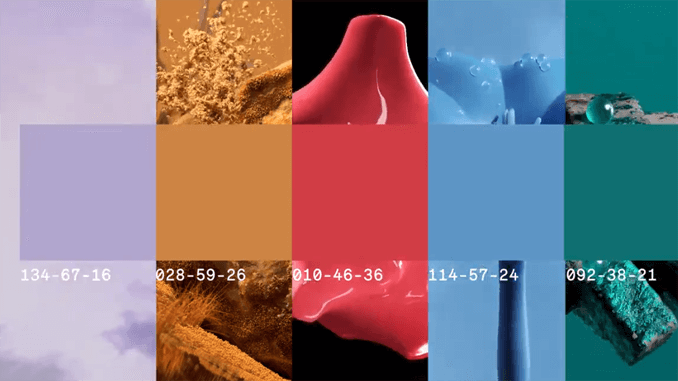 Consider building a palette around and incorporating them (or variations of them) into your site. It's certain to attract attention. 
10. Color Gradients 
The year 2023 is all about experience and inclusivity – and colors are no exception. Since 2023 will embrace colors in every shape and form, gradients will play a large part in design choices moving forward. It's all just one more little push towards enhancing the UX by providing visual, eye catching, storytelling elements.
To Infinity and Beyond
2023 – and the years that follow – will turn to user experience more than anything, and it's easy to see why. We are living in a time when websites have shifted from simply being internet real estate into being actual store fronts for thriving companies across the nation.


So what do you want your website to look like in 2023?
Let us help you today to bring your look and UX to the cutting edge of web design.
Not sure which trend might work best for you? Check out our homepage – you'll find an embedded video at the top, as well as scroll animation, diagonal design, and more!