In an era where change is the only constant, digital marketing is no exception to the rule.
As businesses all over the globe embrace this virtual era, the realm of marketing has also experienced a paradigm shift. Today's discerning consumers demand more than just products or services; they seek an exceptional experience that is customized, convenient, and value-driven.
The challenge for businesses, then, is not only to fulfill these expectations but also to anticipate them.
That's where the power of foresight comes into play.
Foresight in digital marketing is the ability to predict and prepare for future trends, challenges, and opportunities. It acts as an invisible compass, guiding marketers toward sustainable success while avoiding potential disasters.
This article explores how the implementation of strategic foresight in digital marketing can ensure business resilience and customer delight.
What Is Strategic Foresight?
Strategic foresight, an innovative business discipline that has grown in popularity over the last two decades, refers to the systematic anticipation and preparation for future trends, opportunities, and challenges.
Essentially, strategic foresight involves a shift from reactive decision-making to proactive planning, bridging the gap between the present and the future.
The Global Strategic Foresight Community established in 2014 recognized its importance as a tool for long-term planning, risk management, and opportunity recognition. This community emphasizes the use of strategic foresight to anticipate changes in the business environment, allowing organizations to pivot or innovate effectively.
Strategic foresight is particularly beneficial for companies operating in rapidly evolving sectors such as technology, healthcare, and eCommerce. It aids them in staying ahead of the curve by spotting emerging trends and potential disruptions early on.
Businesses spanning industries—from tech giants like Google and Apple to consumer goods companies such as Procter & Gamble—have all integrated strategic foresight into their planning and decision-making processes.
Even small businesses and startups are starting to see the value of this approach, as it equips them with the tools to navigate uncertainty and shape their future.
With its critical role in facilitating resilience and innovation, strategic foresight is transforming the way we approach planning and strategy in the 21st century. It arms businesses with the capacity to: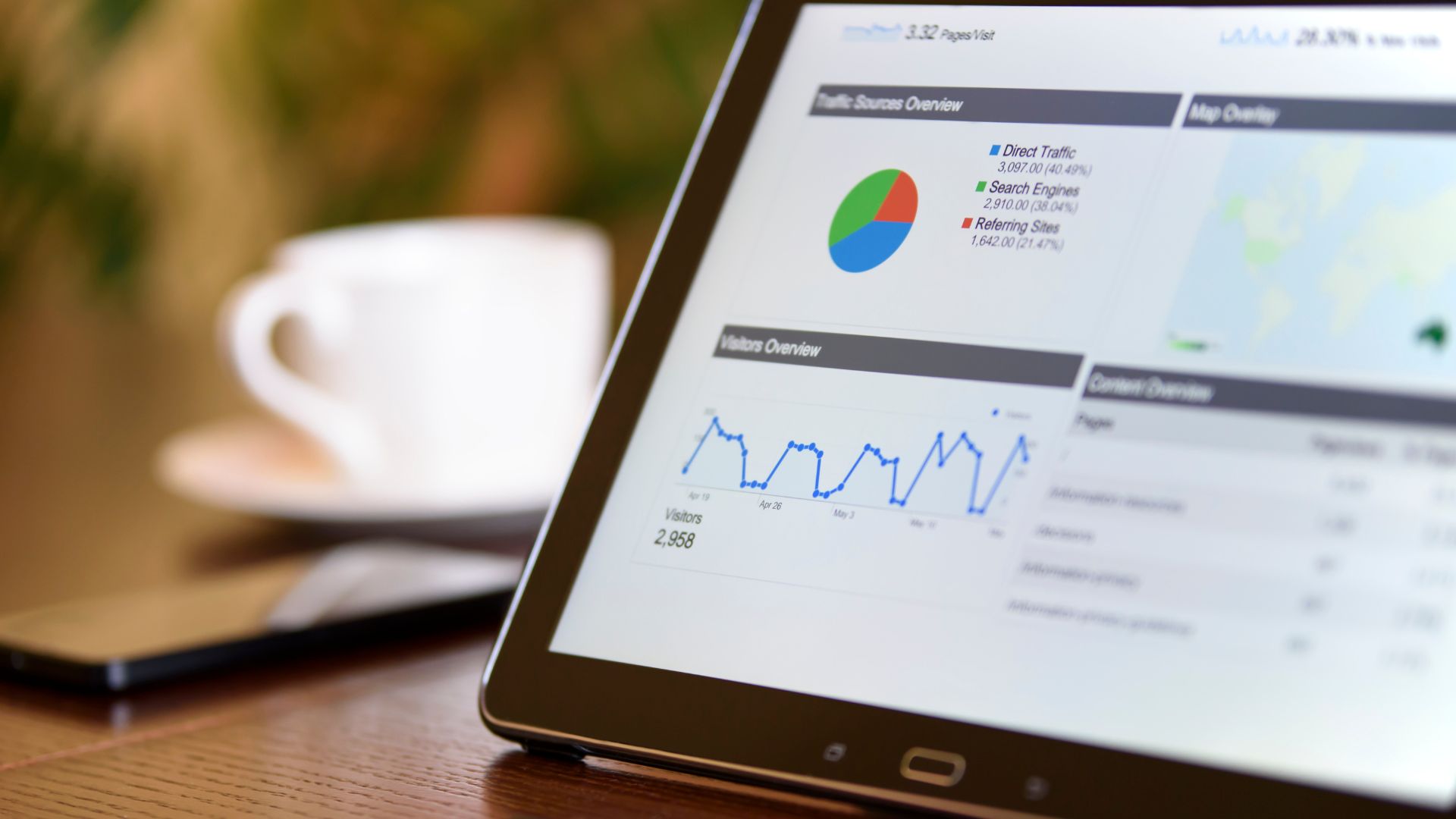 Foresight Approaches for Avoiding Marketing Disasters
There are several key approaches to utilizing strategic foresight to avoid marketing disasters and ensure customer delight:
#1 Customer-Centricity
One of the most effective approaches to avoiding marketing disasters is by prioritizing a customer-centric mindset. This means understanding your target audience, their needs, preferences, and pain points.
By conducting thorough market research, engaging in customer feedback mechanisms, and leveraging data analytics, you can tailor your marketing strategies to align with customer expectations. This customer-centric approach reduces the risk of misalignment, enhances customer satisfaction, and minimizes the chances of a marketing disaster.
For example, Shopify integrations provide businesses with robust data analytics capabilities, including customer segmentation, purchase behavior analysis, and demographic insights. By utilizing these tools, businesses can conduct thorough market research and gain a deeper understanding of their target audience.
#2 Horizon Scanning
Horizon scanning is a vital component of strategic foresight in digital marketing. It involves systematically monitoring the external environment to identify emerging trends, technologies, and societal shifts that could impact your industry or target market.
By staying ahead of the curve, you can proactively adjust your marketing strategies and capitalize on emerging opportunities while avoiding potential disasters.
Horizon scanning techniques include:
# 3 Scenario Planning
Scenario planning is a powerful tool for envisioning alternative futures and their potential implications. It involves developing multiple plausible scenarios based on different assumptions and drivers of change.
By exploring these scenarios, businesses can identify potential marketing disasters and devise strategies to mitigate their impact. Scenario planning also helps in identifying emerging customer needs and developing innovative solutions to meet them.
#4 Collaborative Foresight
To enhance your foresight capabilities, it is essential to involve cross-functional teams and stakeholders in the process. Collaborative foresight brings together diverse perspectives and expertise, enabling a holistic understanding of potential risks and opportunities.
By involving representatives from marketing, product development, sales, customer service, and other relevant departments, you can uncover blind spots, challenge assumptions, and develop more robust strategies. This collaborative approach fosters a shared understanding of the market landscape, aligns organizational goals, and reduces the likelihood of marketing disasters.
#5 Crisis Preparedness
Despite the best efforts, unexpected crises may still arise. To mitigate the impact of potential marketing disasters, it is crucial to have a crisis preparedness plan in place. This plan should outline the steps to be taken in the event of a crisis, including communication protocols, crisis response teams, and contingency measures.
By anticipating potential crises, preparing response strategies, and conducting simulations or drills, you can minimize the damage caused by unforeseen events. A well-prepared crisis response plan helps you maintain trust, transparency, and credibility with your customers, even during challenging times.
Wrapping Up
In today's volatile digital marketing landscape, foresight is no longer a nice-to-have; it's a must-have. Implementing foresight in your digital marketing strategy can help avoid potential marketing disasters and delight your customers with unmatched experiences.
It is important to remember that foresight doesn't guarantee certainty. However, it provides a lens to view potential futures, giving you the best chance to navigate your way to success. It's about creating a proactive, adaptable, and customer-focused approach that sets your business up for sustainable growth.