In the rapidly evolving digital landscape, traditional advertising and marketing strategies for franchises are undergoing a profound transformation. Today, franchises must adapt to changing consumer behavior and leverage digital tools to stay relevant and competitive. Enter franchise marketing systems. Franchise systems are the comprehensive frameworks designed to streamline marketing efforts, maintain brand consistency, and drive local engagement. In this article, we will delve into the concept of franchise marketing systems for the digital age. We will explore the key elements, benefits, and strategies that empower franchises to thrive in the modern business landscape.
Understanding Franchise Marketing Systems
Franchise marketing systems are strategic frameworks designed to create cohesion and consistency across a franchise network's marketing efforts. In fact, they establish standardized guidelines, tools, and processes that ensure a unified brand identity and message. Franchise standards allow localized marketing initiatives. Offering many advantages, these systems are especially vital for franchises with multiple locations, as they help maintain a consistent brand experience across diverse markets while accommodating regional differences.
Key Elements of Franchise Marketing Systems
Brand Identity and Guidelines
To begin with, a well-defined brand identity and guidelines are at the core of every franchise marketing system. These guidelines encompass elements like brand colors, logos, typography, tone of voice, and overall brand messaging. By adhering to these guidelines, franchisees can maintain a consistent brand image that customers recognize and trust, regardless of location.
Marketing Collateral and Assets
Next, you'll find that franchise marketing systems provide access to a centralized repository of marketing collateral and assets. This repository typically includes templates for advertisements, brochures, social media graphics, and other promotional materials. Franchisees can customize these materials with localized information while adhering to brand guidelines, ensuring a consistent look and feel across the franchise network.
Localized Marketing Capabilities
While brand consistency is crucial, franchise marketing systems also recognize the importance of localized marketing efforts. Franchisees can leverage the system to create targeted campaigns catering to their local audience's preferences and interests. This flexibility lets franchises connect with customers personally, fostering stronger relationships and driving local engagement.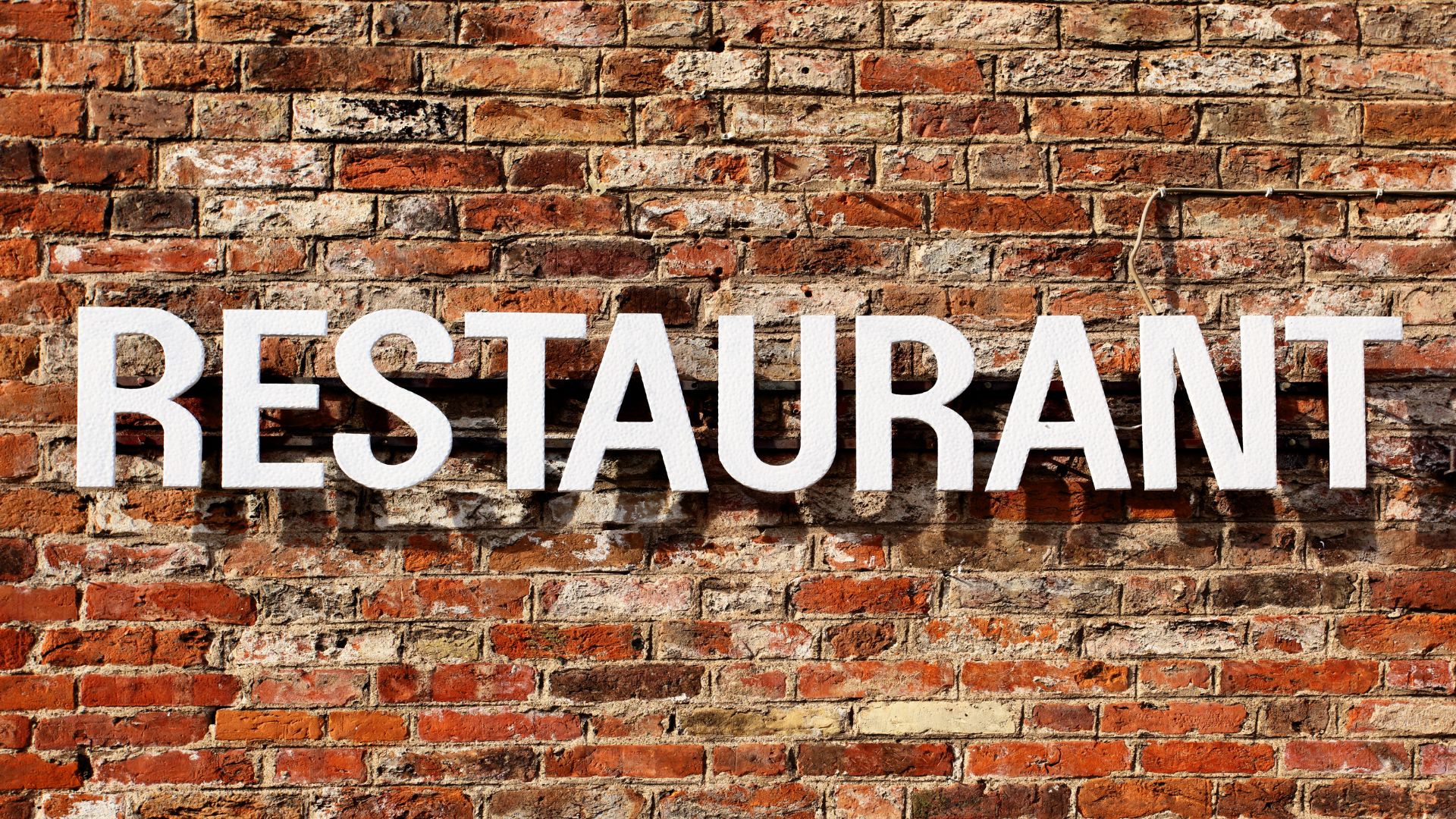 Benefits of Franchise Marketing Systems
Brand Consistency and Recognition
Kicking of the list of advantages, one of the primary advantages of franchise marketing systems is their ability to ensure brand consistency and recognition. Maintaining a consistent brand identity builds consumer trust and reinforces the franchise's reputation. Customers who encounter a familiar brand experience across different locations are more likely to choose the franchise over competitors.
Cost Efficiency
Then, you'll appreciate the franchise marketing systems offer cost efficiency by centralizing marketing efforts and providing standardized templates and assets. Franchisees can save time creating marketing materials from scratch, which can be time-consuming and expensive. Instead, they can utilize pre-approved fabrics, conserving resources while maintaining brand consistency.
Time Savings and Streamlined Processes
Consider, franchise marketing systems significantly reduce the time and effort required to execute marketing campaigns. Franchisees can access pre-designed materials, marketing calendars, and automation tools, streamlining the entire process from planning to execution. This efficiency allows franchisees to focus more on customer interactions and business growth.
Enhanced Local Engagement
While maintaining brand consistency, franchise marketing systems provide flexibility for localized marketing initiatives. Franchisees can tailor their campaigns to suit the preferences and needs of their local audience, resulting in increased engagement and a stronger connection with customers.
Data-Driven Insights
Not to be overlooked, many franchise marketing systems incorporate analytics and reporting tools, providing valuable data-driven insights. Franchisees can track the performance of their marketing efforts, measure key performance indicators (KPIs), and make informed decisions based on data. This data-driven approach allows franchises to improve their marketing strategies and optimize their results continually.
Strategies for Implementing Franchise Marketing Systems in the Digital Age
To fully harness the potential of franchise marketing systems in the digital age, franchisors and franchisees should consider the following strategies:
Embrace Digital Marketing Channels
And now, the digital age offers an array of marketing channels, including social media, search engine marketing, email campaigns, and influencer marketing. Franchise marketing systems should integrate these digital channels into their strategies to reach a broader audience and engage with customers online.
Invest in User-Friendly Marketing Platforms
User-friendly marketing platforms encompass various tools. These tools include content management systems (CMS), customer relationship management (CRM) software, and email automation. Such tools as these can simplify the marketing process for franchisees. Implementing these assests ensures seamless execution and consistency across all franchise locations.
Offer Training and Support
Effective implementation of franchise marketing systems requires proper training and ongoing support for franchisees. Providing comprehensive training on using the system and its marketing tools empowers franchisees to execute campaigns efficiently while adhering to brand guidelines.
Monitor and Measure Performance
Regular monitoring and measurement of marketing campaigns are critical for success. Franchise marketing systems should incorporate analytics tools to track the performance of various marketing initiatives. Importantly, analyzing data allows franchisees to identify successful strategies. Data also allows the owner to make data-driven decisions to optimize their future efforts.
Foster Collaboration and Communication
Open communication and collaboration between franchisors and franchisees are essential for successful marketing campaigns. Regular meetings, webinars, and forums provide a platform for sharing insights, best practices, and success stories, fostering a strong community within the franchise network.
Conclusion
In the dynamic and ever-changing digital age, franchise marketing systems have emerged as indispensable tools for franchises to navigate the complexities of modern marketing. By creating brand consistency while allowing localized engagement, these systems strike the perfect balance for franchise success. The benefits of franchise marketing systems, including brand recognition, cost efficiency, time savings, and enhanced local engagement, highlight their transformative potential in the digital landscape.
As franchisors and franchisees embrace change and innovation, incorporating digital marketing channels and user-friendly platforms, they can effectively leverage franchise marketing systems to drive business growth and seize new opportunities in the digital age. By fostering collaboration, monitoring performance, and offering comprehensive training, franchisees can ensure that their marketing efforts remain relevant, impactful, and successful in evolving consumer behavior and technology trends.
In conclusion, franchise marketing systems serve as the catalysts that empower franchises to thrive in the dynamic digital landscape, creating a future where brand consistency, localized engagement, and innovation coexist harmoniously to maximize franchise opportunities and drive sustainable growth.