Blogging & Content Marketing
Good content marketing keeps a company top-of-mind for customers. Keeping your website flush with fresh content gives your audience a reason to keep coming back to your site, even when they are not looking to buy. And, content marketing can inform potential customers about your offerings and expertise, and engages your existing customers in a way that encourages brand loyalty.
As a matter of fact, good blogging establishes you as an expert and a thought-leader, and stimulates interaction with your audience. Turn your digital blank pages over to Jemully Media's content marketing studio and we will tell your story.
An active company blog is a high-mileage asset for content marketing and social media, as articles can and should be re-purposed in your email marketing, used as lead generation tools, and shared across all your social media properties.
Why Do We Recommend A Business Blog?
Starting a company blog helps you accomplish three main things: SEO, storytelling, and shareable content.
First, blogging is among the very best ways to let your potential customers know who you are. It's a platform for sharing entertaining stories and your company's message. It's a way to show that you are a thought leader in your industry – capable of equipping and educating the visitors to your website. This gives them something worth sharing.
Next, our philosophy is to inspire, entertain, and educate.  Consequently, we believe a strong blog provides a unique source of social media content. Infused with quality content in your company's voice, blogging drives visitors back to your site. Custom-written, original content is more powerful than curating what others have said.-
Additionally, search engine crawlers index all the pages and links in your site on a regular basis. This indexing process allows the search engine to provide ranked results to search engine users. As a result, ranking highly on those results pages is obviously better than being buried on the third page or beyond.
Blogging aides your SEO efforts in two key ways. For one thing, blog posts serve as landing pages, which, over time, show up in Google search results for searchers to click on. Thus, producing more relevant, high-quality content means taking up more "real estate," and, in Google's eyes, elevating your profile.
Secondly, more landing pages means more eyes on your site in general and makes it easier for potential customers to find your site. Blogging regularly over a long period of time allows you to accumulate a wealth of information on your industry and area of expertise. Anyone Googling a topic you have posted about has a greater chance of finding you simply by virtue of you having posted about it. Each blog article can serve as a landing page that expands the range of keywords that can lead someone to your site.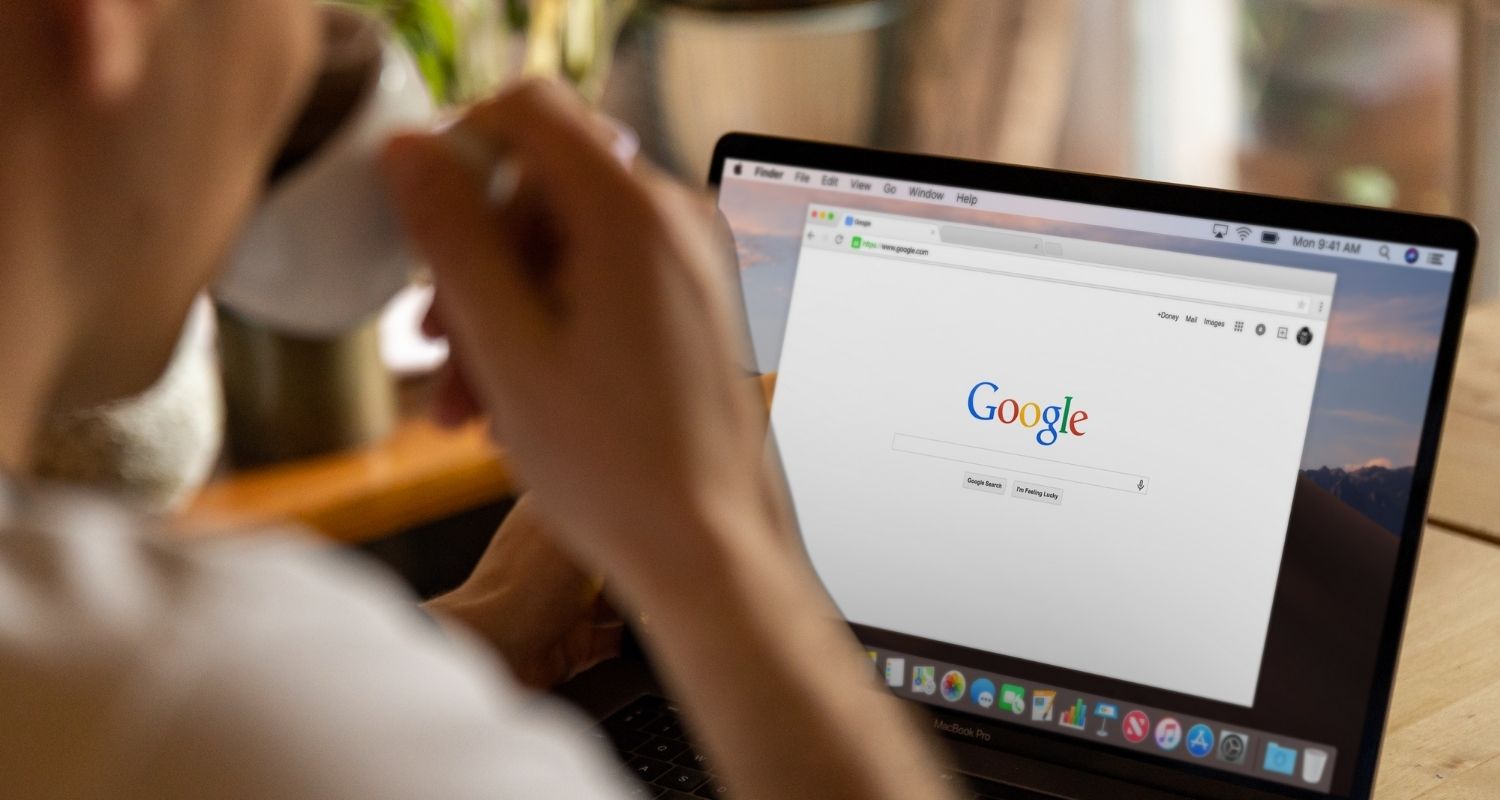 Furthermore, properly weaving keywords and links throughout your site makes it more appealing to search engine crawlers. Business blogging provides a structure for injecting these life-giving elements into an otherwise static (and always aging) website. For blogging tips, our own bloggers regularly post tips and tricks for business blogging in the Jemully Post.
Professional writers will craft your message
Be educational, informative, entertaining
Content marketing benefits SEO
Static, unchanging sites are less compelling
Answer questions of clients and potential clients in a professional capacity
Enhance your reputation, establish your authority, build trusted relationships
Blogs can reflect changes in your industry
Content marketing provides lead-gen opportunities
Fresh content dramatically expands your digital footprint
As a result, working with Jemully Media means having a team of professional writers with diverse backgrounds at your disposal. We are a content marketing agency and have a successful track record of providing web writing services for content marketing and social media purposes. Contact Jemully today to find out more about what content marketing can do for your business!