Web design. Digital marketing agency.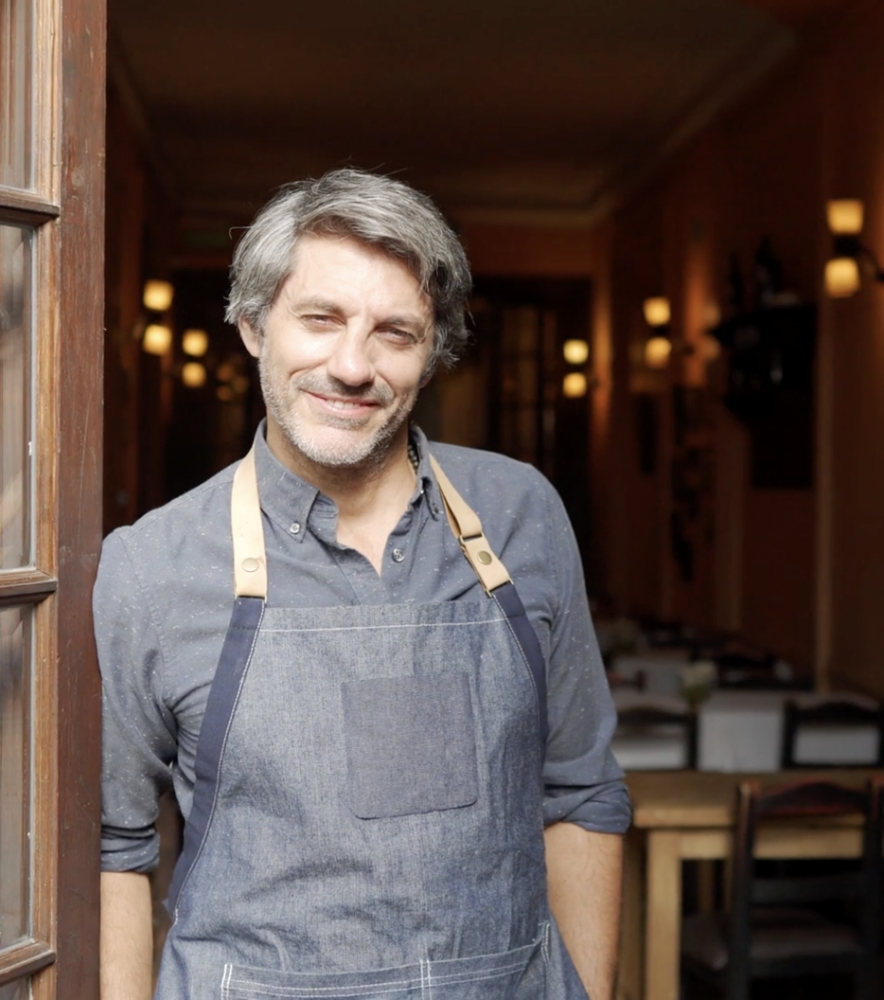 Good SEO means your customers won't play hide-and-seek with click-and-search.
Social media management takes time. Let Jemully take care of it for you.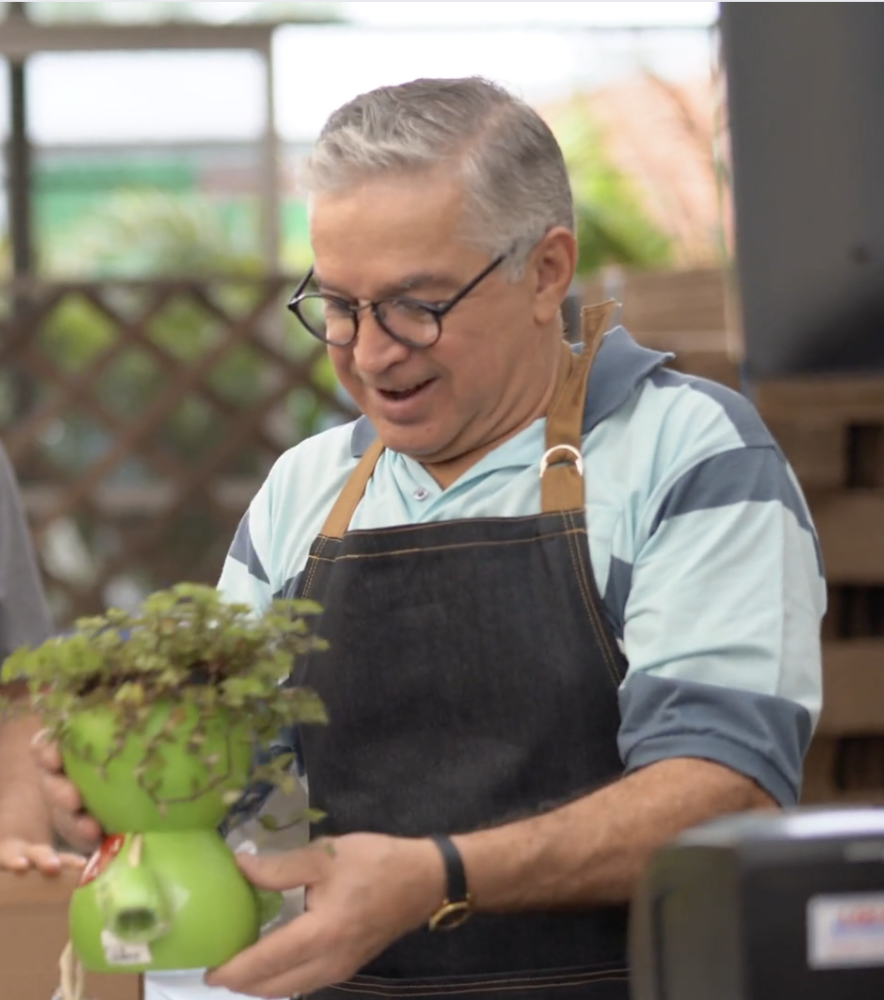 Blogging is the foundation of good SEO. You'll reap strong benefits over time.
You build your business. Jemully will build your logo to make a lasting first impression.
Jemully is a web design and digital marketing agency based in Abilene, Texas. Established in 2011, we work with you to build your digital brand through custom website design, SEO, social media management, and logo creation. We work with almost any industry, but our web team excels in working with those in the field of energy, law, and local businesses. Our designers create memorable logos and brands that will help you stand  out from the competition. Our writers have the special sauce to communicate your message through SEO, blogging, and leave-behind flyers.
In addition, we offer three specialty digital marketing agency services: client portals with document storage, corporate  gifts, and our own catalog of stock photography.
At Jemully, you get all of us (or as many of us as you need) working together to boost your business, help you make more money, and save you time. Let our creativity and content marketing prowess be your guide.
Cloud-based file management.
FOR YOUR TEAM
Looking for a digital document and asset management (DAM) system for your team?
The volume of files and assets your organization manages may be best handled with a digital document and asset management system (DAM). A DAM can increase efficiency and improve productivity and performance.
FOR YOUR CLIENTS
Need a secure client portal (SCP) for the communication between you and your clients?
A client portal is a secure gateway to your organization's document and asset management system. You give your client access to the content you grant him permission to see. He can access it via a web browser day or night.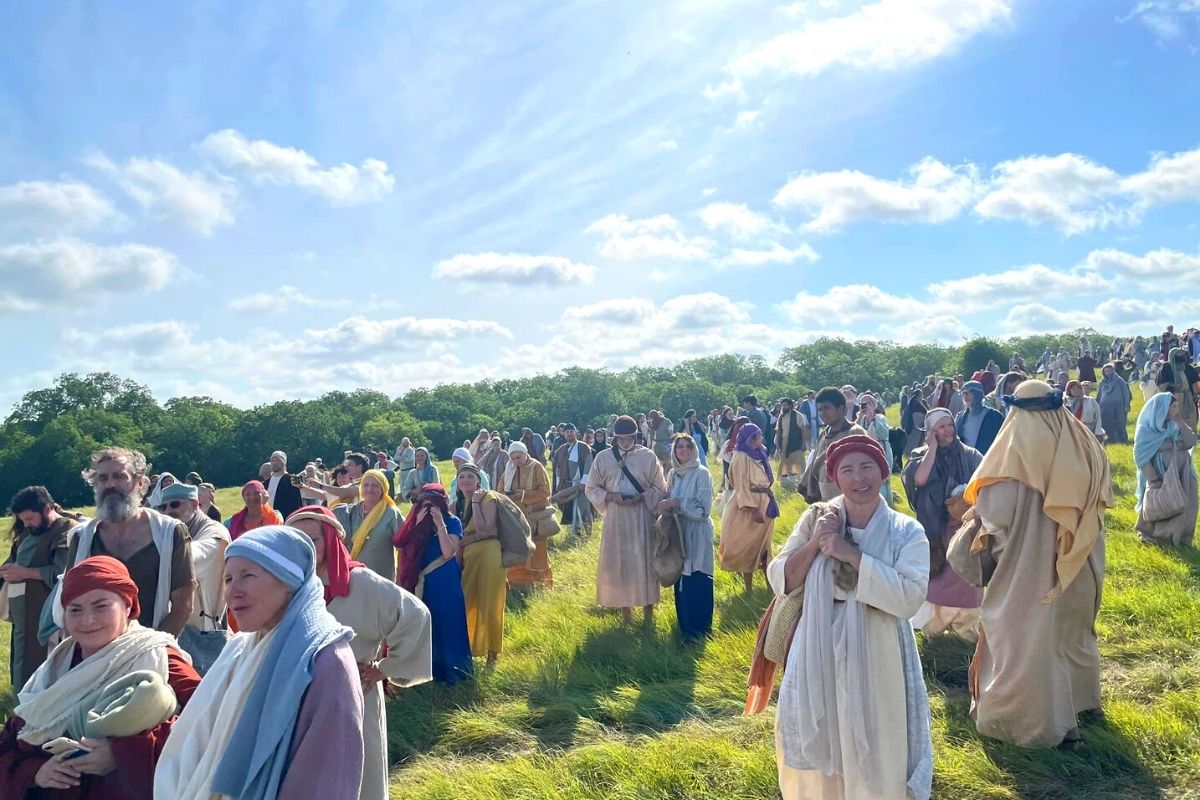 When the dramatic series The Chosen shot scenes on June 7 for its upcoming Season 3 episode on Jesus's feeding of the 5,000, my wife and I, along with four other family members, participated as extras in the production. What follows are some journal-type observations, in no particular order. Details matter. At times it felt like being transported back to Bible times. In those moments when the multitude of extras stowed their cell phones and stashed any modern-day accoutrements that would "give away the game," all you could see was what looked like a vast crowd of 1st century people gathered to hear the
Read More »
Specialty:
Charter Sites
Now Available!
Specialty:
Law Firm Web Design
Specialty:
Energy Sector Marketing
Charter Sites Now Available!
Looking for a budget-conscious website? Want to get a web page up quickly? Choose one of Jemully's Charter Sites. These one- or two-page subscription websites are just what you need!
Don't waste your time trying to learn how to make those "free" websites look right. Upload your content and images to Jemully and our team will do all the the work for you. Our designers ensure that your site has the polished look and feel that your business deserves.