Web design. Digital marketing agency.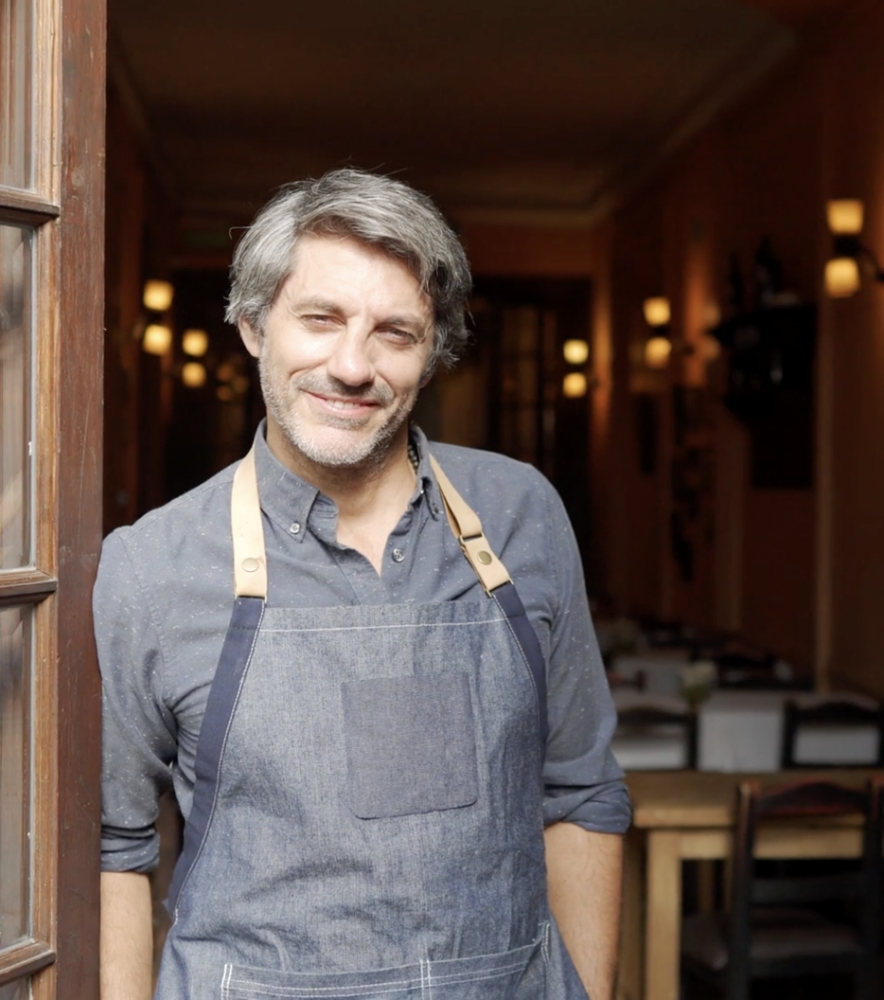 Good SEO means your customers won't play hide-and-seek with click-and-search.
Social media management takes time. Let Jemully take care of it for you.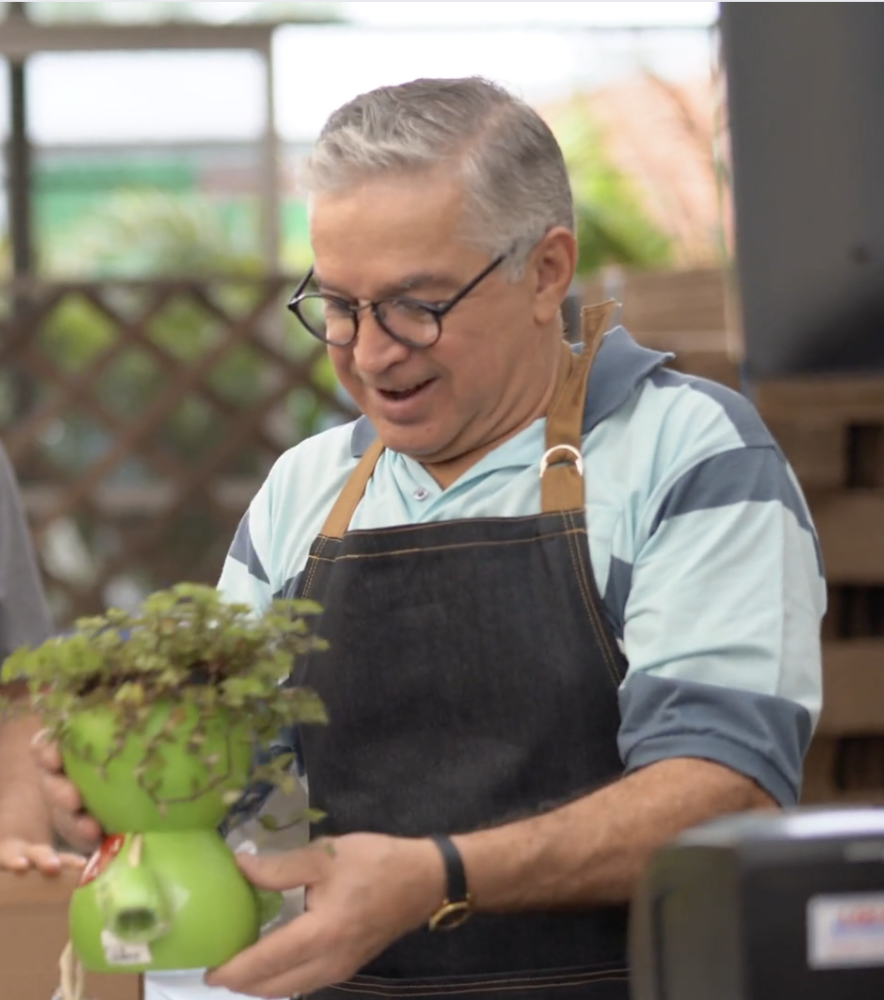 Blogging is the foundation of good SEO. You'll reap strong benefits over time.
You build your business. Jemully will build your logo to make a lasting first impression.
Jemully is a web design and digital marketing agency based in Abilene, Texas. Established in 2011, we work with you to build your digital brand through custom website design, SEO, social media management, and logo creation. We work with almost any industry, but our web team excels in working with those in the field of energy, law, and local businesses.


At Jemully, you get all of us (or as many of us as you need) working together to boost your business, help you make more money, and save you time. Let our creativity and content marketing prowess be your guide.
Cloud-based file management.
FOR YOUR TEAM
Looking for a digital document and asset management (DAM) system for your team?
The volume of files and assets your organization manages may be best handled with a digital document and asset management system (DAM). A DAM can increase efficiency and improve productivity and performance.
FOR YOUR CLIENTS
Need a secure client portal (SCP) for the communication between you and your clients?
A client portal is a secure gateway to your organization's document and asset management system. You give your client access to the content you grant him permission to see. He can access it via a web browser day or night.
Trending in Industry-Related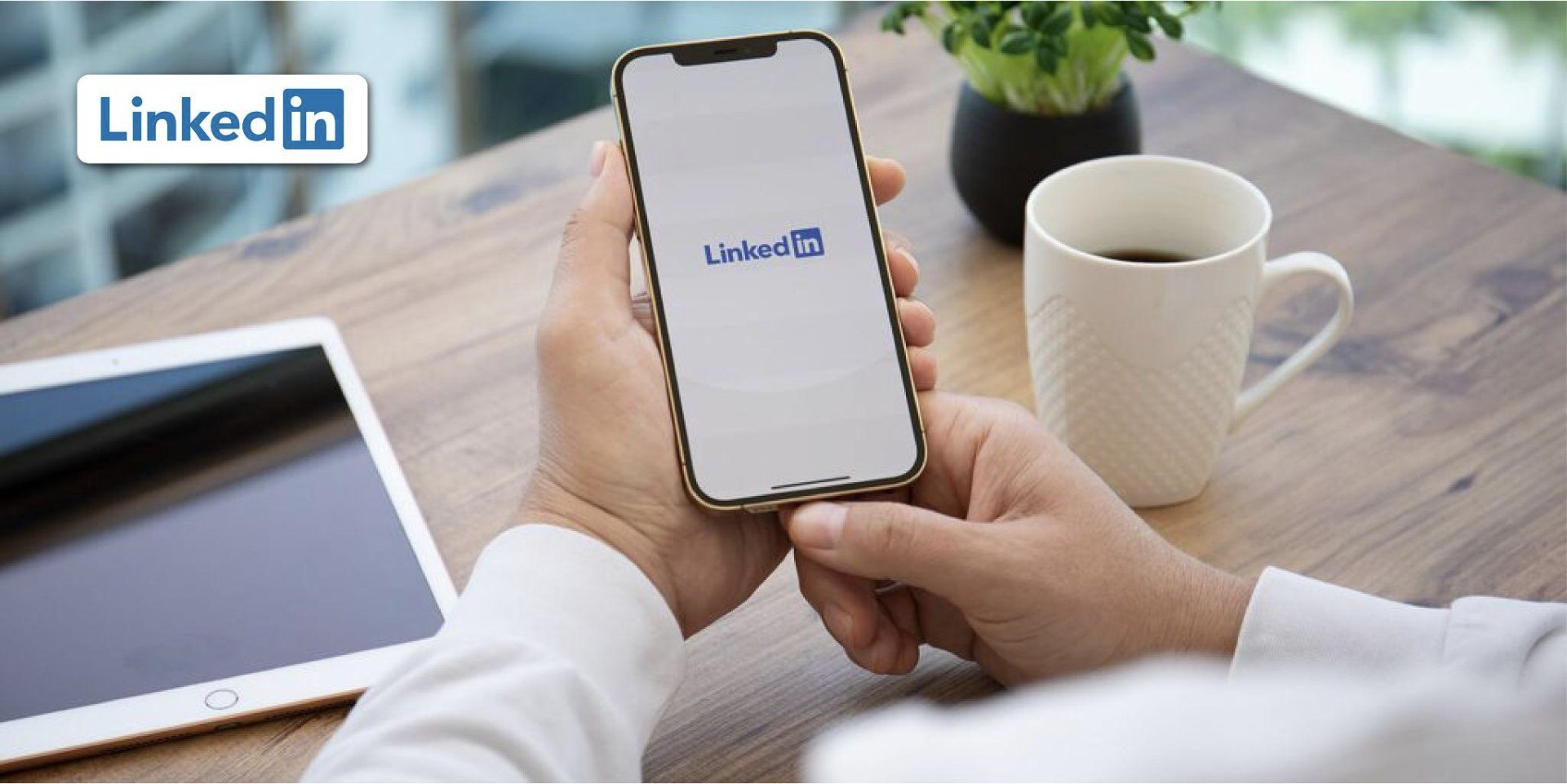 LinkedIn makes a great platform for finding connections in the professional world. You can easily find people that work in the same industry as you. And you can find new
Continue Reading »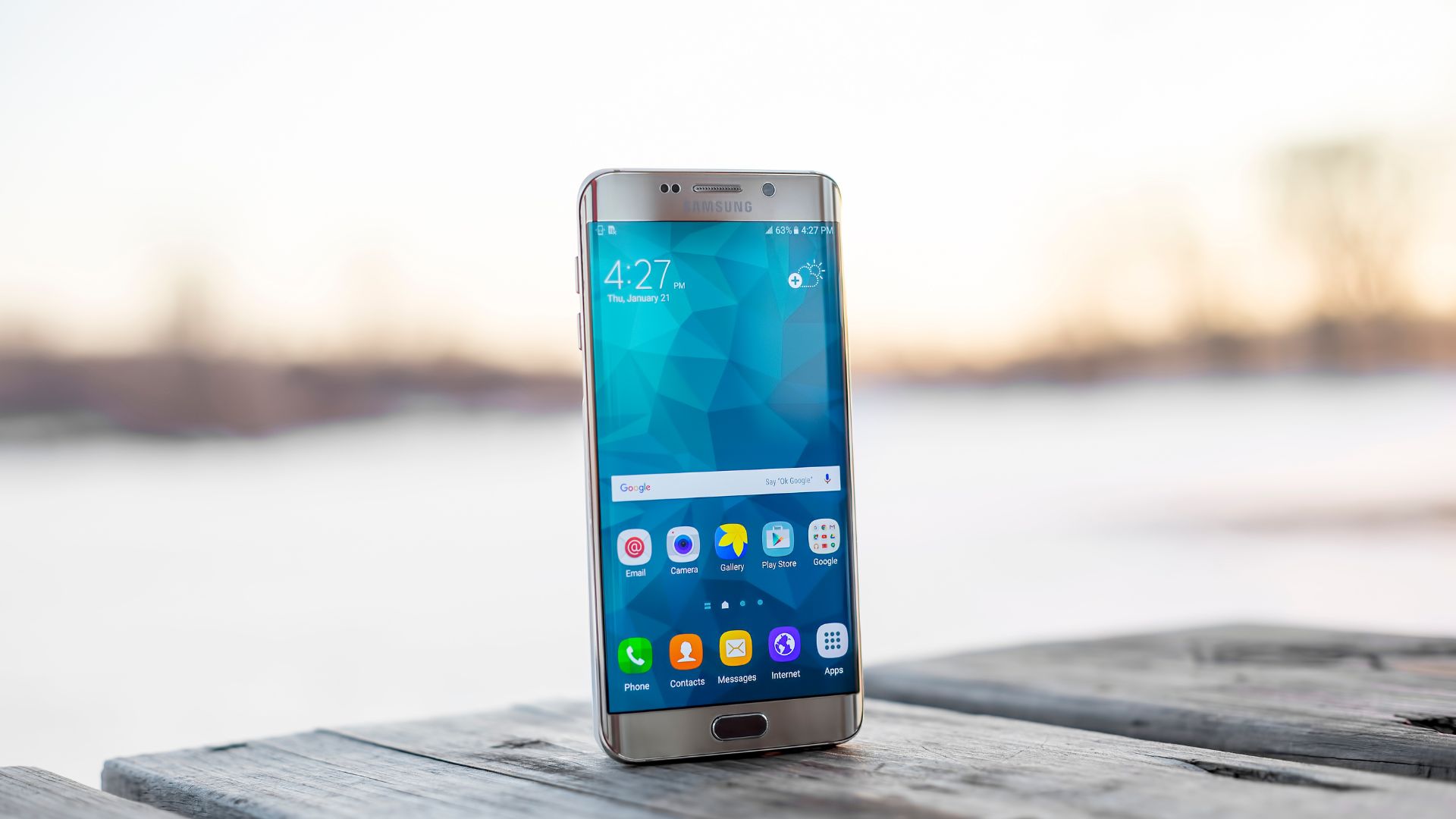 If you have wanted to develop your ideas and turn them into apps, you may have already considered attending an android bootcamp. An android bootcamp can help you develop your
Continue Reading »
Trending in Industry-Related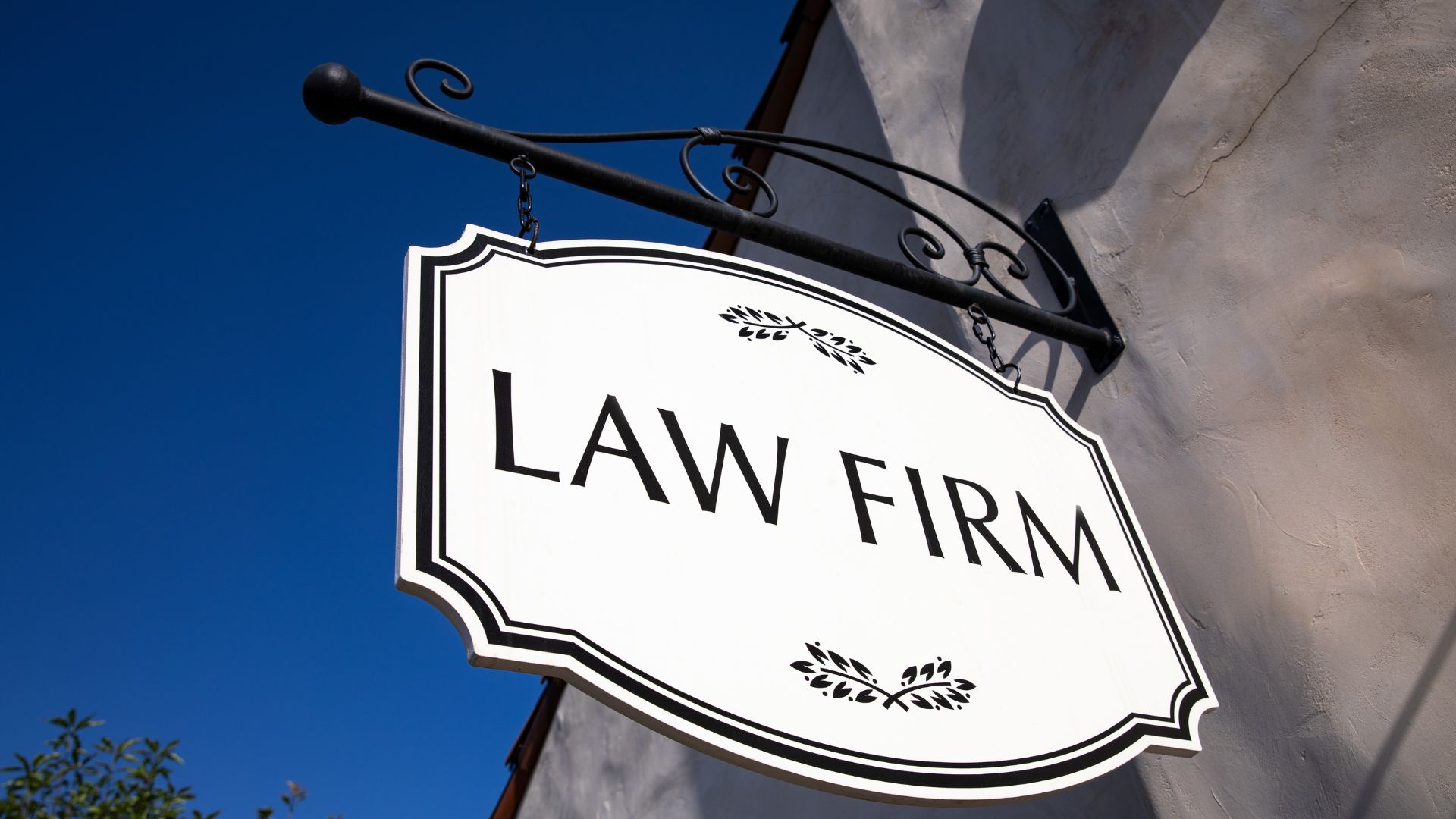 Get Found. Stand Out From the Rest. If your law firm has had a set-it-and-forget it web presence, make this your year to give that marketing philosophy another look. You
Continue Reading »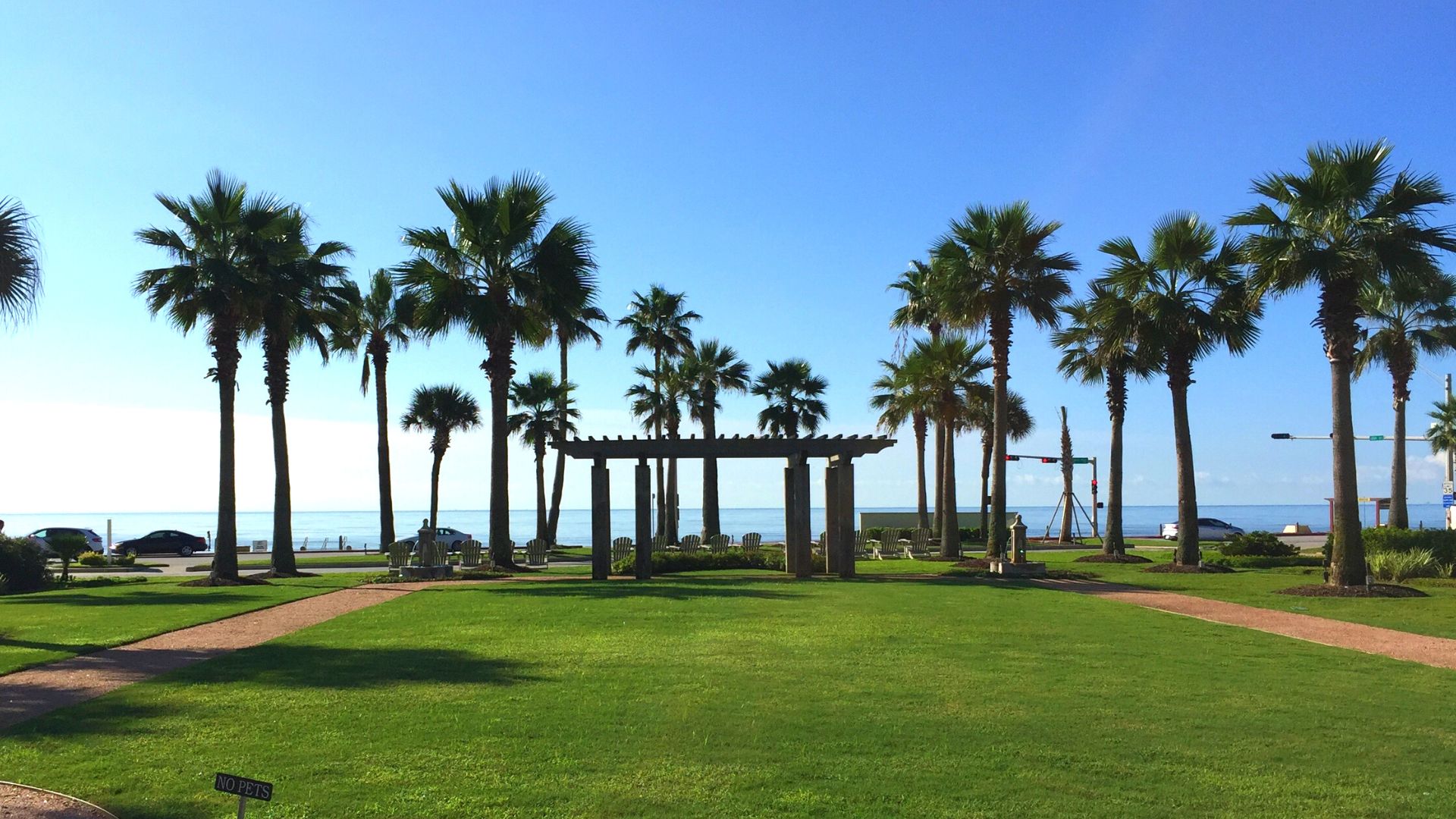 Part blessing and part curse, but generally a delight regardless, a working vacation ticks all the right boxes for many a worker. On one hand, you get to enjoy your
Continue Reading »
Specialty:
Charter Sites
Now Available!
Specialty:
Law Firm Web Design
Specialty:
Energy Sector Marketing
Charter Sites Now Available!
Looking for a budget-conscious website? Want to get a web page up quickly? Choose one of Jemully's Charter Sites. These one- or two-page subscription websites are just what you need!
Don't waste your time trying to learn how to make those "free" websites look right. Upload your content and images to Jemully and our team will do all the the work for you. Our designers ensure that your site has the polished look and feel that your business deserves.