Need help with Social Media?
Is your company on Facebook, Pinterest, Twitter, LinkedIn, or Instagram? Do you want to be? Jemully Media can shoulder the burden of creating content and posting it on a regular basis.
Social Media: A Tool for Reaching Your Audience
Whereas simply being present in social media is half the battle, settling for a mere presence means selling your business short. Consequently, an attentive social media management strategy reaches and cultivates your target audience. Moreover, social media is a vital organ that reflects the overall health of your digital marketing and branding efforts.
Social Media is Time Consuming
It's true, learning the "language" of each social media platform makes a huge difference for your business. Thus, the investment benefits your business.  Even so, for those of us with the know-how to nurture our social media profiles, we spend the necessary time to stay up-to-date with the trends of changes of each network.
An Important Piece of SEO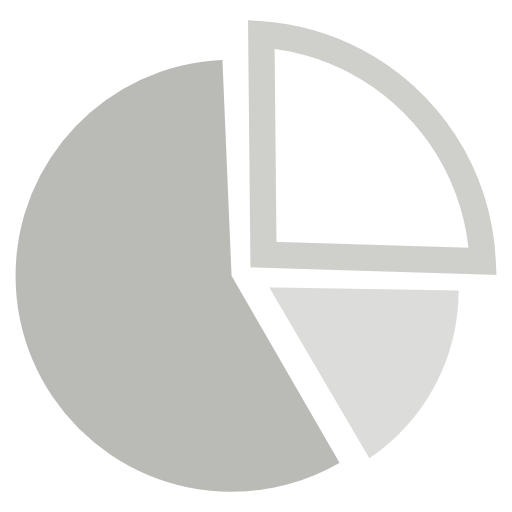 Although it is time-consuming, social media is an important piece of this process is building links on other sites that bring people back to your website. Search engine optimization (SEO) is a on-going process that helps your website come up on the early pages of a Google (or Bing, or Duck-Duck-Go) search. Hence, your company's social media activity is more than just messaging activity. Done correctly, it is also the channel through which you employ link-sharing, and link-sharing is the step whereby you drive visitors from the social media platform to your website. Therefore, if SEO is important to your business, then don't overlook the importance of social media in the SEO process.
Jemully's philosophy is that great social media inspires, entertains, and educates. Hence, our goal is to help people want to follow your social media feed. If all of your content is self-promotion and sales-focused, many potential followers will tire of the repetitive, self-serving message. Developing a substantial following can take time, so we encourage posts that are entertaining, community-minded, and informative.
Choose Your Social Platforms
We seek the best networks for your audience and the best times of day to post. For example, a restaurant's target market may be best served by a different strategy than, say, a law firm might adopt. Likewise, the same is true for choosing social platforms – what works best for a retailer can be different from what works best for a service provider.
Choose Your Level of Involvement
Whether you want us to manage the whole operation, or supplement your in-house efforts, or just to establish your account and hand it back to you, Jemully Media points you towards success. Furthermore, if you think you're too busy to get involved with social media, we can set up your accounts, manage them, and do it all the right way, with minimal direction needed.
Jemully Media has expertise in this field and a strong track record for helping businesses succeed through social media. We also have a wealth of blog articles (free to you!) specifically about succeeding in the social sphere.