Professionally designed subscription-based websites.
Charter Sites
*Price of a basic Charter Site with no add-on features is $75/mo plus a one-time setup fee of $240.
The Basic Charter site is a single-page website with these sections and features.
Charter Sites
*Price of a basic Charter Site with no add-on features is $75/mo plus a one-time setup fee of $240.
Are you looking for a fast and economical way to get a website for your business?
Want a professional site that doesn't break the budget? Choose one of Jemully's Charter Sites. These one- or two-page monthly subscription websites might just be the starting place you are looking for.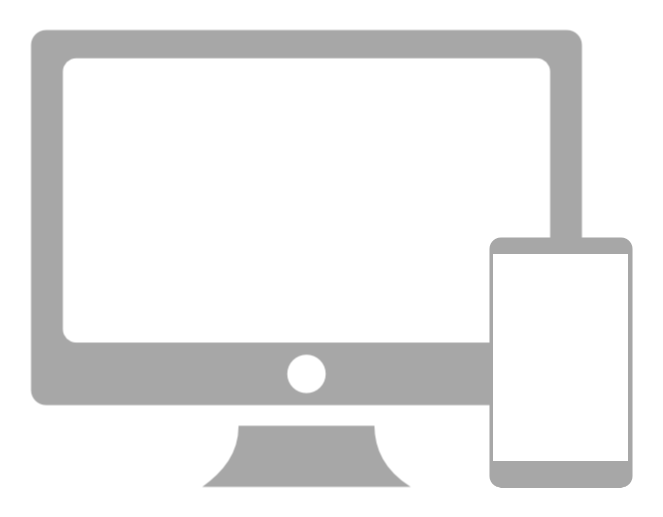 BUDGET PLEASING – Developed with the budget-conscious business owner in mind, these professionally designed websites reduce the investment of getting a site online. All the while, we've kept the essential elements you need to communicate with your audience and let them know what makes your business stand apart from the competition.
STRESS-RELIEVING – Jemully's Charter sites are different than other subscription websites where you have to invest time to learn how to add content to the site. Then you have to figure out how to make it look good. This can be stressful, especially if you are not familiar with websites and web design. We understand it is never as easy as "they" make it seem.
WE DO THE WORK – Jemully takes your pre-written content and adds it to the site for you. Our designers ensure that your site has the polished look and feel that your business deserves.  And when you are ready, just reach out to Jemully and let us know when you want to add new content. We will add fresh content for a reasonable fee.
Who Are Charter Websites Designed For?
Often, small businesses that are starting up will use  a single-page website. These mono-page sites let a company introduce themselves and quickly establish an initial web presence until more content with SEO keywords can be added to their site.
Why Do You Need A Website At All?
FIRST IMPRESSIONS – Many inquisitive searchers and potential customers travel through Google or another search engine, hoping to find you online. Without a website that allows Google to funnel people to you, you are invisible on the web. So, first off, you need a website. It's important, also, that your website make a strong lasting impression. A Charter Site from Jemully does all this for you, and more. Our simple one-page site makes that good first impression. However, if your website is built on one of the free web service platforms like Wix or Weebly, customers may take note of that. It may lower their estimation of the prestige of your company.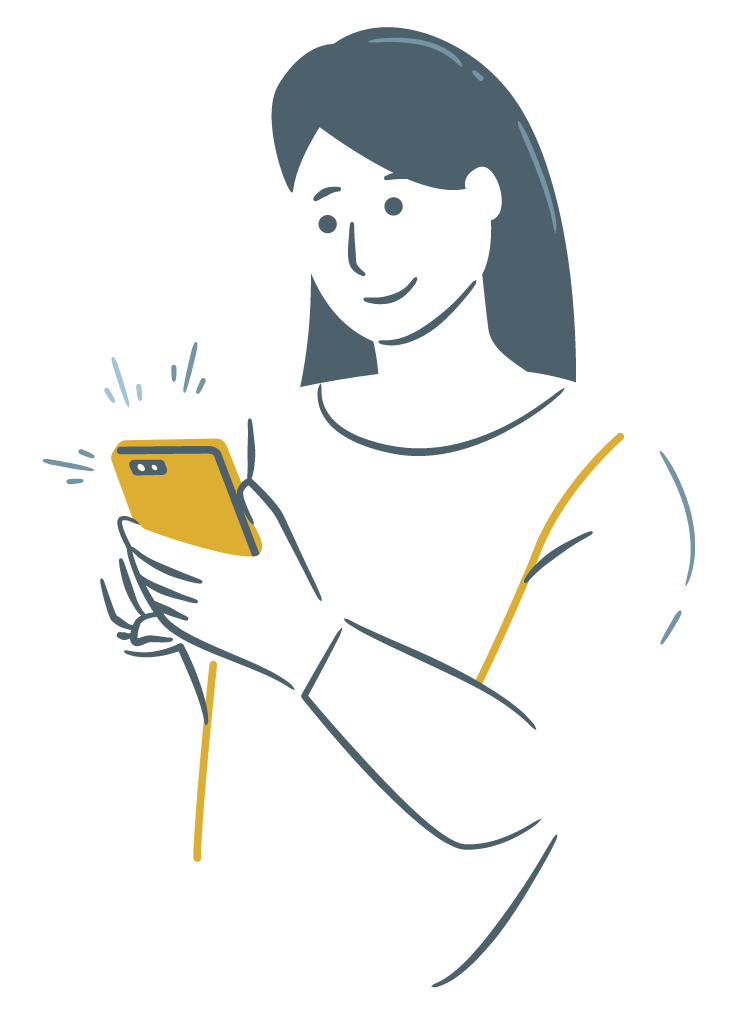 COMPETITION – In order to rise above the competition, your website should reflect the attributes that make your business the success it is. If you adhere or aspire to a high level of excellence and customer service, that should be reflected in your online presence, beginning with a professional, modern look and feel. Your site should reflect your commitment to knowledge, excellence, and long-term customer relationships.
DESIGN – The user experience of your website is an important aspect of website design. Hence, your site should have simple navigation that is intuitive and easy to follow while keeping both the desktop and the mobile user in mind.
Frequently Asked Questions