Welcome to 2023, a year that's unfolding with the potential to reshape the business. Innovation races forward, consumer behavior shifts, and the marketing world keenly adapt. The hottest marketing trends and marketing methods promise to blend modern, high-tech strategies and timeless, proven tactics. There needs to be more time to delve into what these methods entail and their impacts on various business landscapes.
To begin with, let's fasten our seatbelts and prepare for an enlightening journey into the heart of 2023's marketing arena. This deep dive promises to unveil the tactics worth investing time and resources into, which could deliver a significant return on investment and potentially revolutionize how businesses connect with consumers. As you will see, from cutting-edge digital marketing trends to the surprising resilience of traditional methods, this exploration of marketing in 2023 promises to be insightful and actionable. Let's set off on this thrilling journey.
The Power of Print
While not the main character in today's marketing narrative, print has found its niche in the digital world. This dichotomy between traditional and digital gives it its unique appeal.
In 2023, the key to maximizing the impact of print media lies in strategic integration with digital efforts. QR codes, augmented reality (AR) features, billboards, or simple URLs in print ads can guide consumers to online platforms. Marketers can only engage audiences with information that fits into print ads.
Social Media Marketing's Striking Evolution
Next, let's shift gears and talk about social media, the marketing darling of the last decade. Businesses realize the potential of social media as a platform for customer service and engagement. Replying to comments, addressing concerns promptly, or sharing user-generated content adds a personal touch.
Newer platforms such as TikTok have become indispensable parts of a comprehensive marketing plan, each with its distinct user base and content styles. It's a riveting game of knowing where the target audience is and tailoring messages to engage them effectively.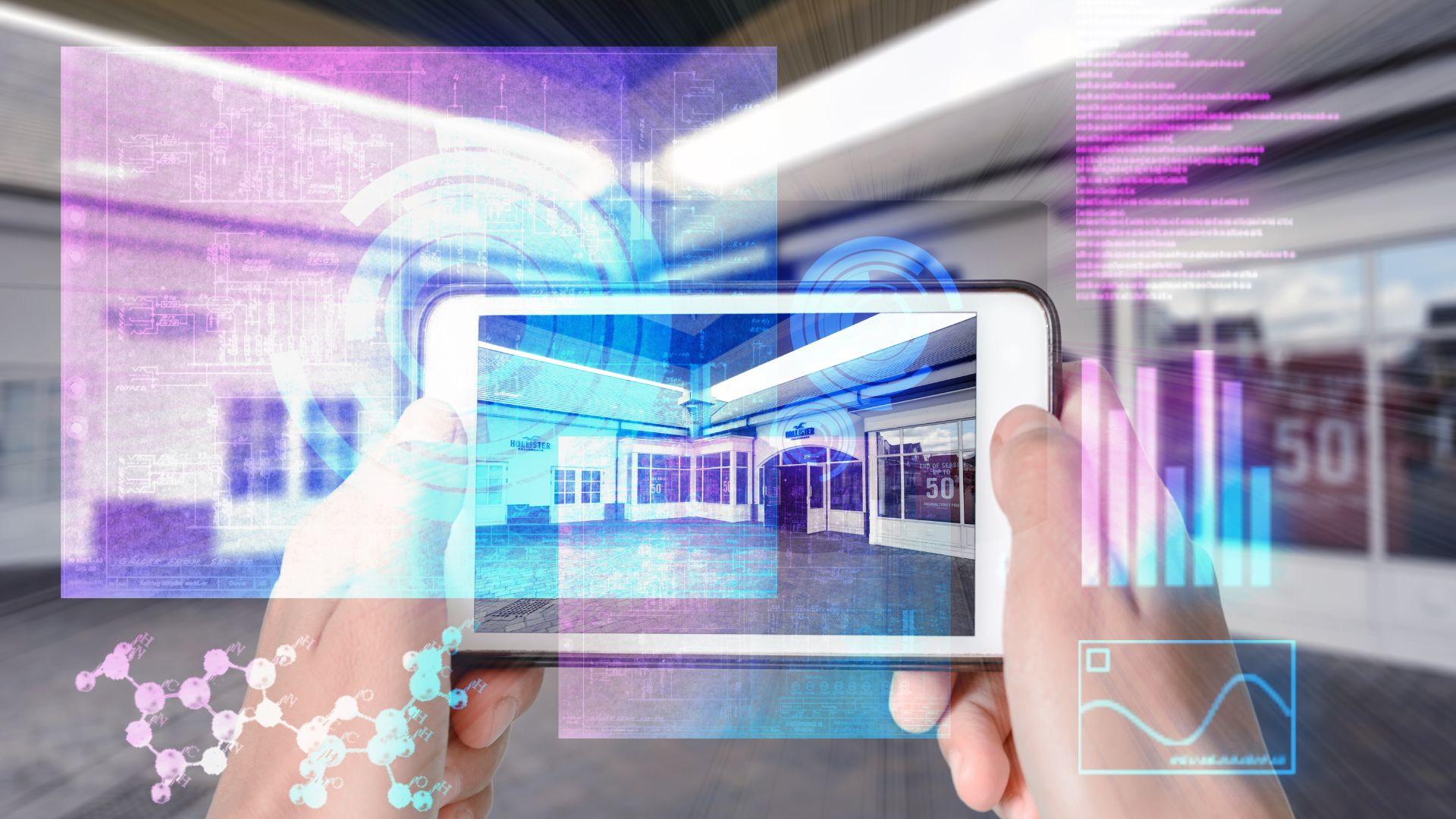 E-commerce and Influencer Collaborations
Undoubtedly, every conversation about 2023 marketing methods must recognize the meteoric rise of e-commerce and the role influencers play. These collaborations provide a win-win scenario for all parties. Brands get exposure, influencers get sponsorship, and consumers get products they trust from personalities they admire.
With this in mind, brands are still looking at partnerships and creating customized online shopping experiences using VR and AR technologies. Consumers can "try" products virtually before purchasing, creating a fun, interactive, and engaging shopping experience.
SEO and Content Marketing: Methods that are Oldies but Goldies
All in all, the adage "content is king" still holds water. High-quality, SEO-optimised content continues to be a primary driver for organic traffic. Google's algorithm updates require marketers to stay on their heels, optimizing their content to remain relevant and visible. For example, both local businesses and businesses with a national focus benefit from adopting SEO best practices.
Content marketing has become more interactive and multi-dimensional, with infographics, podcasts, webinars, and more. Gone are the days of the monotonous 500-word blog post. Variety is indeed the spice of content marketing life in 2023!
Conclusion
The exploration of the diverse marketing methods of 2023 draws to a close with some noteworthy observations. A critical element that emerges across these techniques is the ongoing evolution and amalgamation of digital and traditional methods. Altogether, this progression, driven by technological advancements and a dynamic consumer landscape, dictates the current marketing scenario.
Far from a one-track approach, a broad perspective appears essential for success in 2023. The ability to adapt to changes, navigate challenges, and push forward is crucial. As the marketing world continues, standing still doesn't cut it. The focus must be ongoing learning, adaptation, and willingness to embrace new opportunities.