Local SEO Strategies vs. National SEO Strategies for Small Businesses: Understanding the Key Differences
In today's digitally-driven world, search engine optimization (SEO) has become vital for small businesses aiming to establish a robust online presence. SEO itself is often viewed as a mystical experience that is murky and undefined. Yet, the professional SEO agency can remove the mystique and help you understand some tactics to accomplish your optimization goals. Having said that, you should know that the strategies employed to optimize local visibility differ significantly from those used to target a national audience. This article will explore the key differences between local SEO strategies for small businesses and SEO strategies for small businesses seeking to reach a broader national audience.
Target Audience
Local SEO Strategies
Small businesses target customers within a specific geographical area when focusing on local SEO. The aim is to optimize online visibility for relevant searches within the local community. Locally-focused optimization involves tailoring content, keywords, and website optimization to reflect the local audience's preferences and needs. Not sure who is in your target audience? Check out this checklist to help you define the target audience for your business.
National SEO Strategies
For small businesses aiming to reach a national audience, the target demographic is significantly more extensive and diverse. The focus is on attracting visitors from various regions across the country. Therefore, national SEO strategies prioritize broad keyword targeting and broader content topics to resonate with a wider audience. Here are some tips from Neil Patel on how to do keyword research for your business.
Keyword Selection
Local SEO Strategies
Local SEO emphasizes the inclusion of location-specific keywords to ensure that small businesses rank highly for local searches. Incorporating relevant city or neighborhood names and industry-specific keywords allows businesses to capture local search intent. For example, a local bakery might optimize for "best wedding cakes in [city name]." For more on the topic of Local SEO tips, check out Expert Tips for Local Rankings.
National SEO Strategies
Keyword selection for national SEO aims to capture a broader range of search queries. The focus is on targeting generic, industry-related keywords with higher search volumes, such as "best wedding cakes" or "wedding cake ideas." The objective is to increase organic visibility nationally, reaching potential customers from various locations.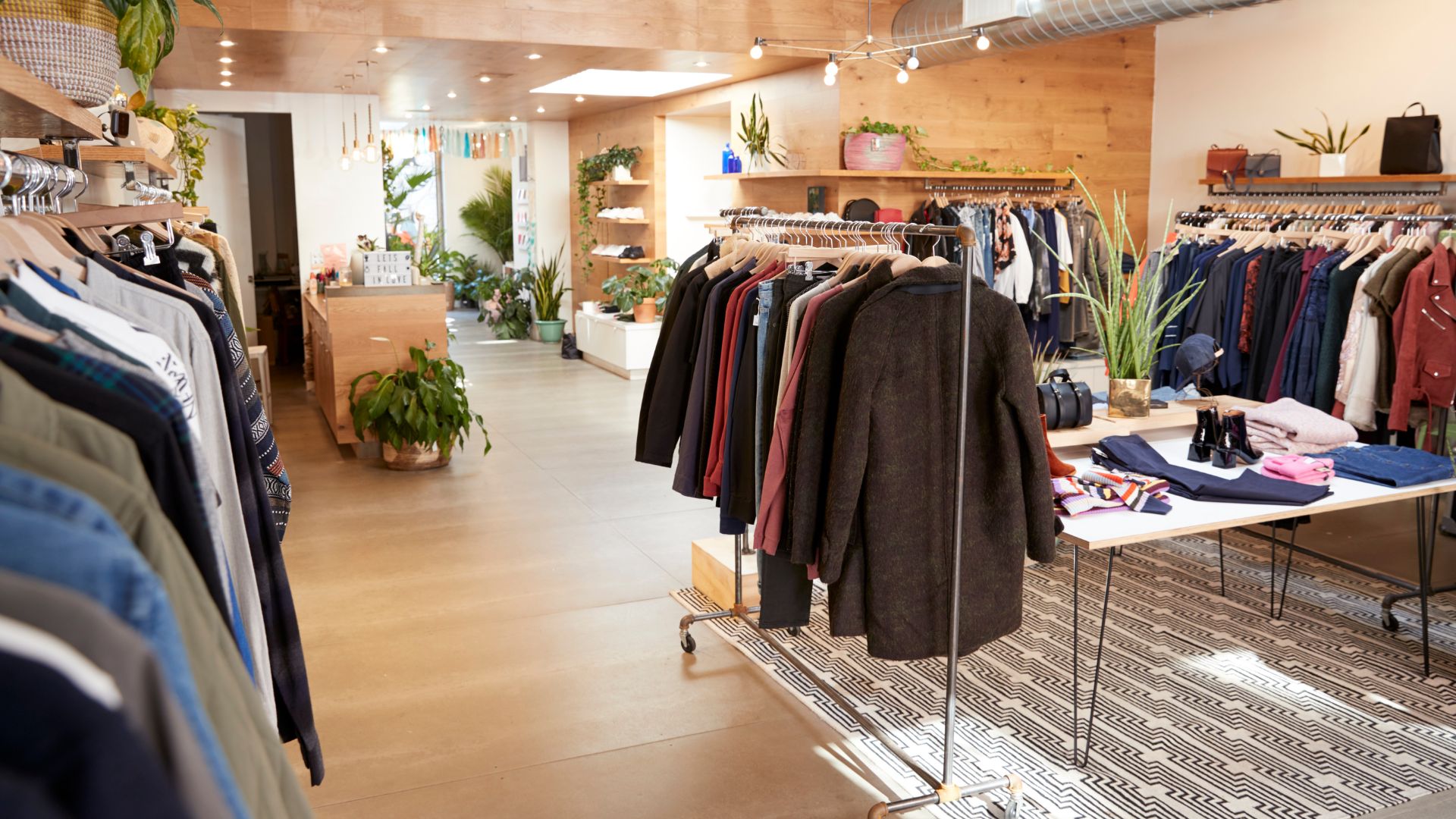 Google My Business (GMB) Optimization
Local SEO Strategies
Optimizing their Google My Business (GMB) listing is crucial for local businesses. GMB optimization involves:
Creating or claiming a GMB profile.
Providing accurate contact information.
Ensuring consistency across online directories.
Updating your GMB profile with fresh images regularly has positively impacted SEO. Local companies should also encourage positive customer reviews and engage with customers through GMB's messaging and Q&A features.
National SEO Strategies
While national SEO strategies may also include GMB optimization, the emphasis shifts toward broader online presence and brand recognition. Building backlinks from reputable national publications and focusing on content marketing campaigns that resonate with a broader audience become more critical for national SEO success. Hubspot offers a guide to Google My Business.
Local Citations and Directories
Local SEO Strategies
Small businesses focusing on local SEO must prioritize consistent NAP (Name, Address, Phone Number) information across various online directories, including local business listings, review sites, and industry-specific directories. This consistency helps search engines establish trust and verify a business's legitimacy and location.
National SEO Strategies
While local citations and directories still play a role in national SEO, the emphasis is on high-quality and authoritative backlinks from national publications, industry influencers, and relevant websites. These three tactics help establish the small business as an authority and a trustworthy source on a national level.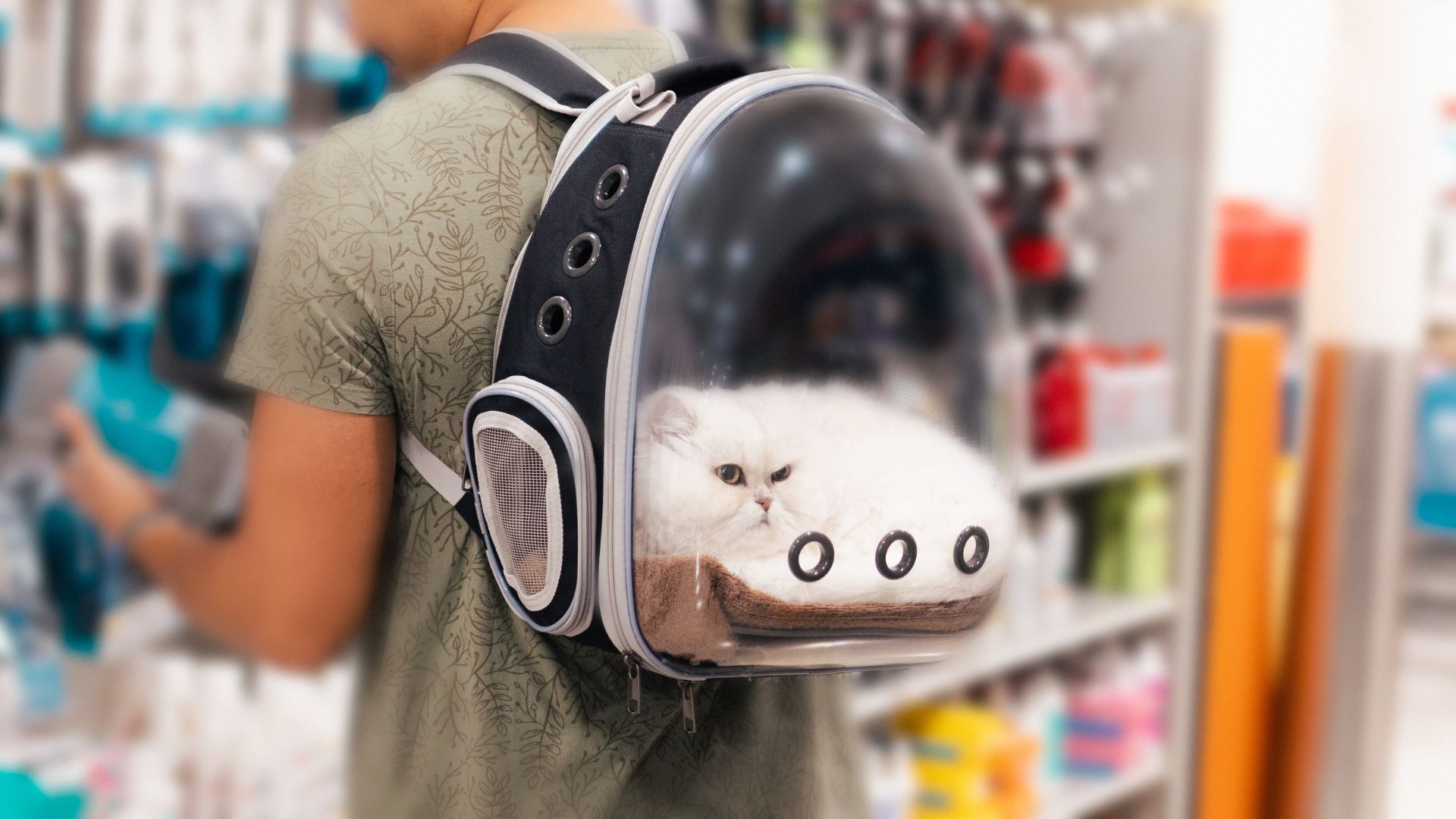 Content Strategy
Local SEO Strategies
Content for local SEO should incorporate location-specific information, such as neighborhood guides, local event coverage, or testimonials from local customers. This approach helps small businesses establish relevance and connect with the local community, enhancing their visibility in local search results. One recommendation is to implement a pillar-based strategy for your content development. Pillar-based content is a systematic approach that breaks down a larger topic to sub-topics.
National SEO Strategies
National SEO content strategies revolve around creating comprehensive and in-depth content that caters to a broader audience. Nationally appealing content includes creating informative guides, industry reports, or thought leadership pieces that target a national audience. The focus is to establish the small business as an expert in its field nationally.
While local and national SEO strategies for small businesses aim to increase online visibility and drive traffic, the tactics and approaches differ significantly. Local SEO targets specific geographic locations, leveraging local events and influences. National SEO reaches a broader audience undefined by a geo-location.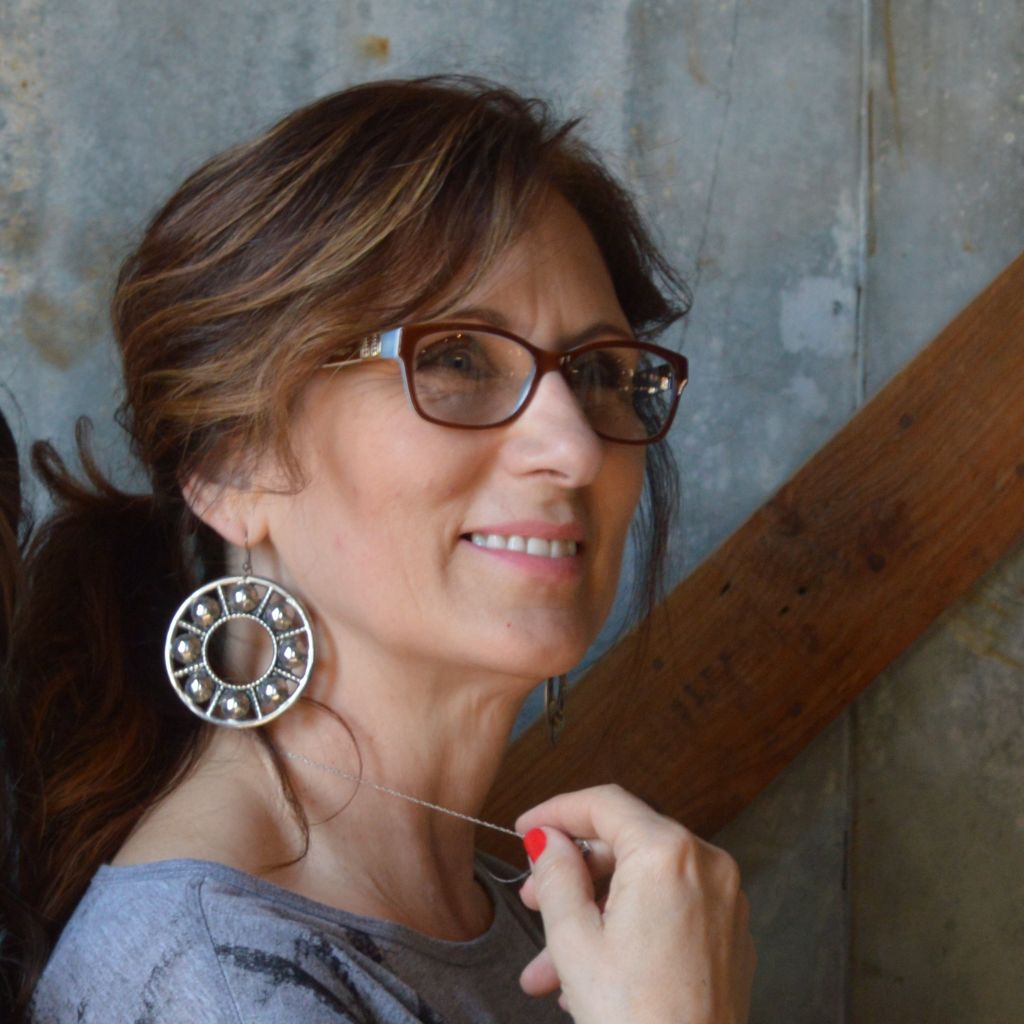 Kit Mullins, co-owner of Jemully Media, LLC, has been a leader in digital marketing for more than twenty years. A writer, designer, and developer, Kit enjoys travel, photography, and Bible study. With six kids and fifteen grandkids, she has no choice but to find ways to be creative.