At Jemully Media, one of our many New Year's resolutions is to read more. Not just online reading—but actually cracking a good book that may impact our lives and our work. Read on for Jemully's 2017 reading list comprising books on business, creativity, psychology, and many other topics, as well as a few words to the wise.
On Being Great
What drives greatness? While perhaps not cultivated by a single trait, it's my belief that the desire to learn and grow is the seed that truly produces it. In business, this growth is facilitated by reading, and thus learning, from peers both within and outside of your industry. Equally important to entrepreneur, both young and seasoned, reading enables individual growth while simultaneously forging both confidence and leadership within the reader.
On Leadership: Leaders are Readers
With a new year comes new resolutions. As you zero in on your objectives, my challenge to you is this: read. If you feel you don't have the time, I challenge you to make the time. Strive to develop knowledge that improves you, your company and the people around you. Set awesome goals and hustle hard. 2017 is your year- go out there and make it truly great.
Ready to propel your business to the next level? Travel with us through our top 17 books for driving greatness in 2017.
The War of Art, by Steven Pressfield
 Your Best Year 2017, by Lisa Jacobs
The Conquer Kit, by Natalie MacNeil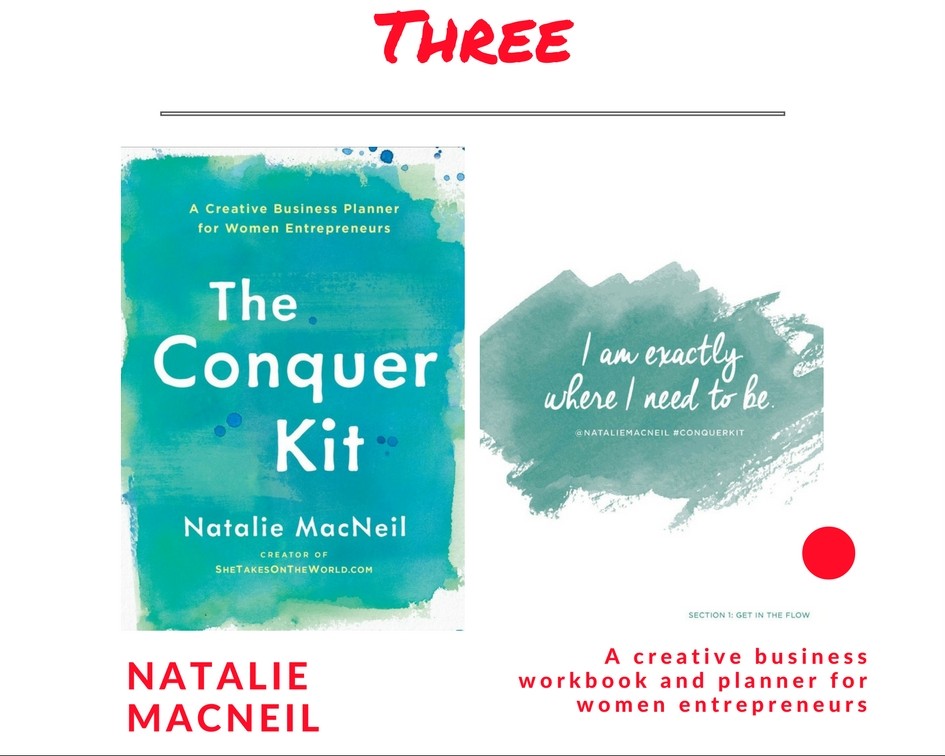 The Tipping Point, by Malcolm Gladwell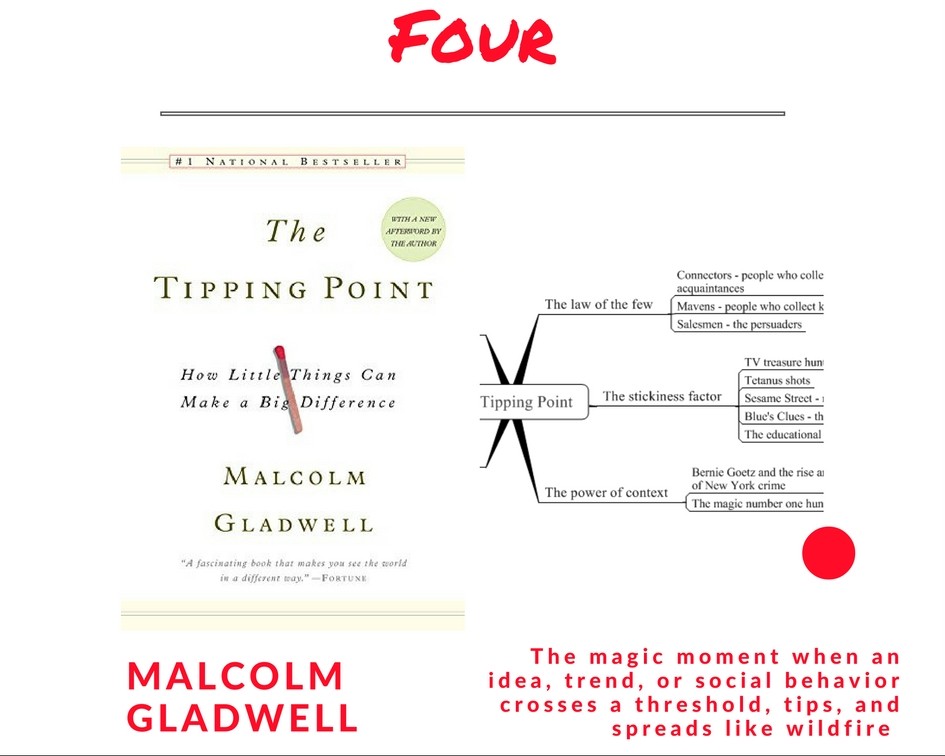 The Freaks Shall Inherit the Earth, by Chris Brogan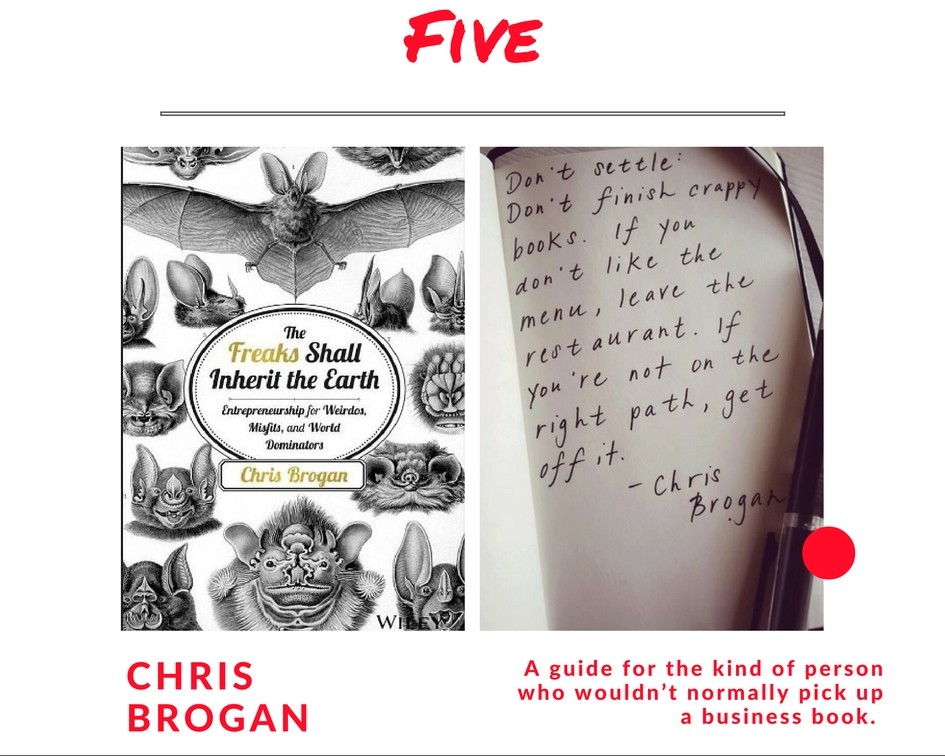 Be Our Guest, by Theodore Kinni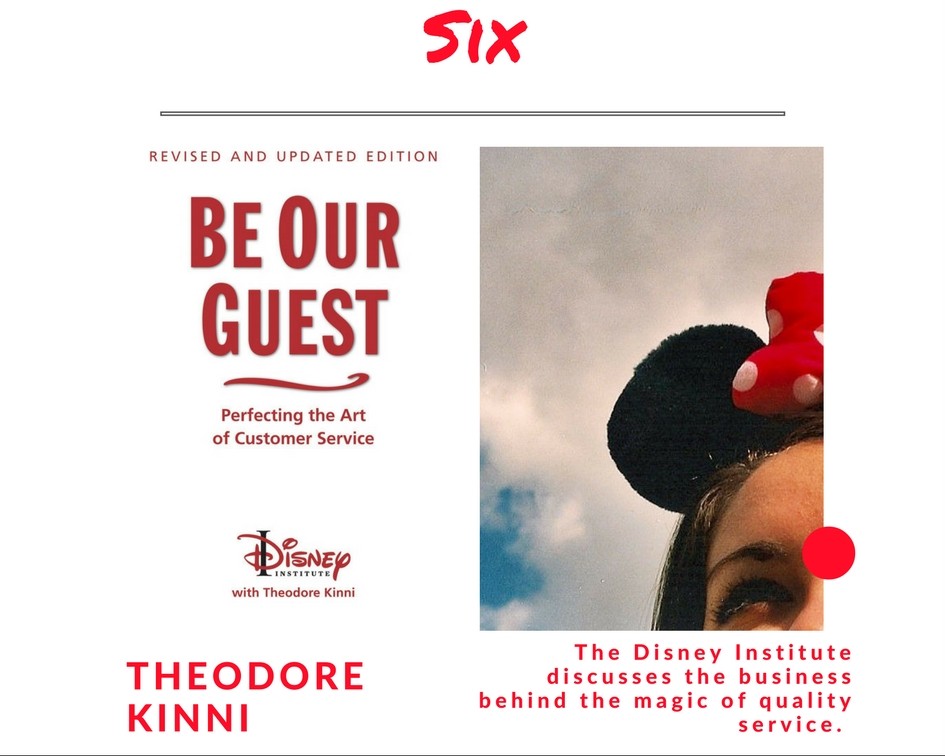 First, Break All Rules, by Gallup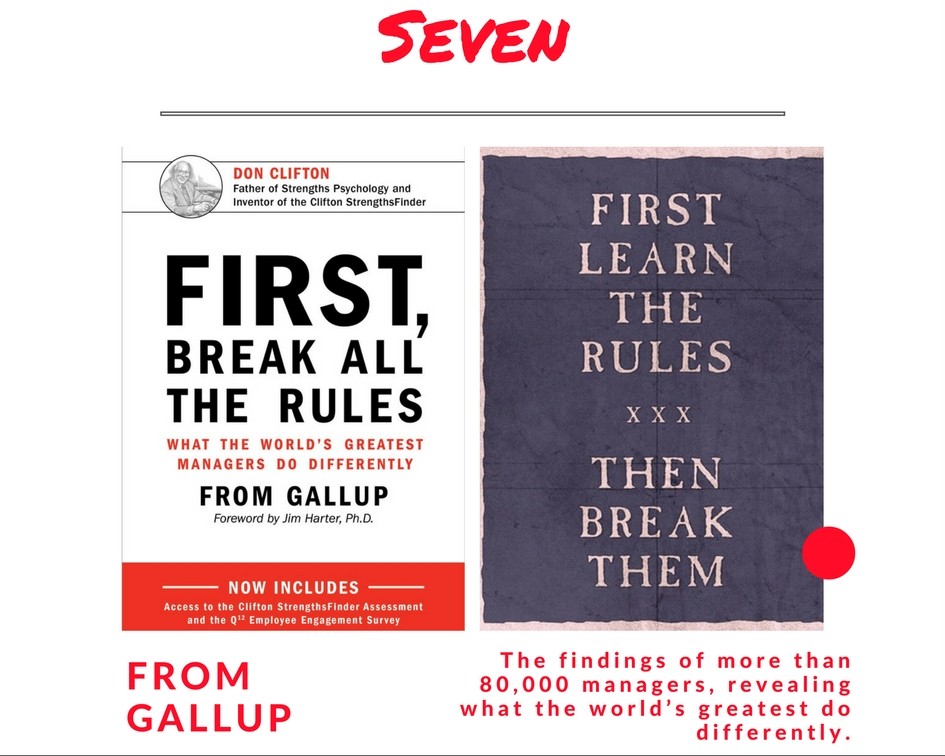 Financial Intelligence for Entrepreneurs, by Karen Berman and Joe Knight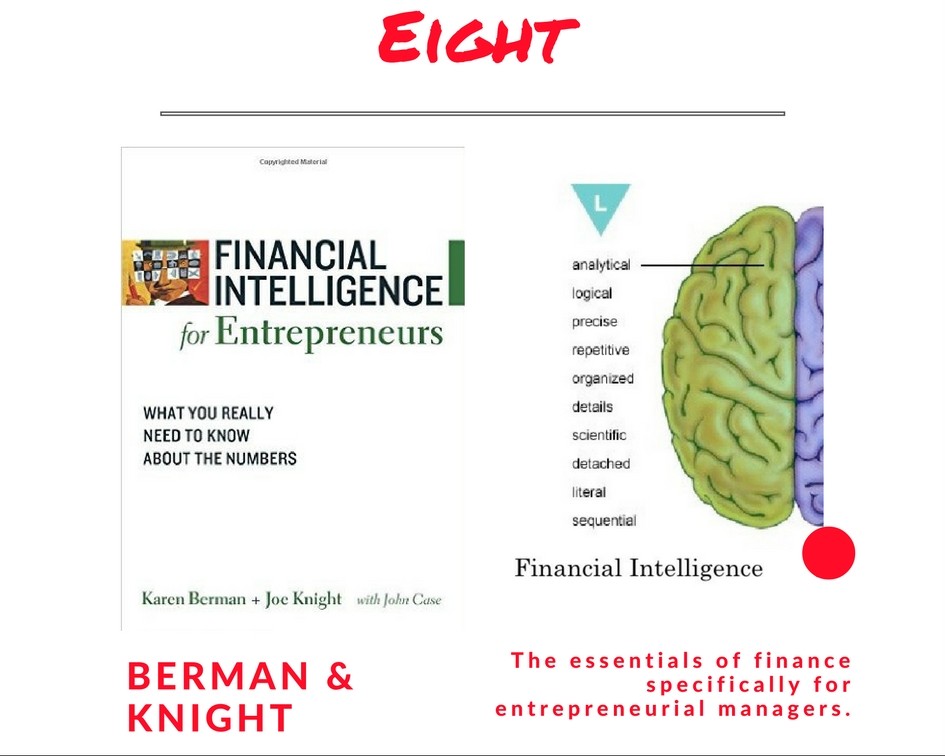 Habit Stacking, by S.J. Scott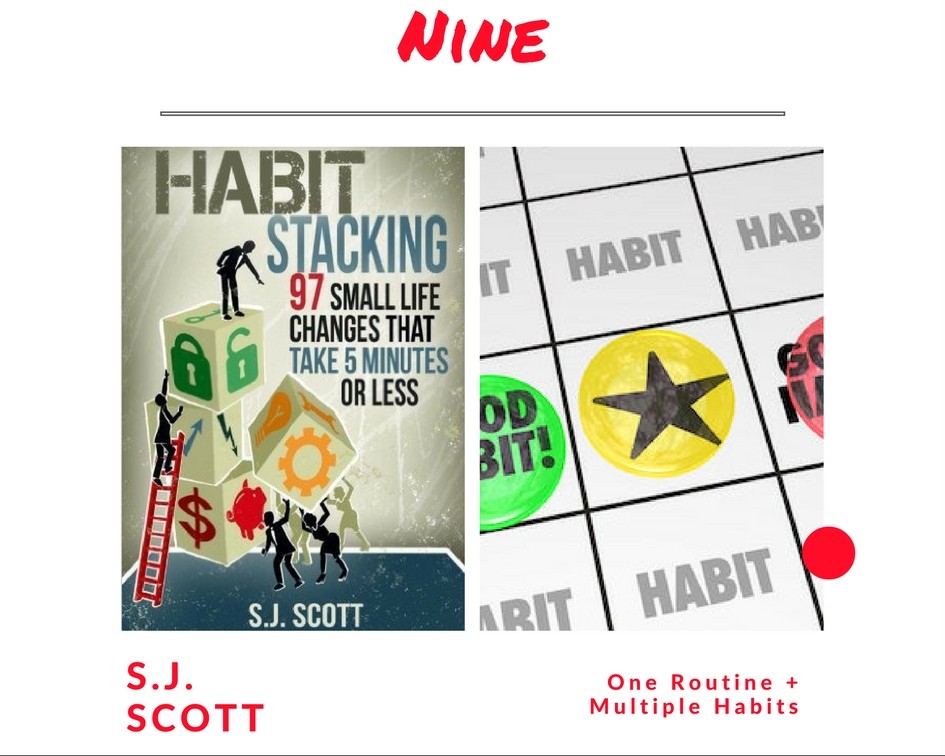 Quiet, by Susan Cain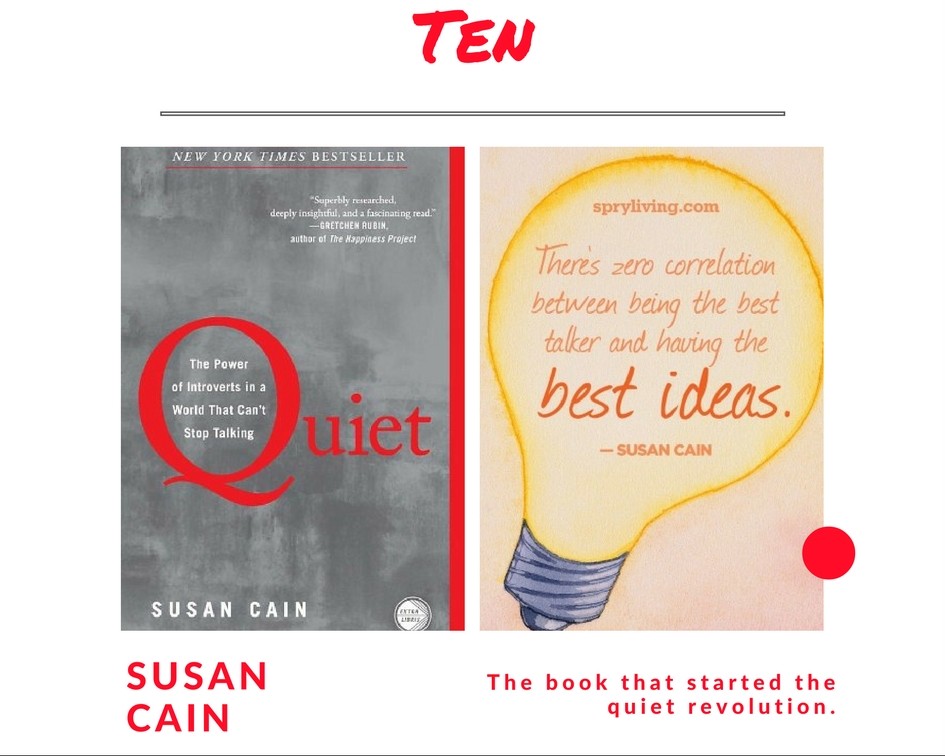 Steal the Show, by Michael Port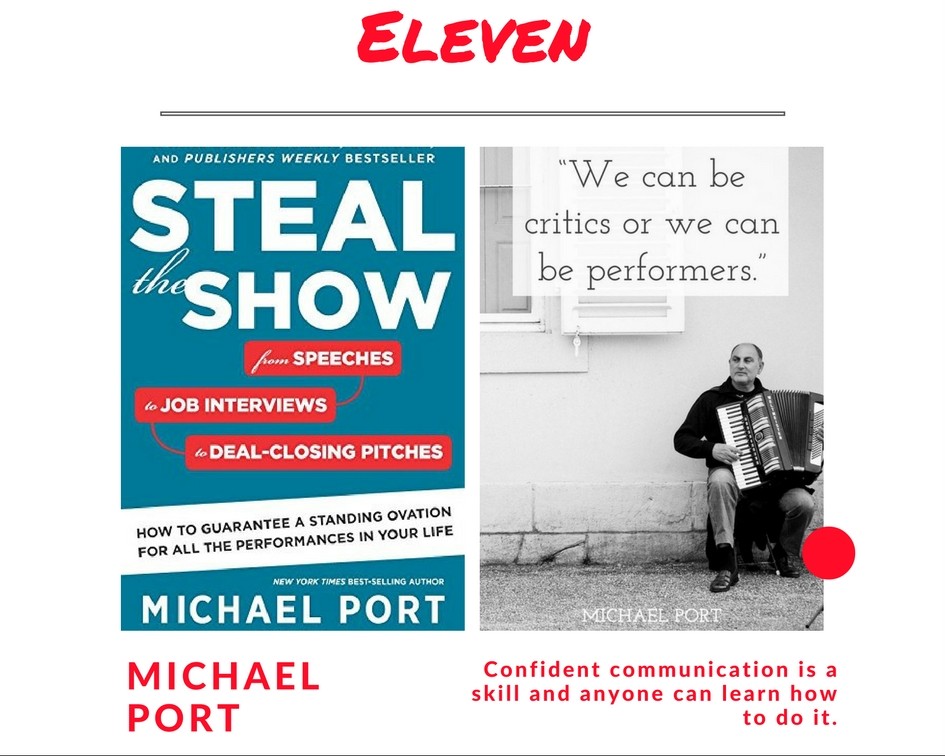 Your Brain at Work, by David Rock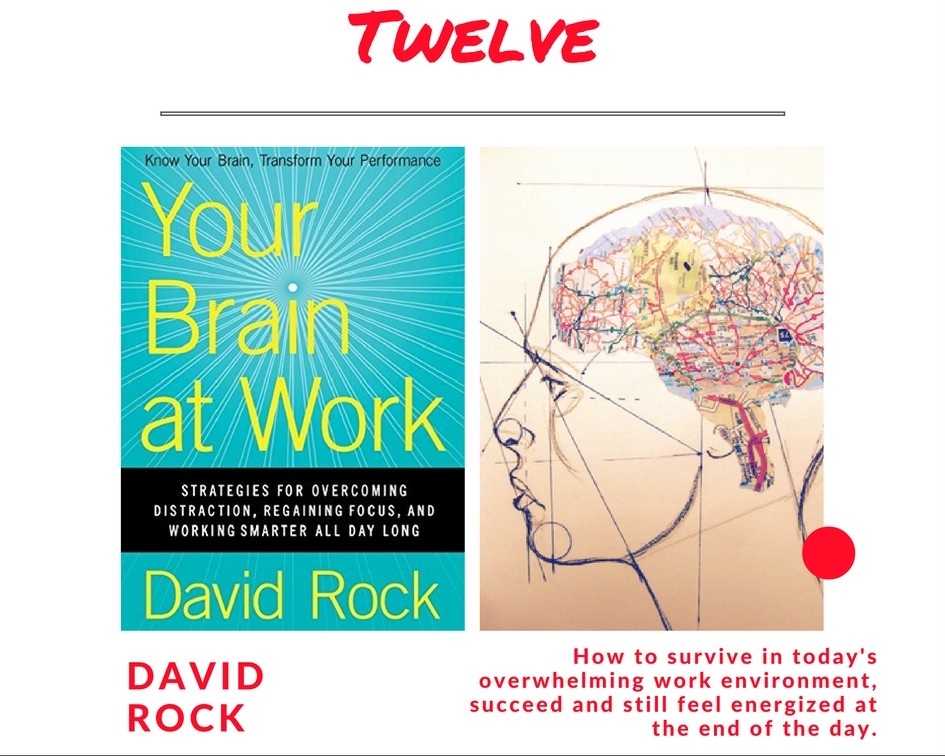 Consumerology, by Philip Graves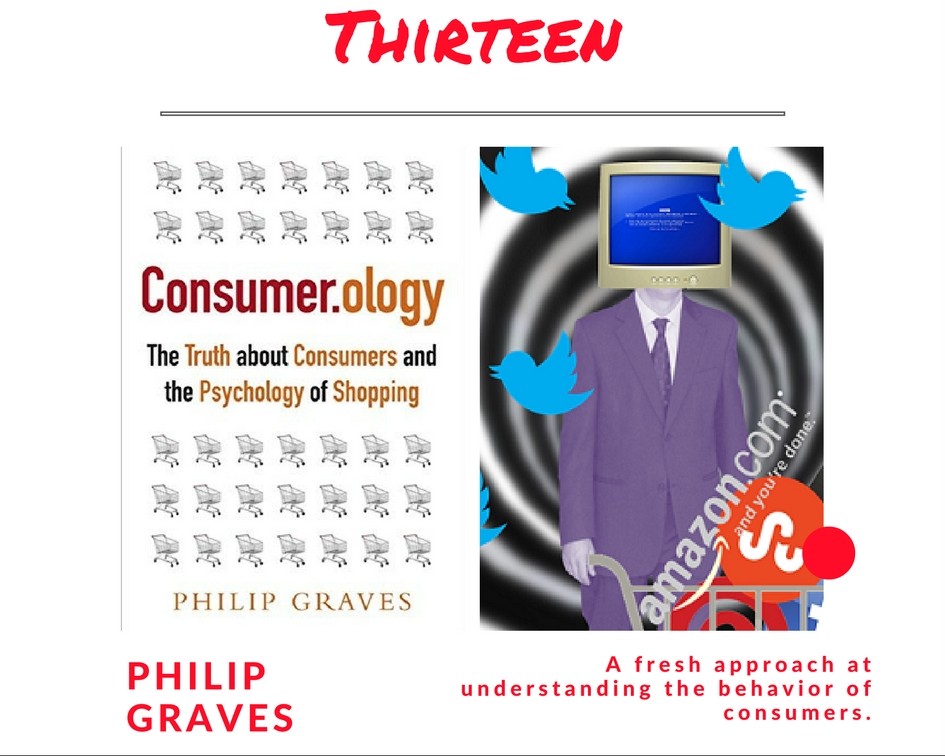 The Power of Habit, by Charles Duhigg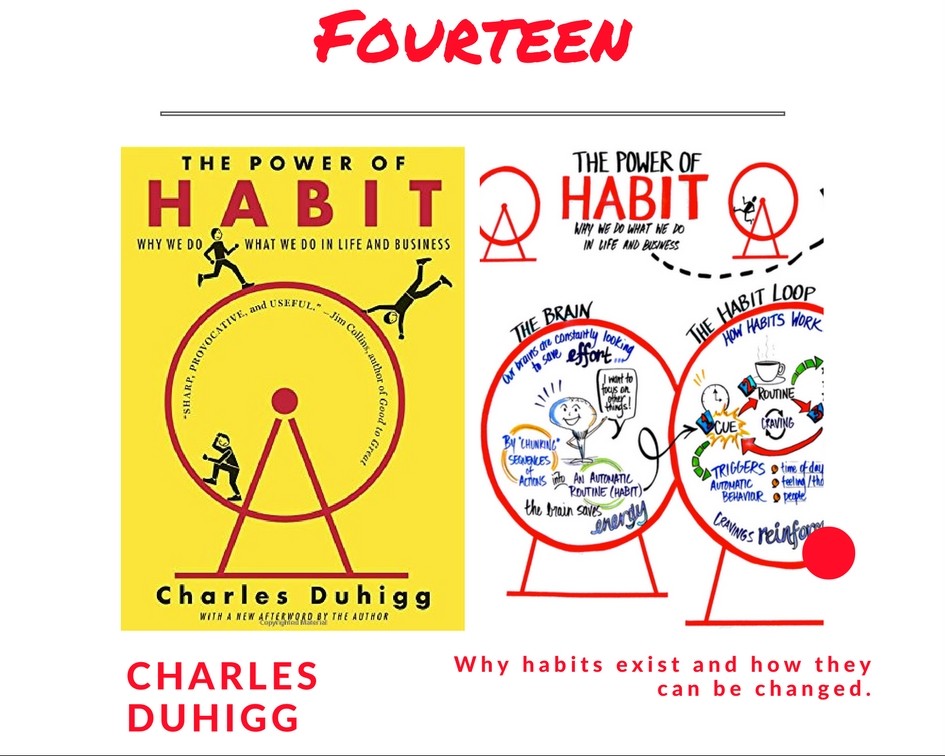 Hooked, by Nir Eyal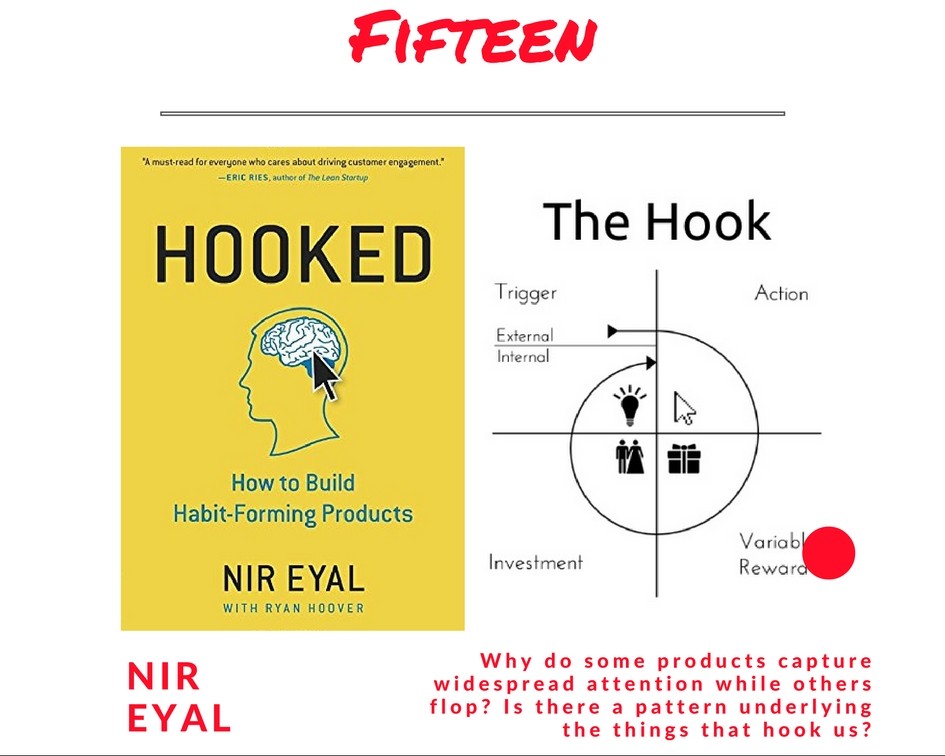 Brainfluence, by Roger Dooley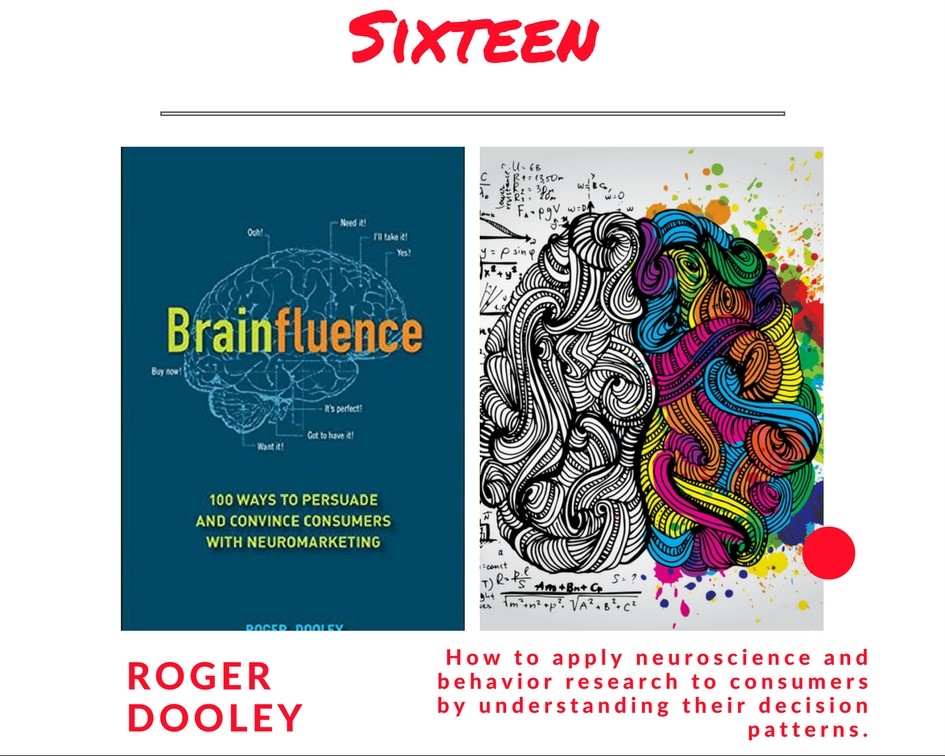 Blink, by Malcolm Gladwell