Today businesses rely on technology and function in a digitally driven world. Because this is true, establishing an online presence is crucial for the success and growth of any business, especially for small companies operating in a local market. A well-designed, professional website with regularly updated fresh content can significantly enhance a small business's visibility, credibility, and customer engagement. In this article, we will explore why small businesses should invest in a professional website and the essential pages that you should include to get the most from your online presence. 
Websites for Small Businesses Enhance Visibility and Reach
A professional website allows small businesses to expand their reach beyond their physical location. With a robust online presence, local businesses can attract potential customers who may have never discovered them otherwise. Through effective search engine optimization (SEO) techniques, a well-optimized website can rank higher in search engine results, making it easier for customers to find and engage with the business.
Credibility and Trust
A professionally designed website builds credibility and trust among customers. Most often, consumers search for businesses online before purchasing or visiting a physical store. A website that showcases a small business's expertise, achievements, testimonials, and contact information instills confidence in potential customers. A professional website reflects a commitment to quality and professionalism, which can set a small business apart from competitors. When working with a website designer, you get the advantage of the knowledge of someone who keeps abreast of the latest website styles and trends. Incorporating the designer's expertise and recommendations is one more way to make your business stand out from the rest.
Websites for Small Businesses are an Effective Marketing Tool
A website serves as a powerful marketing tool for small businesses. By regularly updating fresh content, businesses can provide valuable information to customers, showcase new products or services, and announce promotions or special events. Fresh content not only keeps visitors engaged but also improves search engine rankings. Blogs, news updates, and customer testimonials are excellent ways to keep the website content dynamic and relevant.
Seamless Customer Interaction
A well-designed website facilitates seamless interaction between the business and its customers. Integrating contact forms, live chat features, or an online help desk allows customers to reach out quickly with their inquiries, feedback, or concerns. Timely responses and personalized customer service can create a positive impression and foster long-term customer relationships. Additionally, a website can provide FAQs and self-help resources, reducing the burden on customer support teams.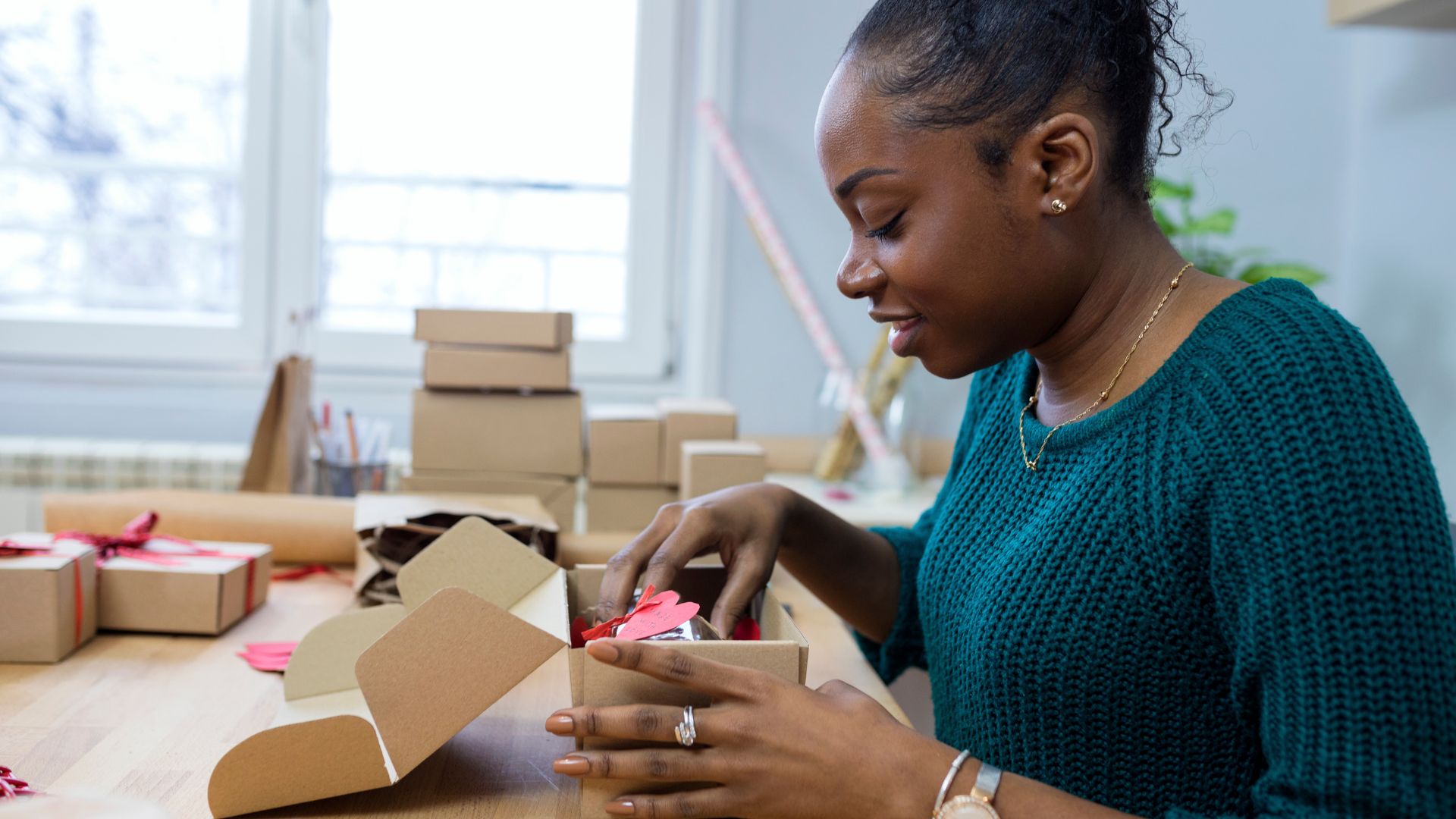 Essential Pages for a Local Business Website
While the specific needs of each business may vary, there are certain essential pages that every local business website should include:
Home Page: The main entry point to the website, introducing the business and providing an overview of its offerings.
About Us: Provides information about the business's history, mission, values, and the team behind it, establishing a personal connection with visitors.
Products/Services: Showcases the range of products or services offered, including detailed descriptions, pricing, and any special offers or packages.
Testimonials: Displays customer reviews, testimonials, or case studies that build trust and confidence in potential customers.
Contact Us: Includes contact information, such as phone number, email address, physical address, and a contact form for visitors to contact the business.
Blog/News: A section for regularly updated content, including blog posts, news updates, industry insights, and helpful tips relevant to the business's target audience.
Gallery/Portfolio: Displays images, videos, or examples of the business's work, showcasing its expertise and quality.
FAQ: Answers frequently asked questions to provide quick and helpful information to visitors.
Social Media Links: Integrates links to the business's social media profiles, enabling visitors to connect and engage on different platforms.
Pulling It All Together
Investing in a professional website is not a luxury. It is a necessity. Your website is the one place where you, the business owner, controls all of the messaging, the look and the feel of your site. Your brand is best reflected in your own website than in the social media world where someone else has control of your messaging and how much of it gets out to your audience. Keep your website regularly updated with fresh content is an invaluable asset for small businesses. It is an investment in your digital property that increases in value over time. Your content draws visitors and enhances visibility, builds credibility, and is a powerful marketing tool to reach a wider audience. Include the essential pages mentioned above and serve your customers with information and answers that will guide them to improve your bottom line.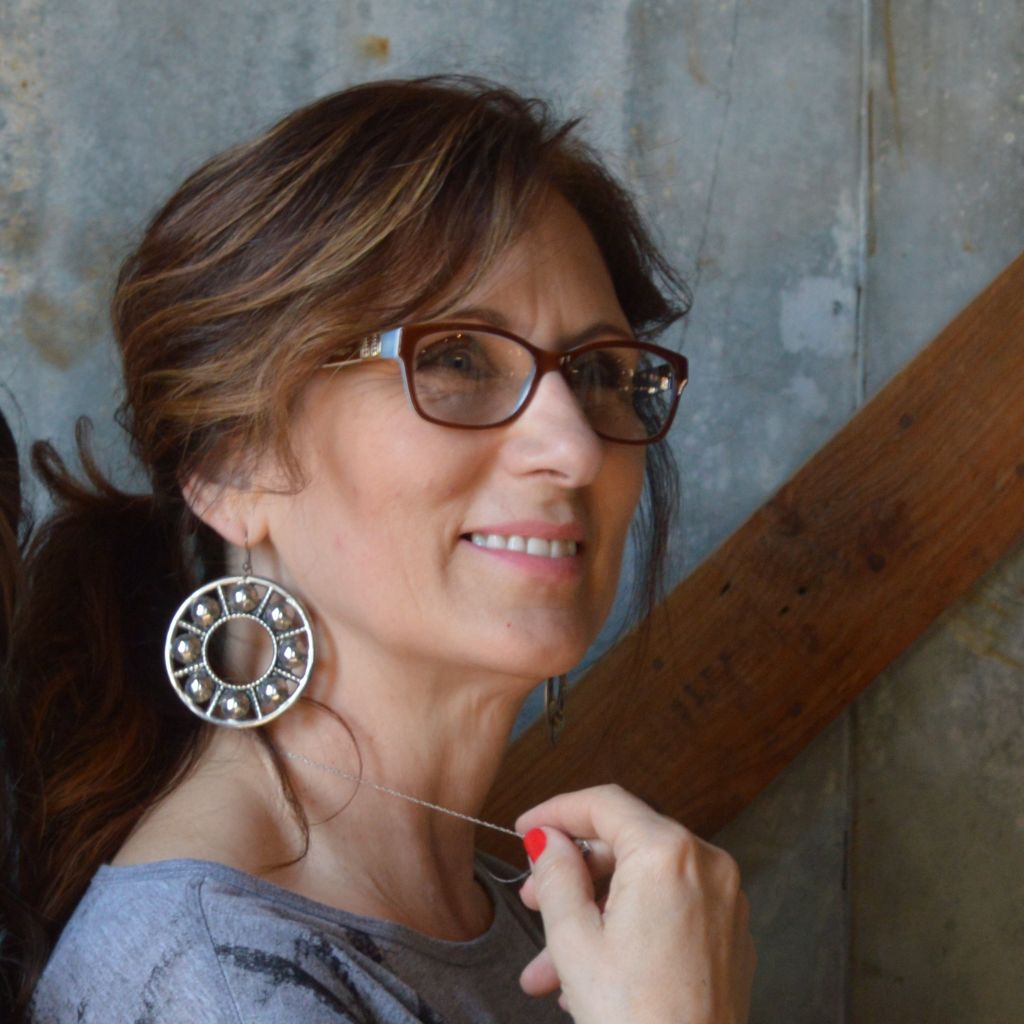 Kit Mullins, co-owner of Jemully Media, LLC, has been a leader in digital marketing for more than twenty years. A writer, designer, and developer, Kit enjoys travel, photography, and Bible study. With six kids and fifteen grandkids, she has no choice but to find ways to be creative.