When running a small or large fleet of rigs, you want to make sure everything relating to the trucks and your workers is ticking over as it should. So, it can surprise many rig fleet owners when they discover that fuel card fraud has occurred in their own company.
Fuel card fraud is a significant concern for small businesses that use fuel cards to manage fuel expenses. Fuel card fraud occurs when an unauthorized person purchases fuel with a business's fuel card. This unauthorized purchase results in financial losses for the company and, of course, potential issues with trust and a hiking in insurance fees!
Luckily, there are some steps that you can take to prevent fuel card fraud from happening to your fleet, and this article will explore 5 of the most effective ways to avoid this typical kind of theft.
Implement Strict Gas Card Controls
Small businesses can prevent fuel card fraud by implementing strict gas credit card controls. Such controls involve setting limits on fuel purchases. For example, set the amount of fuel allowed to be purchased in a single transaction. Or another control is to set the total amount of energy that can be bought in a given period. By putting these limits in place, businesses can reduce unauthorized purchases and limit the financial impact of any fraudulent transactions. It will also help you spot when anyone in your rig goes over the limit and can allow you to take the proper steps to assess the causes for this.
Use Online Account Management Tools
The internet certainly plays a part here, mainly if your rigs operate nationwide.
Many fuel card providers offer online account management tools that allow businesses to monitor their fuel card transactions in real time. Small businesses can use these tools to track fuel purchases, monitor fuel usage, and identify any suspicious activity. Subsequently, companies can quickly detect and prevent fuel card fraud by regularly reviewing fuel card transactions.
Educate Employees
Another core and effective way to prevent fuel card fraud is to educate employees about the risks and consequences of fuel card fraud. Small businesses can train employees on the proper use of fuel cards, including how to safeguard the card and report any suspicious activity. By raising awareness of fuel card fraud among employees, small businesses can prevent fraudulent activity before it occurs.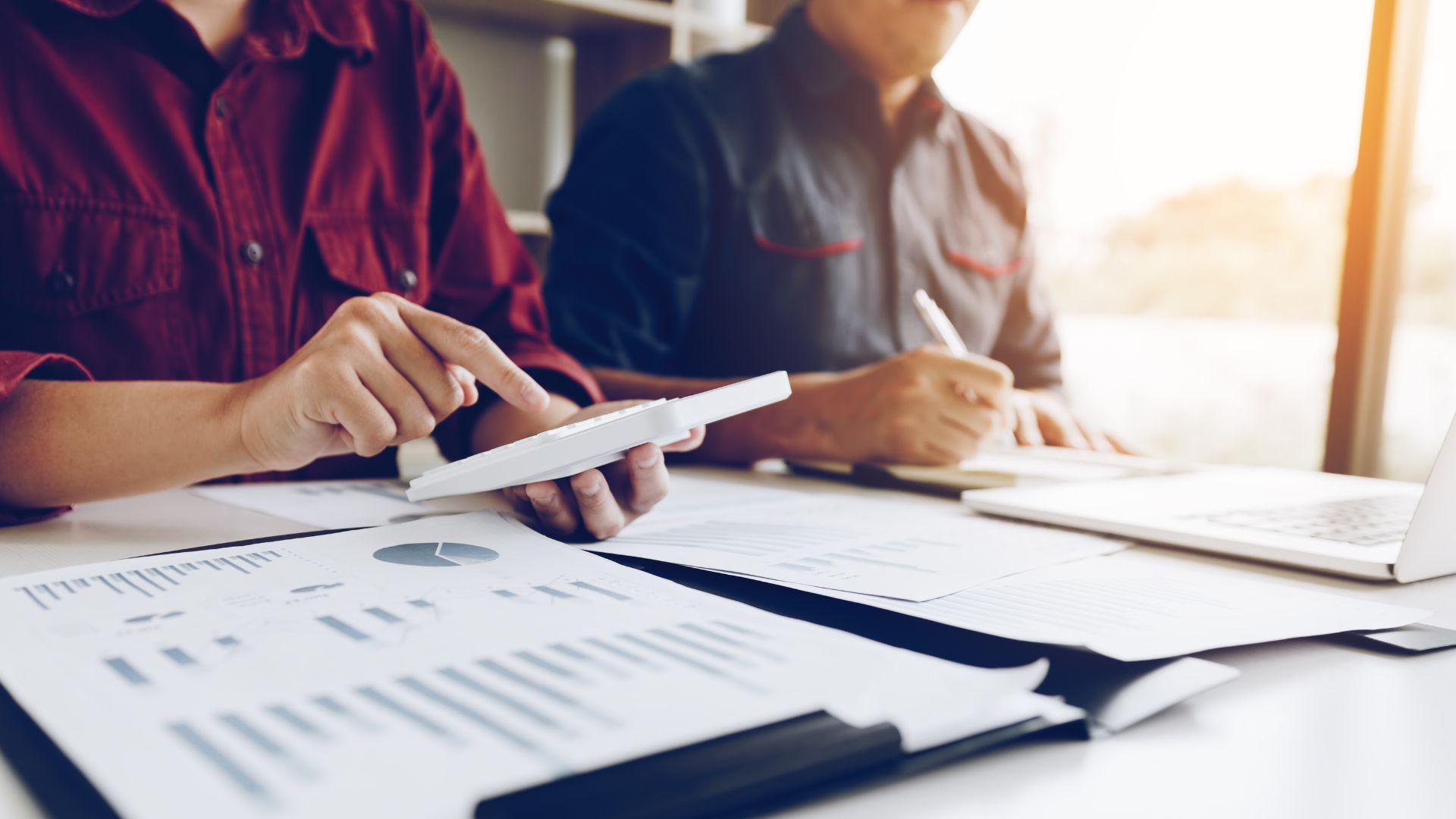 Conduct Regular Audits
Auditing isn't fun, but small businesses can prevent fuel card fraud by conducting regular audits of their fuel card transactions. In fact, it is wise to conduct audits on several areas of your business, including your billing and invoicing. These audits can be performed internally or by an external auditor. By reviewing fuel card transactions regularly, businesses can identify any suspicious activity and take action to prevent further fraudulent transactions.
Implement Fraud Detection Software
Small businesses can prevent fuel card fraud by implementing fraud detection software. This software uses algorithms to identify patterns of fraudulent activity and alert companies to suspicious transactions. By using fraud detection software, small businesses can quickly detect and prevent fuel card fraud, reducing the financial impact of any fraudulent transactions.