The summer the complicated Starbucks order went viral
Baristas everywhere broke out in a cold sweat when a photo of a long, complicated custom Starbucks order viral on Twitter this summer. 
"On today's episode of why I wanna quit my job," a barista jokingly tweeted about "The Edward" –  a 13-ingredient caramel crunch iced and drizzled Frappuccino, extra whipped, and fortified with five bananas, seven pumps of dark caramel sauce, and one pump of honey blend. 
Starbucks fans all over were stunned by the $14 drink, and were even more interested to learn that this new "secret drink" could be re-created and ordered anytime they wished at their local Starbucks.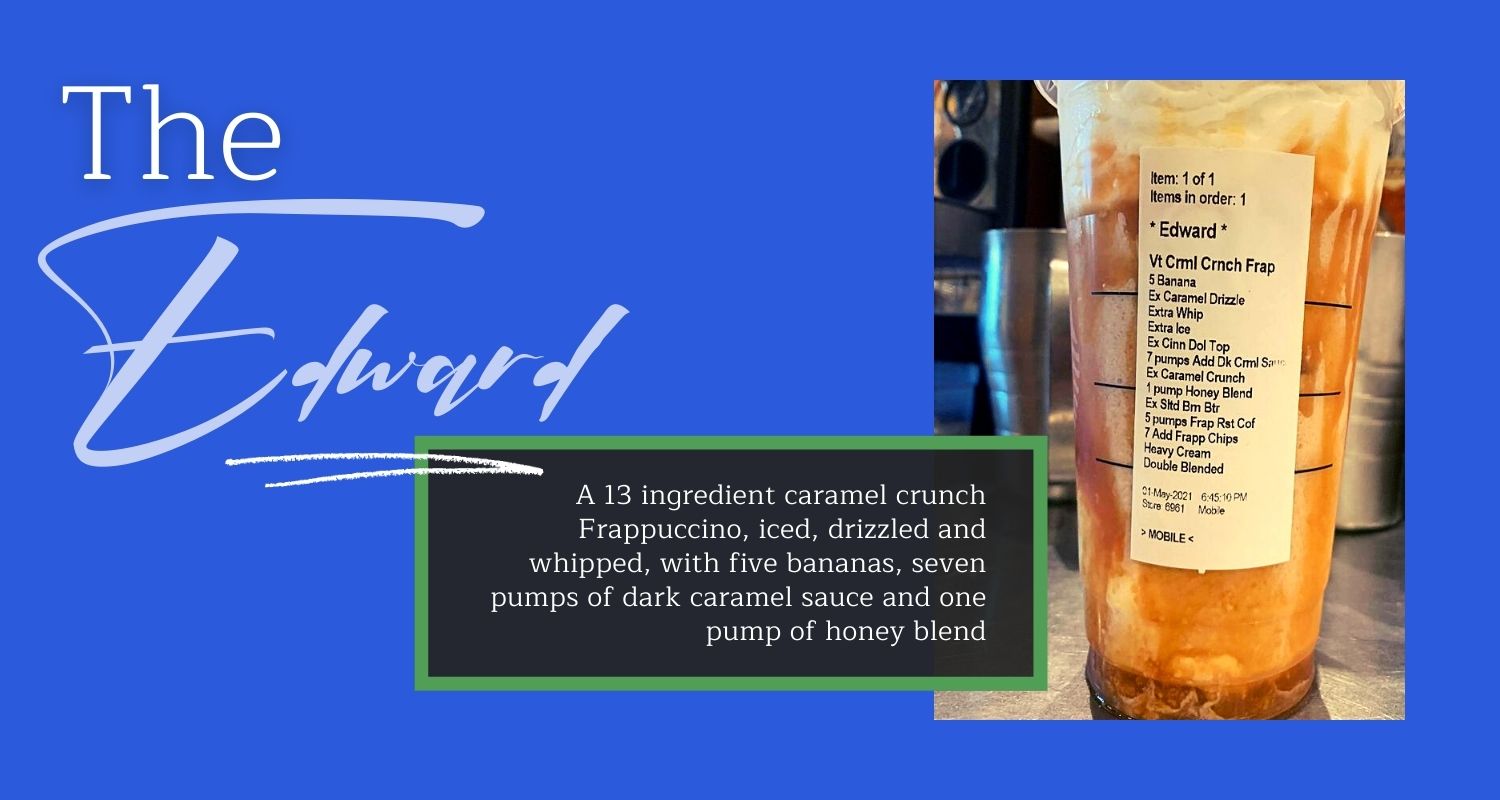 After all, there was a time when a mere soy latte was the punchline of coffee aficionados everywhere, an eyeroll about people not drinking "real" coffee. That time is long past, and has made incredibly complex orders at Starbucks the norm rather than the exception. Ladies and gentlemen, get out your green aprons and buckle up for the ride! The Starbucks order went viral. It was a sensation.
Welcome to the age of the Appuccino.
From Starbucks to Starbies
Starbucks' Digital Rise
As is true with so many other changes in US consumer habits over the last year, the pandemic was a factor. As more and more people began to rely on apps to get their daily fun, food and fixes, Starbucks was no exception. Just look at a few of these stats:
From January to May of 2021, 26% of orders were mobile (up from 18% in the previous year)
The number of stores where mobile orders accounted for 20%+ of orders grew from 4.6k to 7.2k in just a 3-month period.
And the increased usage of the Starbucks app didn't just increase the volume of orders, either. The Starbucks app allowed for the addition of extra sauces, syrups, and toppings. Starbucks says it's fine with these orders and — terrifyingly for baristas — estimates there are over 170k ways to customize a drink. So, it is kind of amazing that one custom Starbucks order went viral.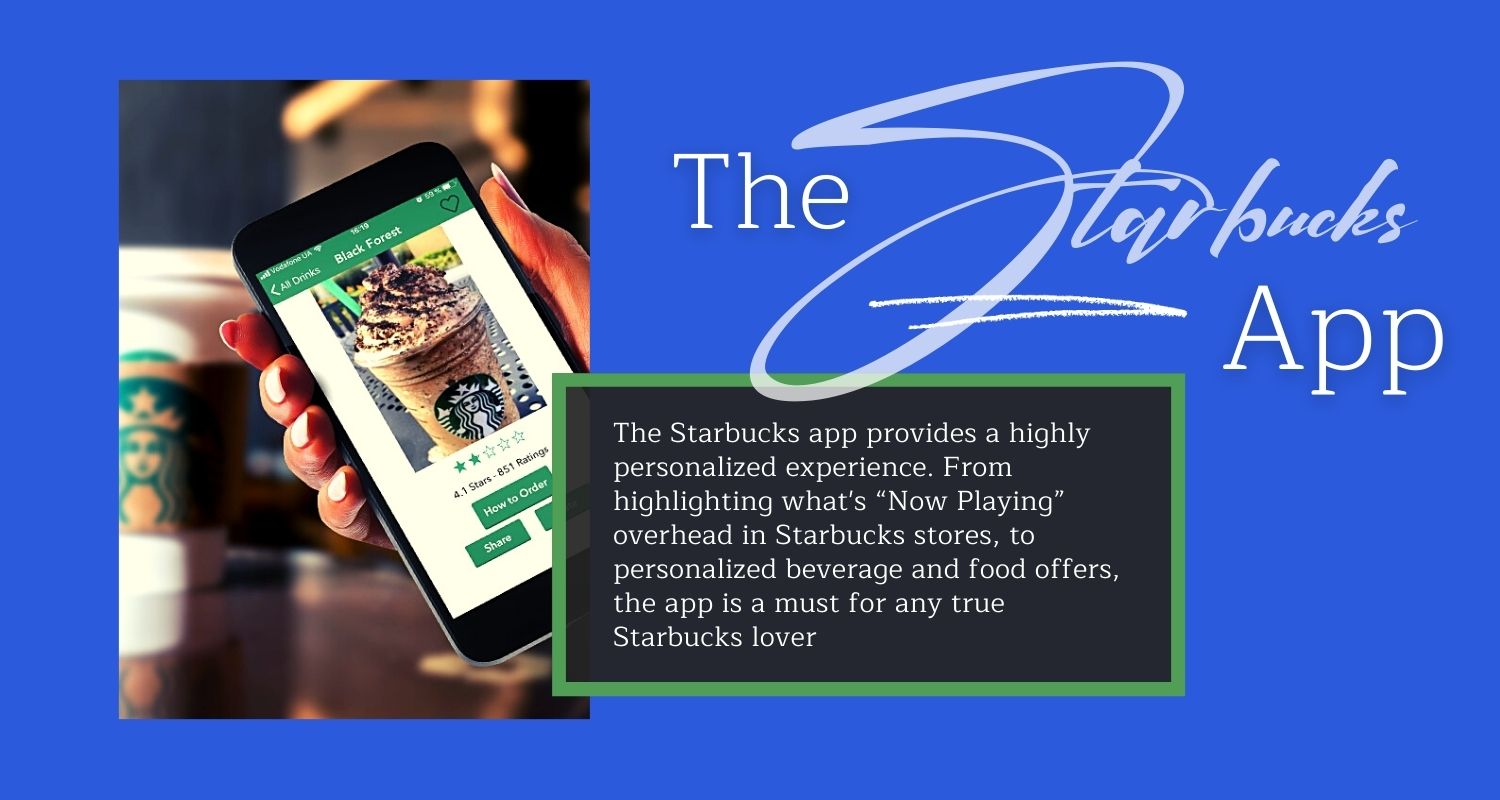 Enter TikTok
As digital apps rose in usage during the pandemic, TikTok was no exception, and was by far the biggest contributor to Starbuck's digital rise. Here, on TikTok, where customized Starbucks orders went viral and were made even more popular by Starbucks influencers (yep! That's a thing!).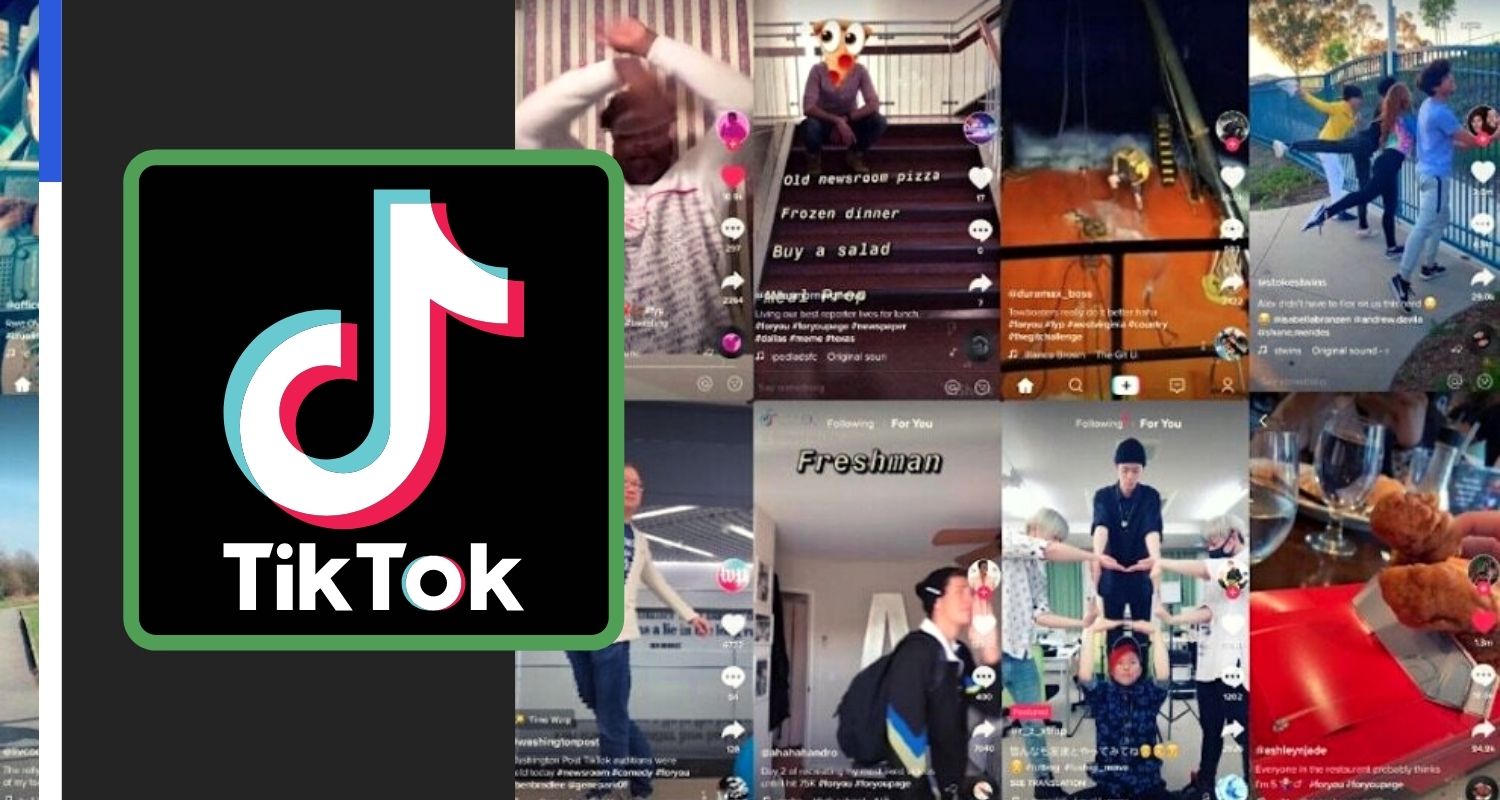 To date, Starbucks' biggest hit remains their fall cult favorite PSL (Starbucks even went so far as to get the acronym trademarked in 2013). By 2017, Starbucks' pumpkin infused lattes were a $361 million dollar business. For those interested, there were several marketing lessons to be learned from that success. Today, that velvety flavor of Fall has risen to a $500 million craze and shows no signs of stopping. Now, with new platforms like TikTok, those numbers are expected to soar to new heights.
It wasn't long ago — circa fall 2020 — that TikTok was facing a permanent ban from the United States. Now the app is on the rise and, thanks to the platform, Starbucks has entered into a new era: The era of the Appuccino.
Coffee… but make it Relevant
"I'll take a Double Ristretto Venti Half-Soy Appuccino, please!"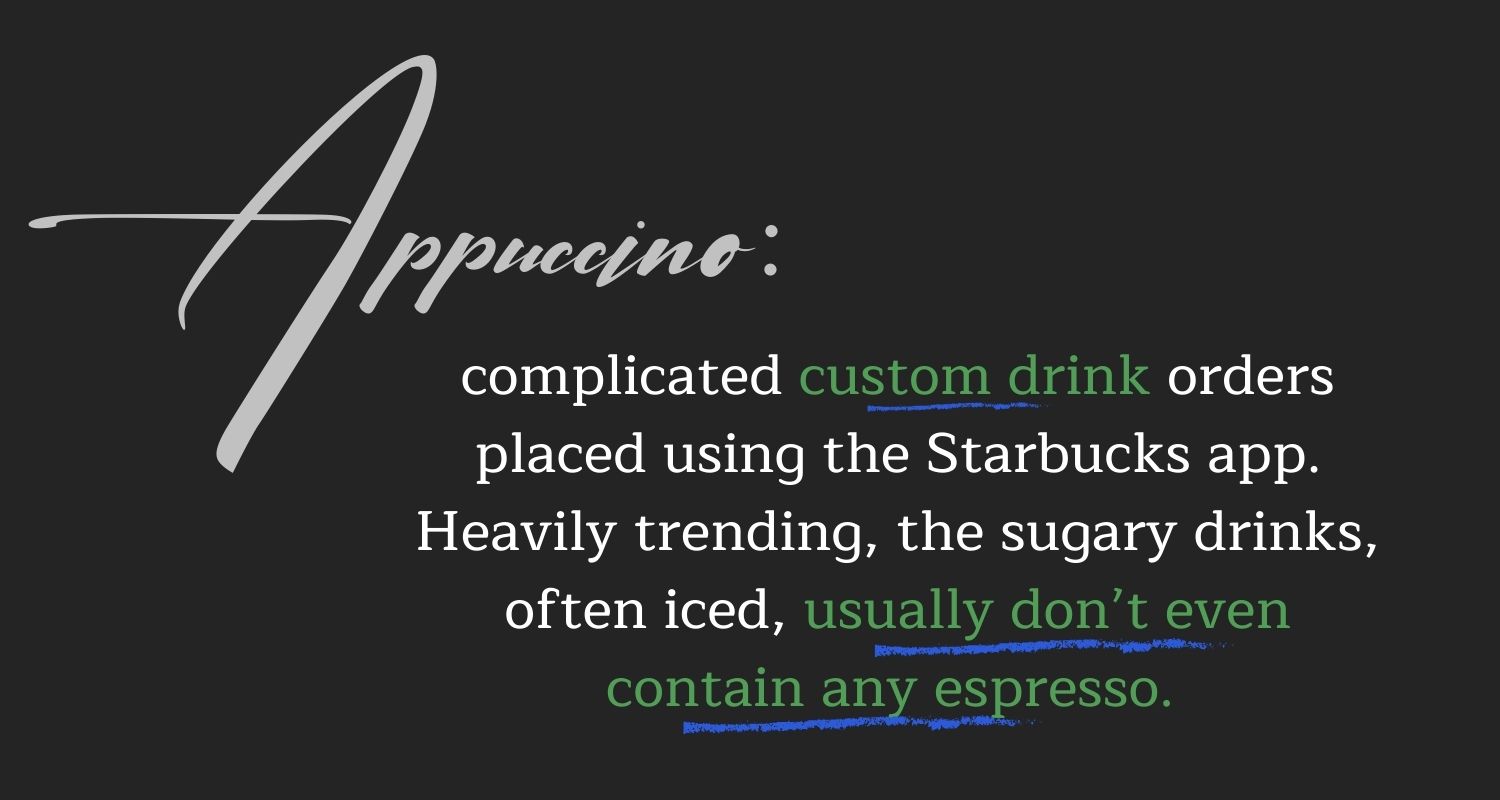 So what exactly is an appuccino, anyhow? "Appuccinos" are complicated custom drink orders placed using the Starbucks app. Heavily trending, the sugary drinks, often iced, usually don't even contain any espresso.
Thanks to TikTok, who even drinks regular coffee anymore, anyhow?
The TikTok effect is significant: some baristas report that viral drinks — like an iced white mocha with cold foam and caramel drizzle — are so popular that they account for 1 in 5 drinks made each and every shift.
Baristas Braving the Way
Barista by day, TikTok influencer… also by day
As you can imagine, many baristas have been frustrated and dumbfounded when customers order their complicated "TikTok" drinks. Seemingly overnight, there were two camps: baristas who embraced the hype and baristas who didn't. Some appreciated the social media sensations that make Starbuck's go viral. Others resisted the influence of influencers.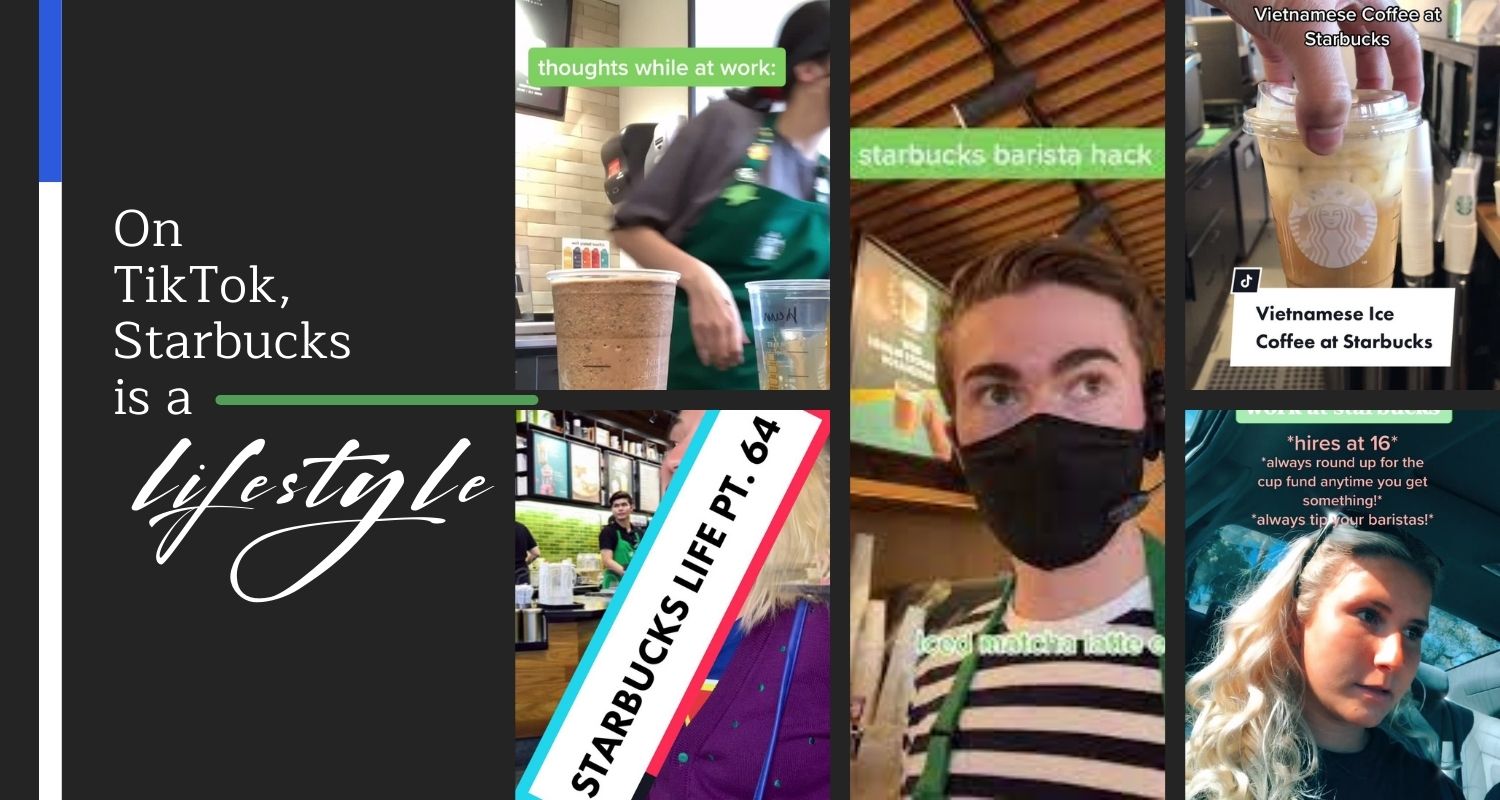 For those in the "didn't" category? There was only one outlet responsible for all the hype: TikTok. On the TikTok platform, Starbucks is a lifestyle. And with no officially endorsed account, employees (those who have welcomed the hype) have stepped in to promote their favorites while also providing barista commentary. And these videos of brightly colored, creative drink recipes described from behind the counter are viewed more than 4.5 million times a day.
The Allure of Influence, The Power of Authenticity
TikTok is fueled by Generation Z, digital natives who value transparency, authenticity, and online influence. So much so that 86 percent of Americans aged 13 to 38 say they would like to be a social media influencer.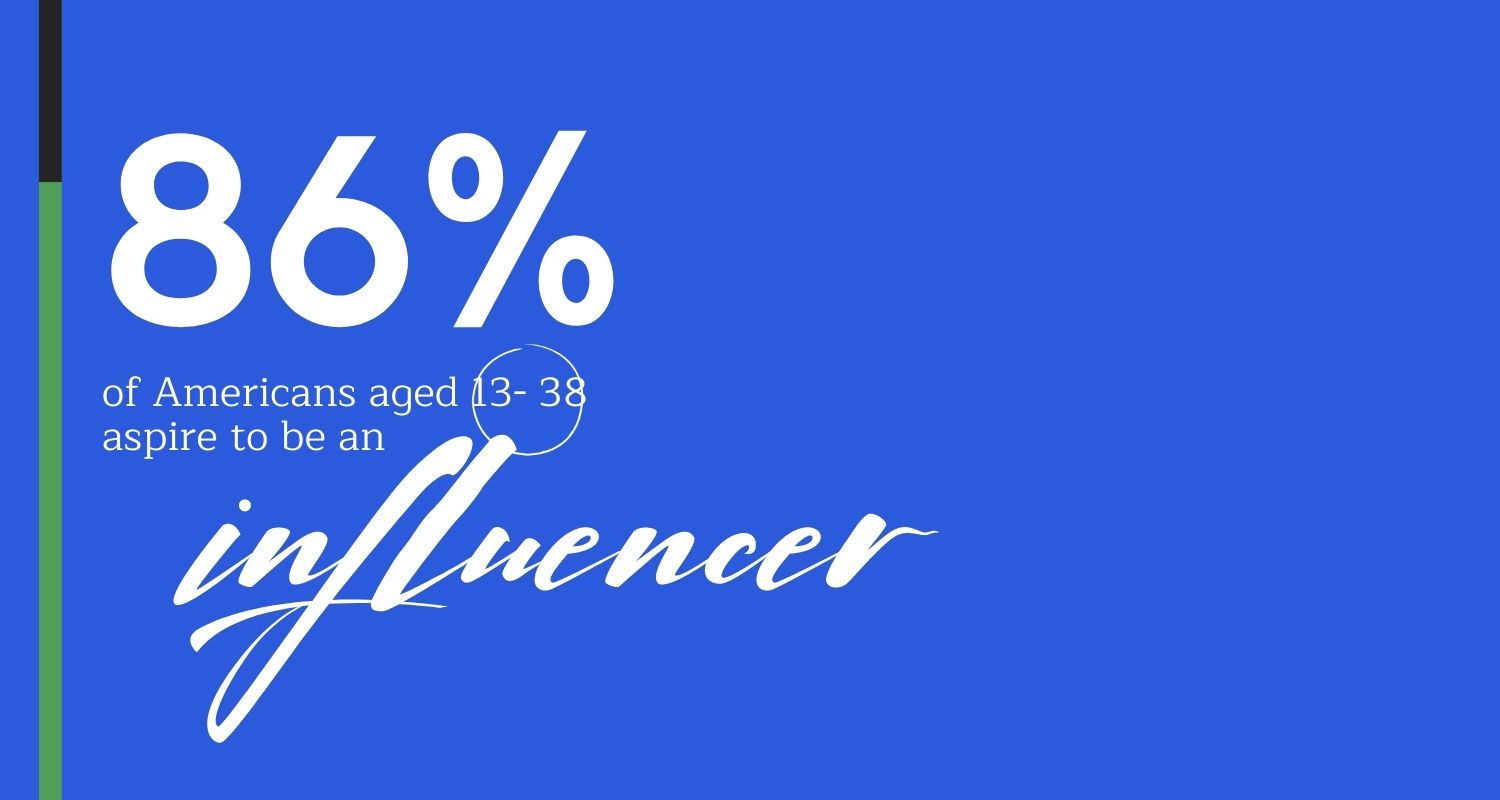 TikTok, the newest platform in the game, is a channel primed for the taking. It is less saturated than Instagram and YouTube for those who aim to become influencers and more welcoming to quick, replicable content that is easy to produce and make viral. And the work from inception to virality isn't as complicated as you'd think – corporate savvy isn't always required from global brands. Just take a quick look at the "Queen of TikTok."
The Queen of TikTok, Charli D'Amelio, is a 17-year-old dancer from Connecticut. One dance video from Charli may easily garner 24 million views, while a TikTok from the NBA's official account, a brand with one of the largest followings on the platform, may obtain only a few hundred thousand. This evens the playing field for regular teens and big advertisers alike to create an open space for new, uninhibited voices to rise to the top of the influence chain — many of whom are just starting their careers behind the desks and counters of our favorite retailers – Starbucks included.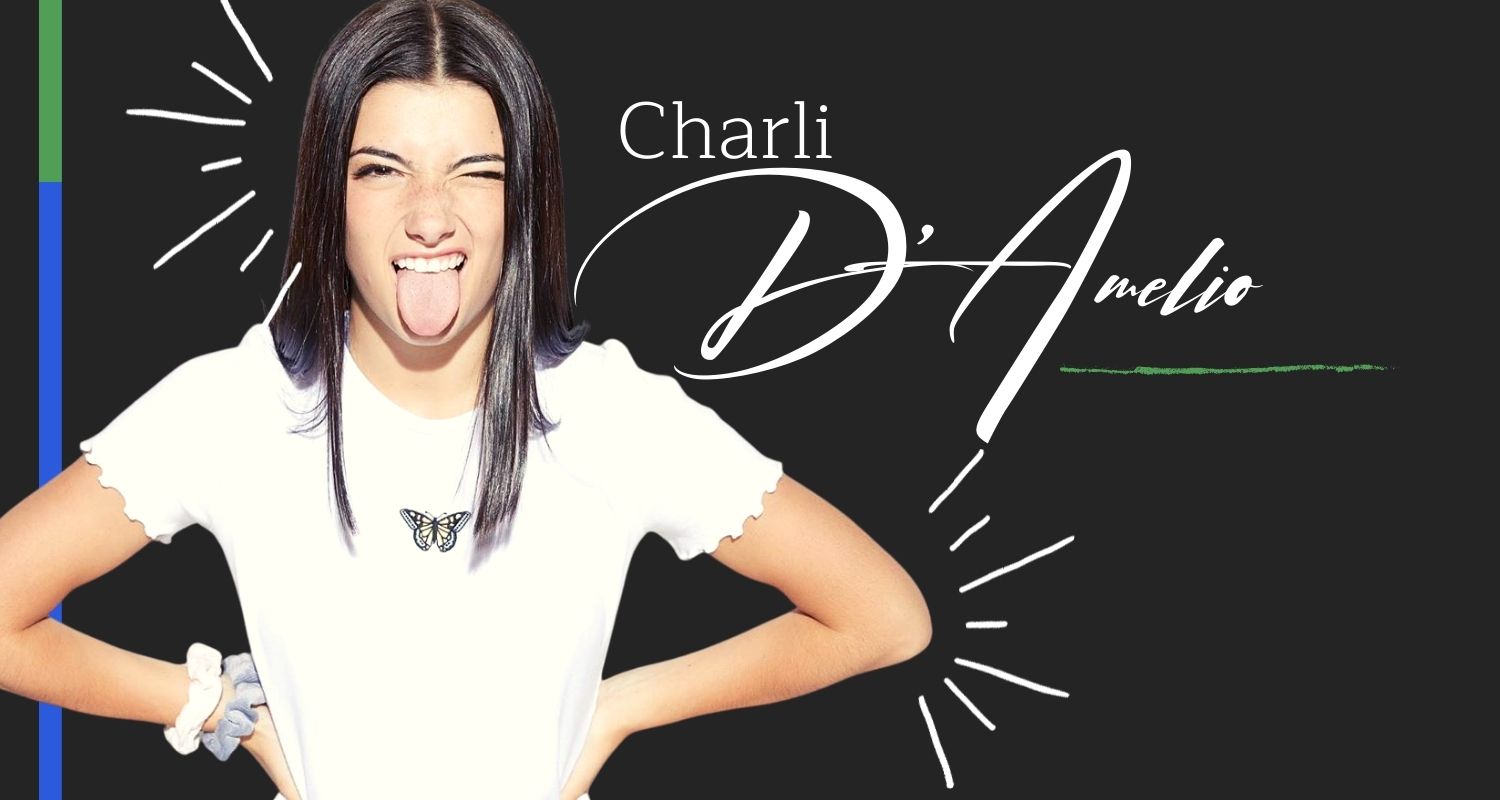 Rising to the Top
Influence from Behind the Counter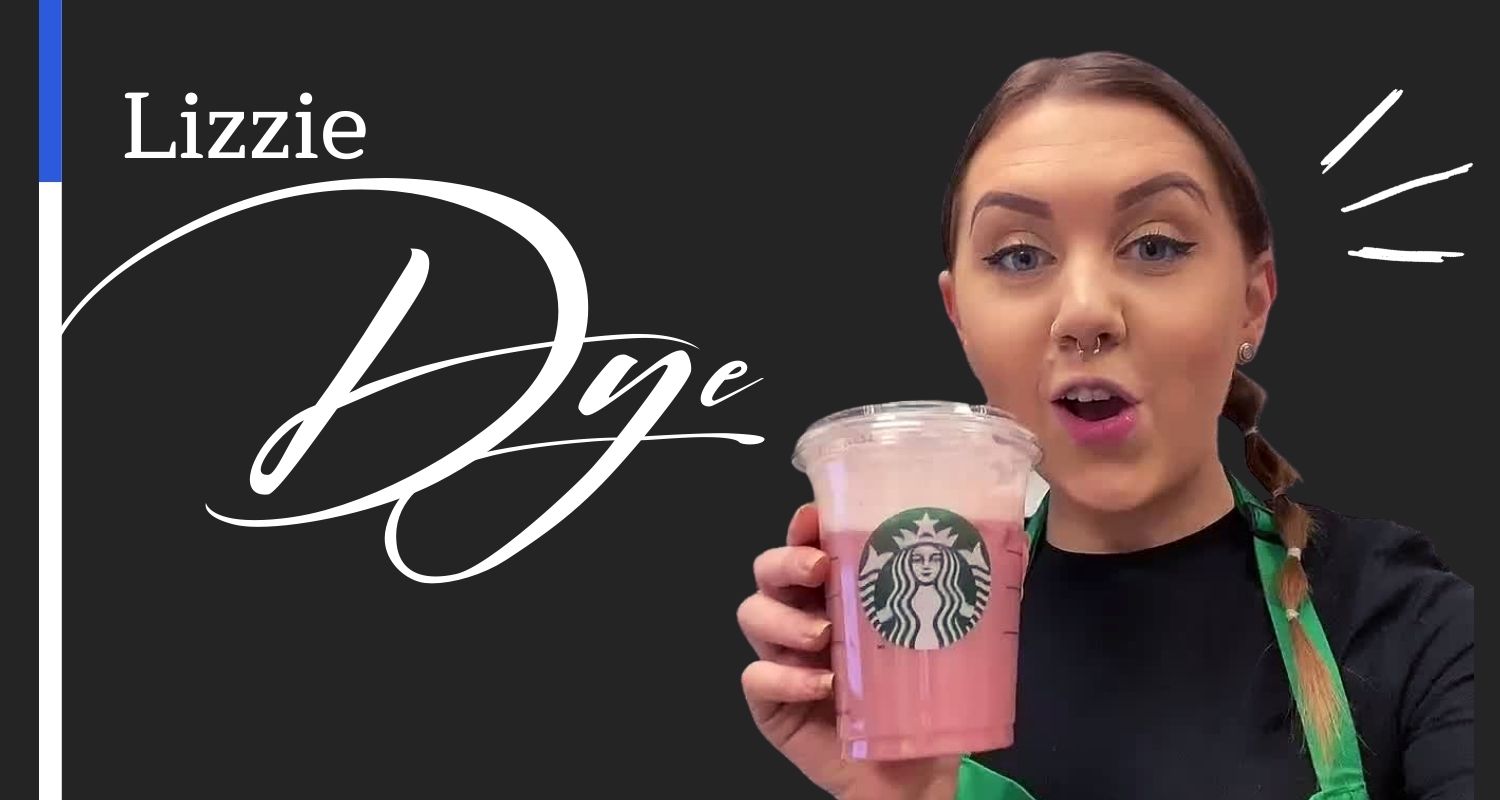 Starbucks baristas post TikToks of themselves making new and inventive custom drinks that lead to millions of views a day. Take Lizzie Dye, a Starbucks store manager in London who posts TikToks of the creations she makes while at work. Dye's videos  are so popular that she gets recognized by customers, and has even had some viewers drive hours just to visit her store to get a drink made specifically by her. And a conversation about Starbucks influencers wouldn't be complete without mentioning Anna Sitar. Sitar is a Starbucks Appuccino star on TikTok with more than 9 million followers who delight in watching her taste-test various concoctions called "Starbies." She starts the videos with a tagline — "another day, another Starbies!" then describes the drink, often suggested by a fan, and orders it from the drive-thru and drinks it in her car. Her first sip is often with a furrowed brow, then as she smacks her lips, she arrives at the inevitable conclusion: it's delicious.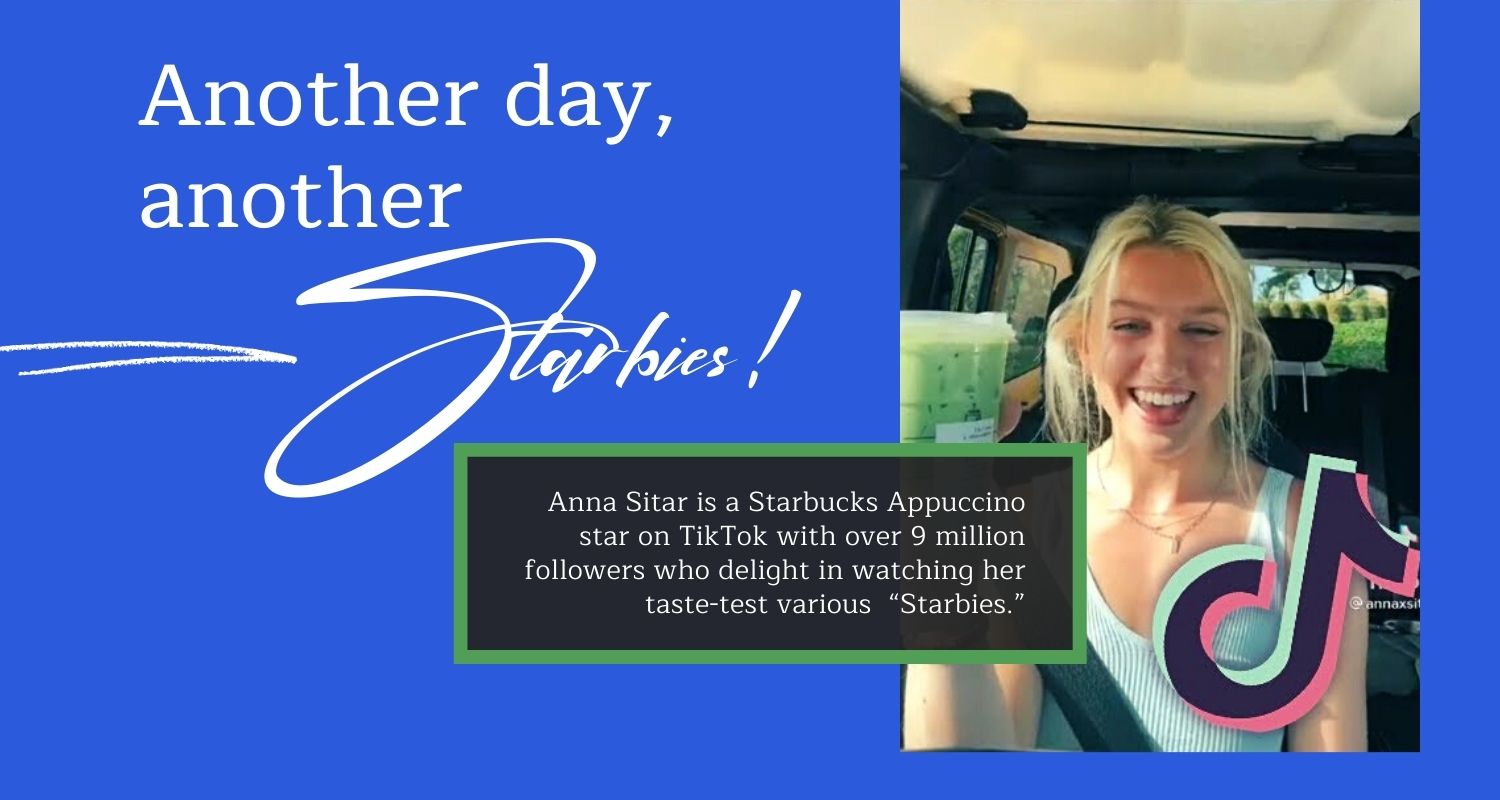 HASHTAG Influencer
There are dozens of barista influencer accounts; so many in fact that all you have to do is search the hashtag #starbucksbarista to find dozens of employees providing insight into not only their favorite drinks, but also why they love to work at Starbucks. Of their own volition and without any special compensation, employees representing all sectors are lifting the corporate curtain that once hid the backstage workings of major brands. The viewers of their viral videos receive raw exposure to brand values right from their device, from people they can relate to – and even order from.
And, it works.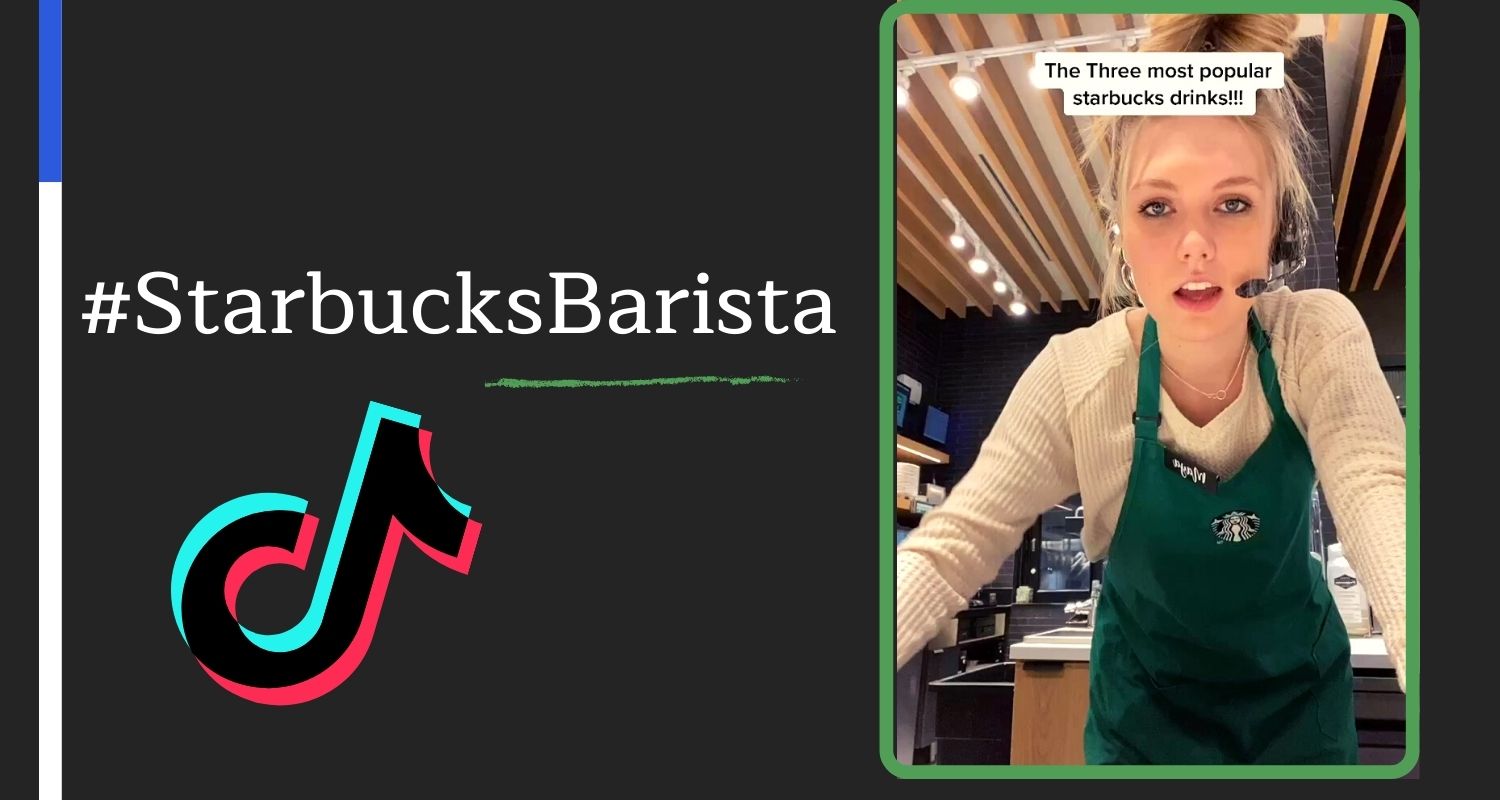 Who even drinks hot coffee anymore, anyways?
Starbucks itself is perfectly fine with elaborate drink orders. In addition, it expanded its food menu to compete with other lunch places, and added more non-coffee drinks like the fruity "Refreshers" and more iced teas. Non-coffee drinks appeal to teenagers and young people who are less likely to drink coffee, even as they attract afternoon and evening customers who want a sweet treat and aren't just looking for caffeine.
As for what Starbucks is now, the most telling indicator is a milestone: As of December 2020, Starbucks announced that iced drinks outsold hot drinks — even in its coldest, busiest winter months. Just like that, Starbucks was no longer "just a coffee place."
The Starbucks Journey
In many ways, the "Edward" is just a blip in a decades-long fight for the soul of Starbucks, as to what exactly the chain is, and where its opportunity lies. To many Gen X'ers, Starbucks in the '90s was a symbol of corporate evils, a chain with middle-class pretensions ("venti") replacing real, authentic coffee shops. But by the '00s, a massive Starbucks cup had become a signifier of class and gender, like oversized sunglasses or a purse dog. Almost since its inception, Starbucks has been so much more than just coffee; it's been a constantly evolving presence in American culture. Love it or hate it, we bet you still find yourself in the long  line to Venti bliss from time to time. Next time you're there, try the Edward. We'll see you there.
For more on the interesting phenomenon of Starbucks, see our article on 6 Marketing Lessons from Starbucks' Pumpkin Spice Latte.