Utilizing Social Media Channels: How Independent Small Businesses Reach Their Local Market
Social media is a powerful tool for businesses of all sizes to connect with their target audience. Independent small businesses, in particular, have found great value in leveraging social media platforms to reach and engage their local market. This article explores how independently owned small businesses utilize social media channels to effectively connect with their local customers, while also highlighting the key differences in their approach compared to businesses targeting a national audience.
Targeting a Local Audience via Social Media
Building a Local Community:

Independent small businesses understand the importance of fostering a sense of community within their local area. Social media platforms provide an excellent avenue for creating a strong connection with their target market. By using platforms such as Facebook Groups, Instagram geotags, and local hashtags, these businesses can engage with their community, share updates, and even offer exclusive promotions or discounts to local followers. This level of personalization and local focus sets them apart from businesses targeting a national audience. Here are some ideas to give you some inspiration for ways to build a community on social media.

Targeted Content and Local Relevance:

When targeting a local market, independent small businesses tailor their content to resonate with their specific audience.  By emphasizing their connection to the community, these businesses can foster a sense of loyalty and trust among their local followers, who appreciate the personal touch. Focus on creating posts and sharing stories that showcase:

Local roots
Highlight local events or partnerships
Feature local customers or influencers

Utilizing Local Influencers and Collaborations:

Collaborating with local influencers, bloggers, or community organizations is a powerful strategy for independently owned small businesses to expand their reach within their local market. By partnering with influencers who have a strong local following, businesses can tap into their influence and leverage their credibility to reach a wider audience. Such collaborations could include hosting joint events, featuring products or services in influencer content, or even sponsoring local community initiatives. This local-centric approach helps small businesses build a network of advocates who champion their brand within the local community.

Targeted Advertising and Geolocation Features:

Social media platforms offer robust advertising features that allow businesses to target specific demographics and geographic areas. Independent small businesses can take advantage of these features to run targeted ad campaigns focused on their local market. By utilizing geolocation targeting options, they can ensure advertisements are shown to users within a specific radius of their business location. This localized approach helps drive foot traffic, increase brand visibility, and attract potential customers who are most likely to convert.
Constant Contact, the email marketing platform, agrees that geo-targeting is a way for businesses to find the right customer base, provide content to your desired audience, and even generate leads in your targeted location. Having your voice heard across social is a work in progress. It is a process that must be on-going to be successful. If you use a combination of social media platforms, such as combining Twitter and Facebook, and then incorporate some geo-targeting, you will have a better chance to cut through the noise. Check out their article of tips on how to use geo-targeting in social media.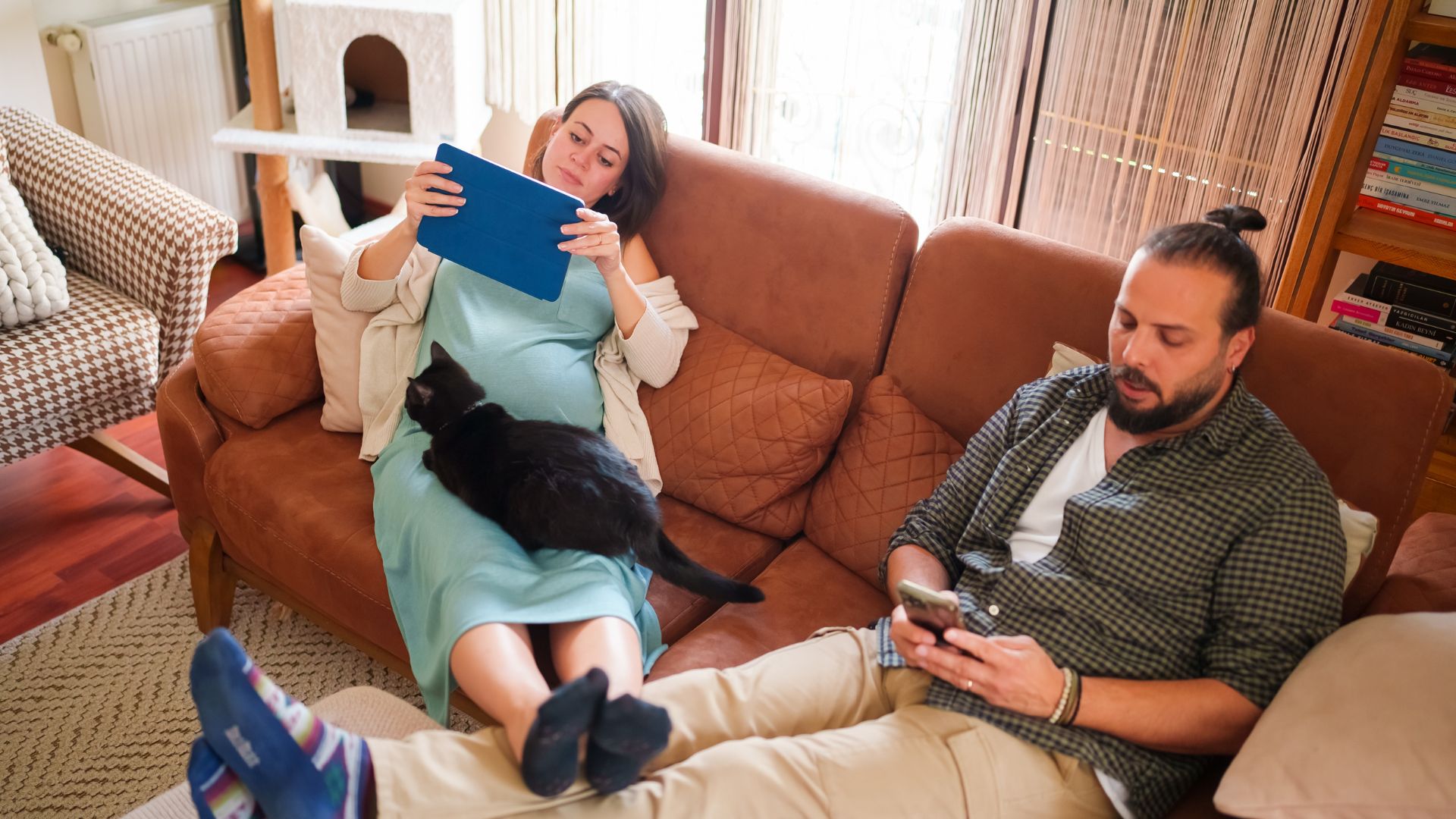 Differences in Approaching a Local Audience vs. a National Audience
When compared to businesses targeting a national audience, independent small businesses' social media strategies differ in several key aspects. Here are three ways in which they differ:
Broad Content for National Reach:

Businesses targeting a national audience typically create content with broader appeal to cater to a diverse range of followers across different regions. They focus on creating content that is relatable to a larger audience, often incorporating trends or topics that have a wider appeal. Additionally, they may emphasize nationwide events, holidays, or cultural moments to engage with their diverse follower base.

Influencer Collaborations on a Larger Scale:

For businesses targeting a national audience, influencer collaborations often involve partnering with influencers who have a substantial following across multiple regions. These collaborations aim to reach a wider audience and increase brand visibility on a national scale. National campaigns may involve larger-scale events, sponsored content on multiple platforms, or even brand ambassadorships.

Geolocation Strategies for Multiple Locations:

Businesses targeting a national audience often have multiple locations spread across different regions. Their social media strategies include utilizing geolocation features to create targeted advertising campaigns for specific locations. By tailoring their messaging and promotions based on regional preferences or needs, they can effectively connect with customers in different parts of the country.
Social media has revolutionized the way businesses connect with their target audience. Small  businesses leverage these platforms to create community around their brand and engage the local market.
Finally, in addition to adopting a localized social media presence, a small business marketing strategy should start with a dynamic website that is optimized for local SEO and updated regularly fresh and engaging content. To support these efforts, we recommend email marketing to enhance your customer engagement and increase brand loyalty through special offers.
Bonus Note: If you are interested in the differences of local SEO vs national SEO, we've put together some tips to help you.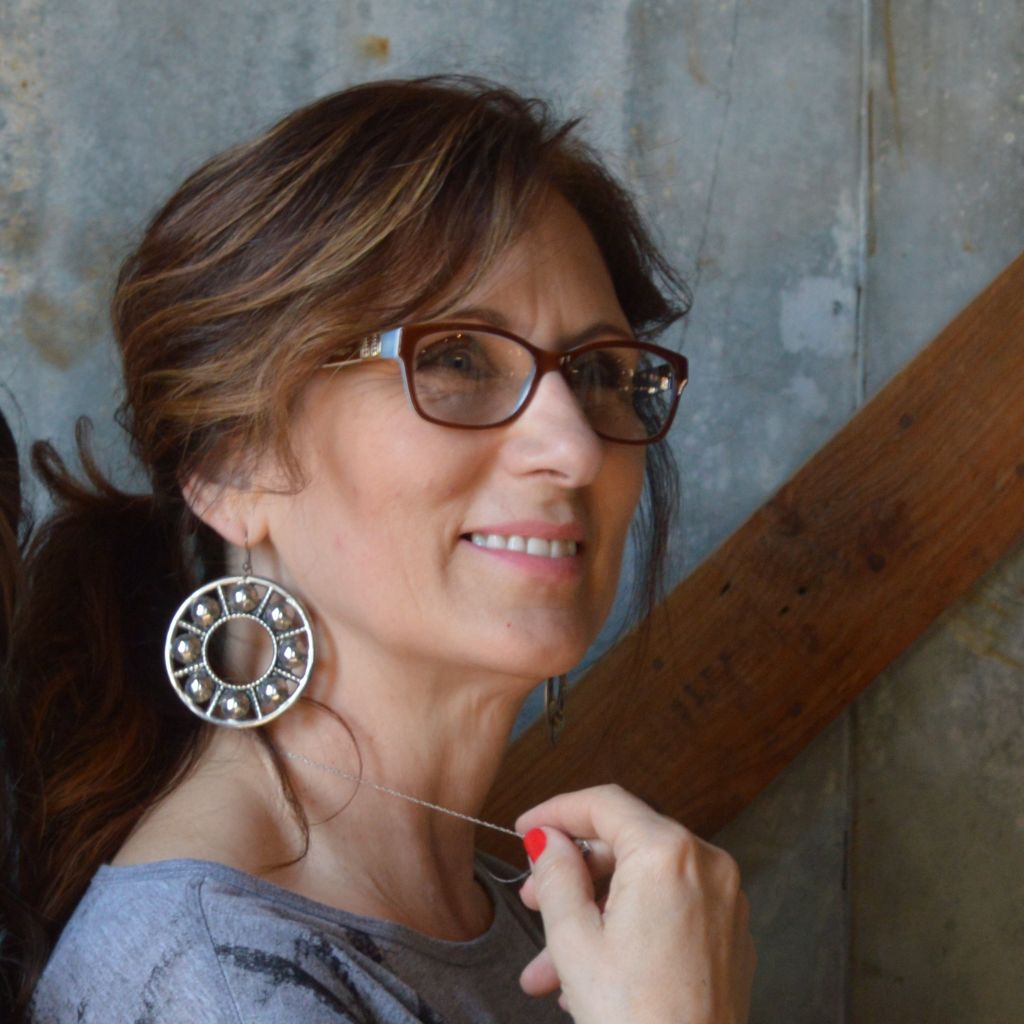 Kit Mullins, co-owner of Jemully Media, LLC, has been a leader in digital marketing for more than twenty years. A writer, designer, and developer, Kit enjoys travel, photography, and Bible study. With six kids and fifteen grandkids, she has no choice but to find ways to be creative.