As a business owner, there are a lot of things to consider when building a website. The first thing you consider are the business goals of the site. Then, your thoughts turn to the current web trends. What do you want the website will look like? What features will be included?  Next, your attention turns to the words and pictures on the site.
In your planning, do not overlook website performance. A high-performing website is crucial in today's digital age, where many business and customer interactions occur online. Your website is often the first impression potential customers have of your business, so it must be visually appealing and functional. Here are eight must-have elements that every high-performing website should have.
1 – HIGH-PERFORMING WEBSITES LEAD WITH A Mobile-Friendly Design
With the ever-increasing use of smartphones and tablets, it's crucial that your website is mobile-friendly. Being mobile-friendly means your website is easily accessible and readable on all devices, including smartphones, tablets, and desktops.
Let me point out a few reasons why a mobile-friendly design is vital for your business.
User Experience: A mobile-friendly website ensures a positive user experience for visitors accessing your site from their smartphones or tablets. It fits the smaller screens, making it easier for users to navigate, read content, and interact with your website. By providing a seamless and intuitive experience, you enhance user satisfaction and increase the likelihood of them staying longer on your site, engaging with your content, taking desired actions, or converting into customers.
.Mobile Traffic: Mobile devices account for a significant portion of internet traffic, and this trend continues to grow. Ignoring mobile users means missing out on a large audience and valuable opportunities for business growth. A mobile-friendly website allows you to cater to this mobile audience, ensuring your content is accessible and appealing across various devices.
Search Engine Optimization (SEO): Search engines like Google prioritize mobile-friendly websites in their search results. They consider mobile-friendliness as a ranking factor, meaning that having a mobile-friendly website improves your chances of appearing higher in search engine rankings. By optimizing your website for mobile devices, you can increase visibility, organic traffic, and overall online presence.
Here are three key steps to ensuring your site is mobile-friendly..
Responsive Design: Implement a responsive web design that ensures your website layout, images, and content automatically adjust to fit the device's screen, whether it's a desktop, tablet, or smartphone.
Mobile-Friendly Navigation: Simplify mobile users' navigation using mobile-friendly menus and buttons. Avoid extensive dropdown menus that work well on desktops but could be better on mobile devices. Also, simplify your navigation structure for mobile viewing.
Optimized Content and Load Times: Optimize your website's content for mobile viewing. Make sure text is legible without zooming, images are appropriately sized and compressed for faster loading, and forms are easy to fill out on mobile devices.
A website that is mobile-friendly delivers a more satisfying user experience, attracts organic mobile traffic from Google searches, and improves online visibility.
2 – Engaging and Relevant Content Enhance High-Performing Websites
Your website's content should be engaging and relevant to your target audience. When speaking of content, it includes both written and visual content, such as images and videos. High-quality, well-written content helps establish your brand as an expert in your field and improves your search engine rankings.
Remember, mobile users have different browsing behaviors compared to desktop users. First, they prefer to scroll rather than click. Also, they typically have more limited attention spans than desktop users. Therefore, they expect quick and easy access to information. Keep your sentence length less than 25 words when writing for a mobile audience. Keep your paragraphs to 5 sentences or less. Keep your sections under 300 words. Finally, provide sub-headings for every section. Subheadings make your content easy to skim.
From an SEO (Search Engine Optimization) perspective, Google's search engine prioritizes mobile-friendly websites in their search rankings. Regular fresh content that serves as a helpful resource to the searcher is crucial in determining search engine rankings. Many businesses fail in this area because they do not update their websites with fresh content. They practice a "set it and forget it" mindset.
When your site offers valuable and up-to-date content, it increases the chances of ranking higher in search engine results, driving more organic traffic and benefiting your business's bottom line.
3 – Social Sharing
Another expectation of users is social sharing. If your site has engaging and "share-worthy" content, you increase the likelihood of someone sharing your site's content on social media platforms. Social sharing from your website significantly enhances your brand's visibility, builds vital SEO backlinks, and attracts more visitors.
4 – Clear and Concise Calls to Action
Calls to action (CTAs) are a vital element of high-performing websites. They should be clear, concise, and visible, encouraging users to take specific steps, such as filling out a contact form, making a purchase, or signing up for a newsletter. A CTA is a guide to your website visitors on what actions to take next, and it eliminates confusion and provides a good user experience.
A well-designed CTA significantly increases the conversion rate of a website. By explicitly telling visitors what you want them to do, such as "Buy Now," "Sign Up," or "Contact Us," you encourage them to take the desired action and increase the chances of them converting into customers or leads.website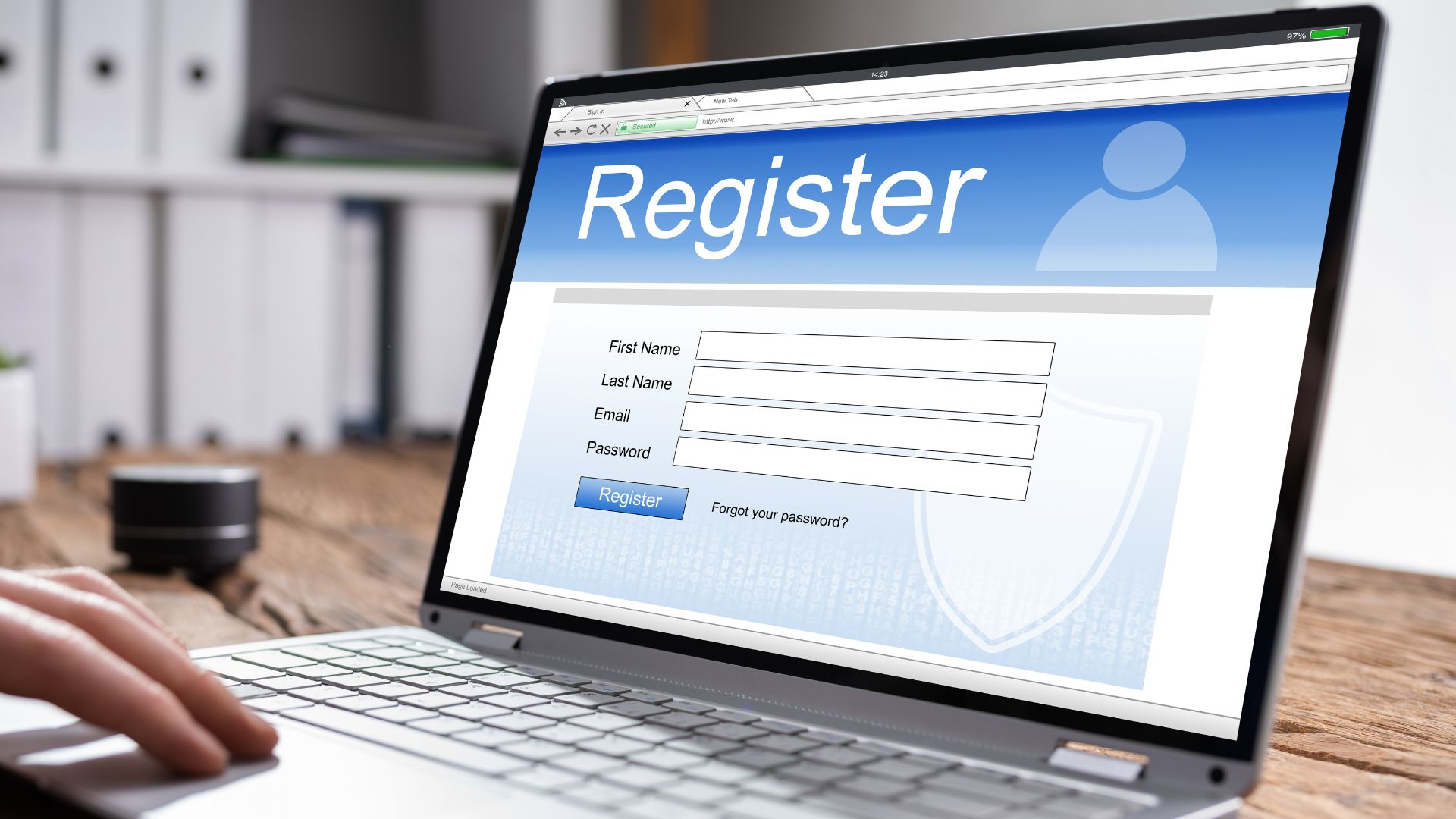 5 – Contact Information and Forms
Next, consider your website forms. Forms facilitate communication, establish trust, generate leads, drive conversions, and provide valuable insights. They are fundamental elements for your businesses to engage with your target audience, offer support, and create opportunities for growth.
Hence, you want to make it easy for customers to contact you by including your contact information, such as your email, phone number, and physical address, on every page of your website. One way to display your contact information on every page is to include the information in a footer section of the site.
6 – Secure and Reliable Hosting
Hosting is an often overlooked element that is essential for a high-performing website. Many business owners will opt for the least expensive hosting option. However, these options have some drawbacks, such as security, support, and performance.
A reliable hosting company implements robust security measures, such as firewalls, intrusion detection systems, regular backups, and software updates. They also employ professionals with in-depth knowledge of threat detection and response solutions to address any security vulnerabilities promptly. 
Additionally, with some hosting companies, your site's pages load slowly. A website that loads detriments your search engine optimization slowly and creates a poor user experience. Mobile users are impatient and will bail and go to another website rather than wait for a slow-loading one.
Some hosting companies offer limited storage space on their servers. Later, you discover that your hosting service needs to be more scalable to grow as your website content grows. Adding more storage space requires upgrading the hosting package with additional fees. A reliable hosting company has the infrastructure and technical expertise to handle high traffic volumes, ensuring fast page load times and smooth user experiences. So, choose your hosting package with growth in mind.
Lastly, with some less expensive hosting options, you cannot have 24/7 access to customer and tech support. You will be frustrated when your website runs into a problem you need help fixing.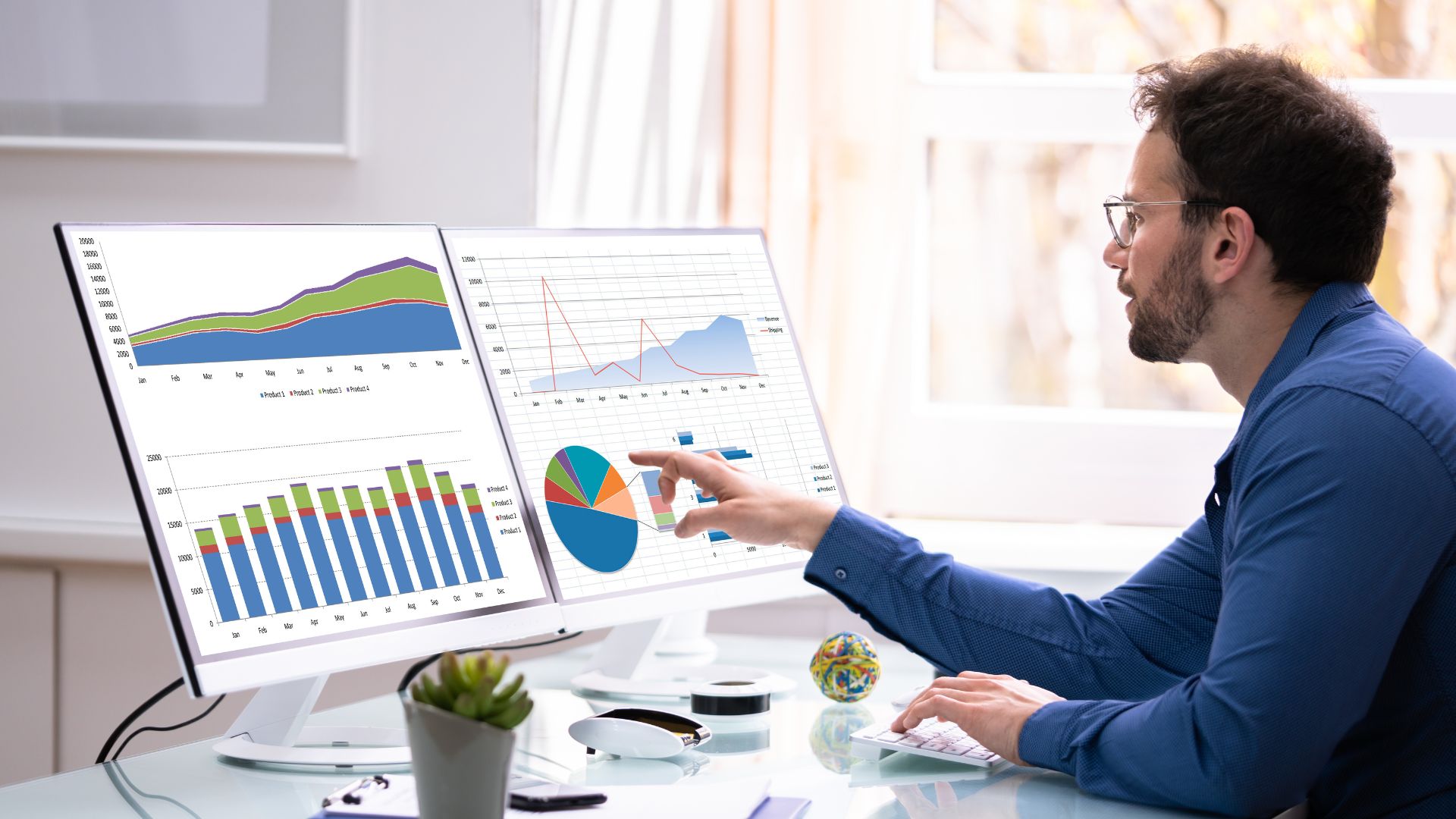 7 – Analytics Tracking
Analytics tracking is crucial for understanding how visitors interact with your website and making data-driven decisions. Ensure you have a reliable analytics solution, such as Google Analytics or Google's Search Engine Console, set up and configured correctly. These two tools offer data and therefore provide different benefits.
For example, Google Analytics measures your website performance and user behavior and tracks conversions, website traffic, and website traffic sources. These data points provide essential information for making decisions to improve your business profitability.
Then, Google's Search Engine Console tells you if Google has issues crawling your website or if any mobile usability issues negatively impact your search engine rankings.
Lastly, viewing your data using a dashboard that centralizes your data management is wise. A dashboard saves you time and gives you a clear view of your digital presence across multiple platforms – web, social, Google Analytics, and Search Engine Console. Your dashboard can even be customized to pull in third-party data your business needs to track.
8 – Regular Maintenance and Updates
Regular maintenance and updates are essential to ensure that your website remains high-performing and secure. Maintenance tasks include:
Updating plugins and themes.
Checking for broken links.
Keeping your website's software up-to-date.
Fixing issues that hinder Google's search bots.
It is wise to have a professional developer make the updates. Sometimes the updates will temporarily "break" your website. When this happens, it may take a pro to determine the best way to fix the site and get it back up and running.
In conclusion, having a high-performing website is essential for business success in today's digital age. And ensuring that it is optimized is critical. The eight elements discussed in this article are a starting point for creating a website that looks great, functions well, and provides a positive user experience.