Small Business Ideas for Your Small Town
Small business ideas are plentiful, but finding ones that fit your town is the trick. A bit of wise entrepreneurial advice is applicable here: find your niche. Niche shops are perfect for small towns, if you fill a need and fill it well. Customizing your inventory and/or services to the needs of your community is part of what drives success and creates that small town charm that people love.
We've gathered a total of 16 small business ideas that have done well in other small towns. (This blog is part 1, so catch the other 8 small business ideas on the next post.) These small business ideas can be adapted to fit your interests and your community.
1) Knitting/Crochet Shop
Are the citizens of your town spending money on knitting or crochet supplies in a nearby city or online? If so, there's a need. One example of how this niche shop works is Elda's Yarns, a small town Colorado shop that attracts people from all over. Elda's main appeal comes from its extensive inventory and the convenience of a small town business.
2) Cupcake Shop
People are continually searching for an affordable fix for their sweet tooth! Baked goods from local eateries generated more than $6 billion in sales last year, with "cupcakes comprising one of the biggest chunks of that market" (smallbiz101). Take a note from a highly trendy (not to mention incredibly delicious) locally-owned cupcake shop in Oklahoma City. Housed within a small 50's style bungalow home that was converted into commercial real estate, Cuppies & Joe has taken the Okie world by storm. Before starting your very own cupcakery, read Farnoosh Torabi's informative article. The icing on this small business idea is that people, particularly college kids, are hungry to find a chic, low-key, and unique hangout/sweetery. Can you imagine them flocking from other small towns in your area to taste the best cupcake (or whatever) around?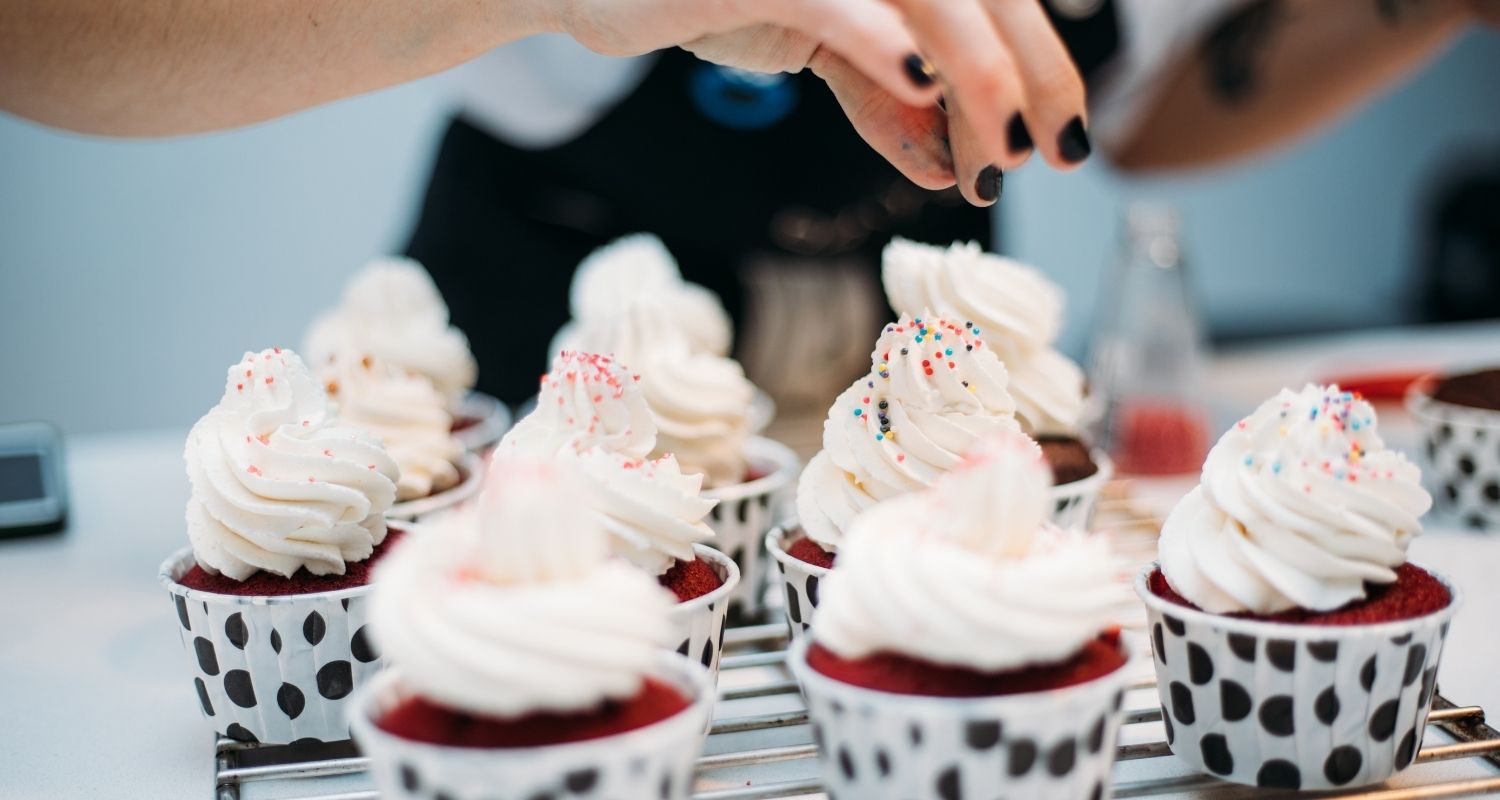 3) Blow Dry Bar
A blow dry bar (or a blow out bar) is a salon that provides a hair wash followed by a professional styling and blow dry. There are no cuts, no color–only blow outs. These salons offer an experience, not just a service, all for the average price of around $30. Sip on a mimosa or eat fresh strawberries during a blow out? Count me in!
Much like manicure/pedicure spas, blow dry bars are both extremely popular and extremely profitable by offering a limited service with a high-quality product. According to USA Today, blow dry bars "take advantage of two trends: the popularity of smooth-looking hair, rather than curly or frizzy locks, and the rising number of women who want a quick salon service rather than an extended beauty parlor visit." The service begin in 2009 and has exploded nation wide, turning into a $50 million business in just 5 years.
4) Pet-Related Businesses
For many, pets are members of their families, so even during slow economic times, people spend money on their pets. In 2010, over $3 billion dollars were spent nationwide on pet care. This number jumped to over $50 billion dollars for 2011 and rises each year. Pet sitting can be incredibly lucrative, but the possibilities don't stop there!
Other pet-related businesses include: doggie day care, dog and cat luxury hotels for boarding, dog and cat grooming, mobile grooming, dog obedience classes, dog agility training, dog bakery, dog walking, care for special needs pets, and pet supply stores. Here's an excellent article loaded with important questions to explore and survey before choosing the pet business that's right for your specific community.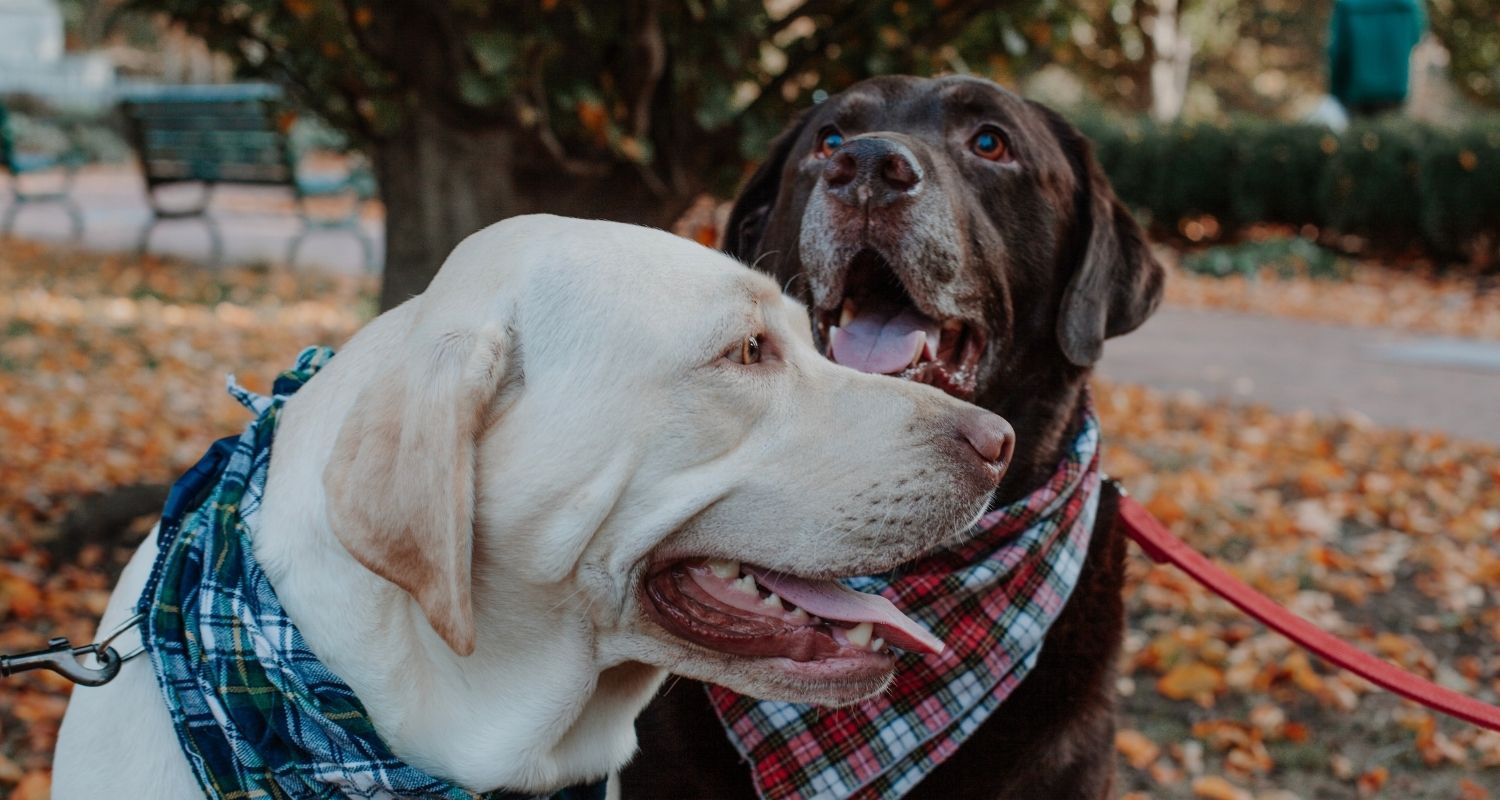 5) Bicycle Club/Shop
Bicycles are increasingly popular in cities  of all sizes as people become more invested in their health, reducing their carbon footprints and saving on gas prices. Small towns are an ideal place to cycle around because you don't have to compete with high-traffic roads and highways to get from point A to point B. A bicycle shop can include some of the following: sell quality bicycles in all price ranges, the wildly popular e-bikes, bicycle repair services, host group rides, and bicycle safety or beginner classes. Or to widen the market, you could expand from bicycles to cover more than one sport–but don't spread yourself too thin. The more subjects a store covers, the less focused it becomes. Narrowing the focus of a small business deepens the expertise and attracts customers.
6) Art Gallery Showcasing Local Artists
An art gallery that also has studio spaces for rent is a great way to put an old but charming building to good use. Hosting art classes, art walks, and contests for local artwork are all great ideas for increasing community involvement and bringing in cash flow. Art adds layers to a town and provides a canvas for adding newness to a city, even while capturing the heritage and substance of its community — past and present.
7) Bed and Breakfast
Research shows that the best markets for bed and breakfasts involve tourism, either in the classic sense of the word or as defined by Jeff Rose:
For example, small towns located in or near colleges always need accommodations for visiting professors, parents, prospective students, alumni, and speakers.
You might not think of your town as a B&B destination, but offering a cozy alternative to hotels in surrounding towns might be a bigger hit than anticipated. Getting creative with what a B&B offers (for instance, pet friendly or free tickets to a nearby event) is a great way to customize a visitor's experience and draw in customers.
8) Bookstore
In many ways, bookstores and small towns go hand-in-hand. The beauty of the bookstore is that it's multi-faceted. Beyond offering a place for readers, bookstores offer a gathering place for things like book clubs, poetry slams and other activities. Bookstores are also great partners for other small business ideas like cafés, space-sharing, art galleries, sweet eats, coffee shops, etc.
The common thread between these small business ideas for small town U.S.A. is choosing a business that solves a problem for your comunity's citizens, and does so with some uniqueness. Get creative and look around town with new eyes–eyes that see possibility in what could be, not just what is. 
Don't miss the rest of the 16 ideas.  Read the article on the next 8 business ideas for small towns!