The old adage, "Jack of all trades, master of none," suggests that being a specialist is more valuable than having a broad range of skills. However, the complete saying is this – "a jack of all trades, master of none, but better than a master of one."
Just as the adage suggests, a broad range of skills is almost always going to serve you better than being good at just one thing, something that is particularly true in the dynamic and interconnected world of business.
Adaptability in a Changing Environment
In today's current markets, change is a constant and unavoidable obstacle. Industries evolve, technologies emerge, and consumer preferences shift rapidly.
As a result, you'll quickly find that being a jack of all trades will mean you can better adapt to these changes because of your diverse skill set and aptitude for learning new skills and abilities. With little effort, you can pivot and take on new responsibilities, explore emerging opportunities, and acquire new skills to stay relevant.
In short, you will be able to effectively respond to the demands of a variable and unpredictable market.
Becoming a Jack of All Trades
Having seen the numerous advantages a jack of all trades enjoys in today's dynamic and interconnected world, you might now be interested in broadening your skillset to become one.
By embracing a diverse skill set and a mindset of continuous learning, you can adapt to changing environments, approach problems holistically, and find innovative solutions – or in other words, become a jack of all trades. However, all of that starts by building a diverse skillset – which is precisely why you might want to consider your options when building a broad skillset.
The obvious starting point would be to look online to find learning resources. Still, if you desire a high level of skill in various areas, seek courses that cover broad skill sets, such as a Technical Leadership Certificate.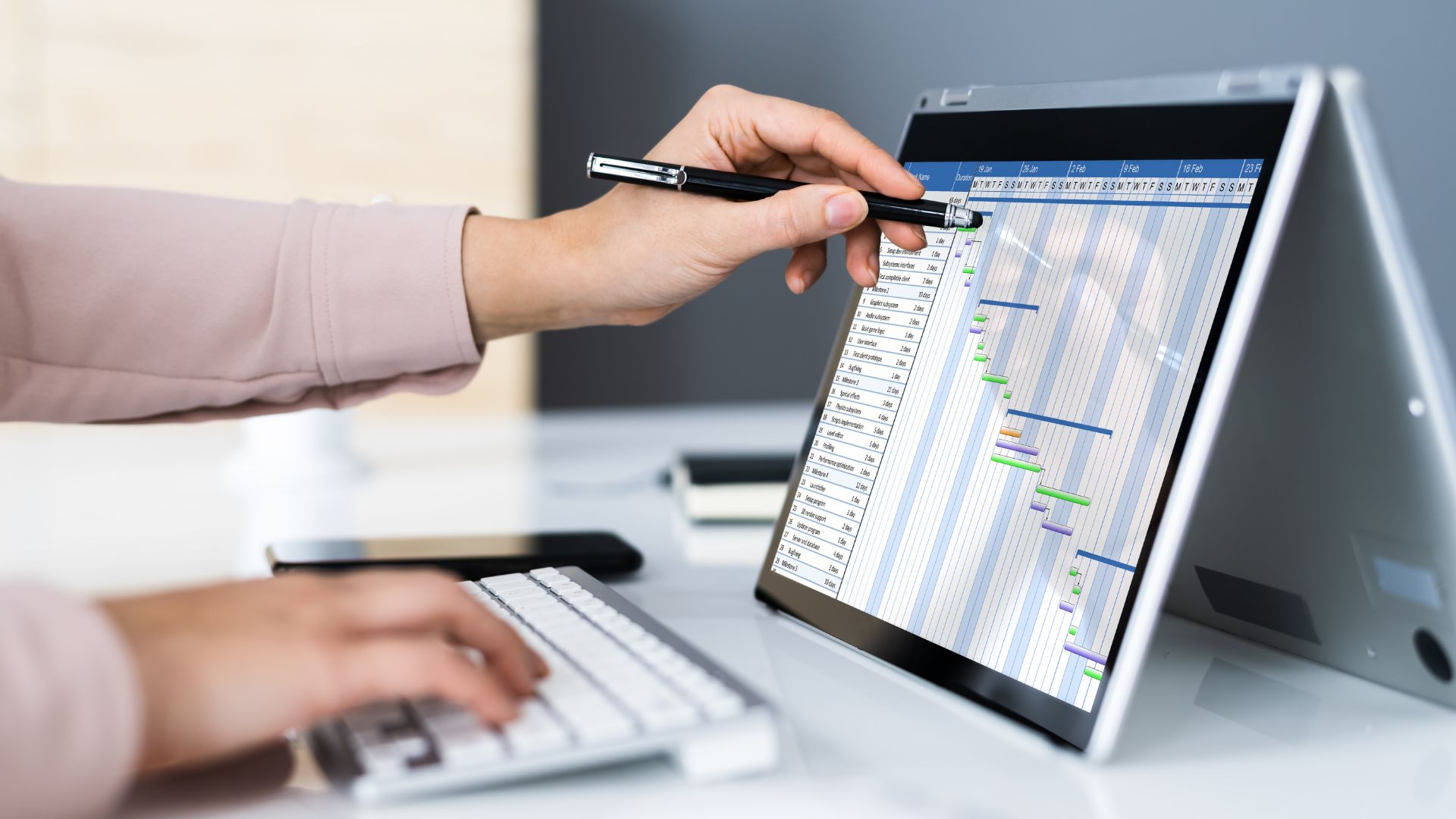 Holistic Problem-Solving
Business challenges often require a multi-disciplinary approach. Drawing from a wide range of skills and perspectives allows a jack of all trades to approach problems holistically – rather than through one singular avenue of thought.
You will be able to see connections and patterns that specialists in a single field will likely overlook. Plus, by integrating knowledge from different domains, you can develop innovative solutions that transcend traditional boundaries and combine your multi-disciplinary skills, giving you a competitive edge.
Broadened Career Opportunities
One last benefit of being a jack of all trades comes from the versatility of your career options.
Being a specialist in one specific field can limit your career opportunities, especially in an ever-changing business landscape. On the other hand, a jack of all trades is well-positioned to pursue diverse career paths.
You can adapt to different roles and industries, exploring new opportunities as they arise and seeking out anything you enjoy doing – which can be incredibly liberating.