The digital age has brought about a paradigm shift in how businesses function. In this new reality, websites have ascended to become critical elements of the corporate infrastructure. Not just static pages, modern websites have transformed into dynamic, interactive platforms that act as virtual representations of a business in the online world. Seamless integration and effortless connectivity between these websites and other digital media have also grown.
Behind this facade of seamless digital interaction, a robust system works tirelessly, making these complex connections possible. The true wizards behind this technological marvel are Application Programming Interfaces, commonly known as APIs. These are the gatekeepers and facilitators of the modern digital landscape, enabling software applications to interact, share data, and function harmoniously. APIs might seem arcane in the grand scheme of things, but their role is central to the digital experience we often take for granted. So, let's embark on a journey to demystify APIs and delve into their compelling world.
APIs: Decoding their Intricacies
Often overlooked, APIs serve as invaluable contributors to digital technology. They mediate between software applications, facilitating dialogue and promoting data exchange and functionality. Recently, APIs have emerged as pivotal instruments in website integration, enabling smooth connectivity across various platforms.
Are you familiar with the term API management solutions? These nifty tools monitor and control APIs within a secured environment. Essentially, they establish a connection between diverse software applications, enabling dialogue and data exchange.
API management solutions can simplify integration, offering proficient control over the API ecosystem. They manage, secure, and scale APIs across multiple platforms, assuring fluid connection and communication amongst different applications.
Fuelling Integration and Connectivity
APIs are essential driving forces behind website integration. They provide the foundational elements facilitating interactions and information sharing between software programs, resulting in fluid connections across various platforms. Whether it's the integration of social media feeds on a website or facilitating online transactions, APIs are the fulcrum that keeps everything running smoothly.
Further, APIs allow websites to draw real-time data from multiple sources, making the content dynamic and personalized. From providing live weather updates to the latest stock market trends, APIs work tirelessly to keep your website current, relevant, and connected.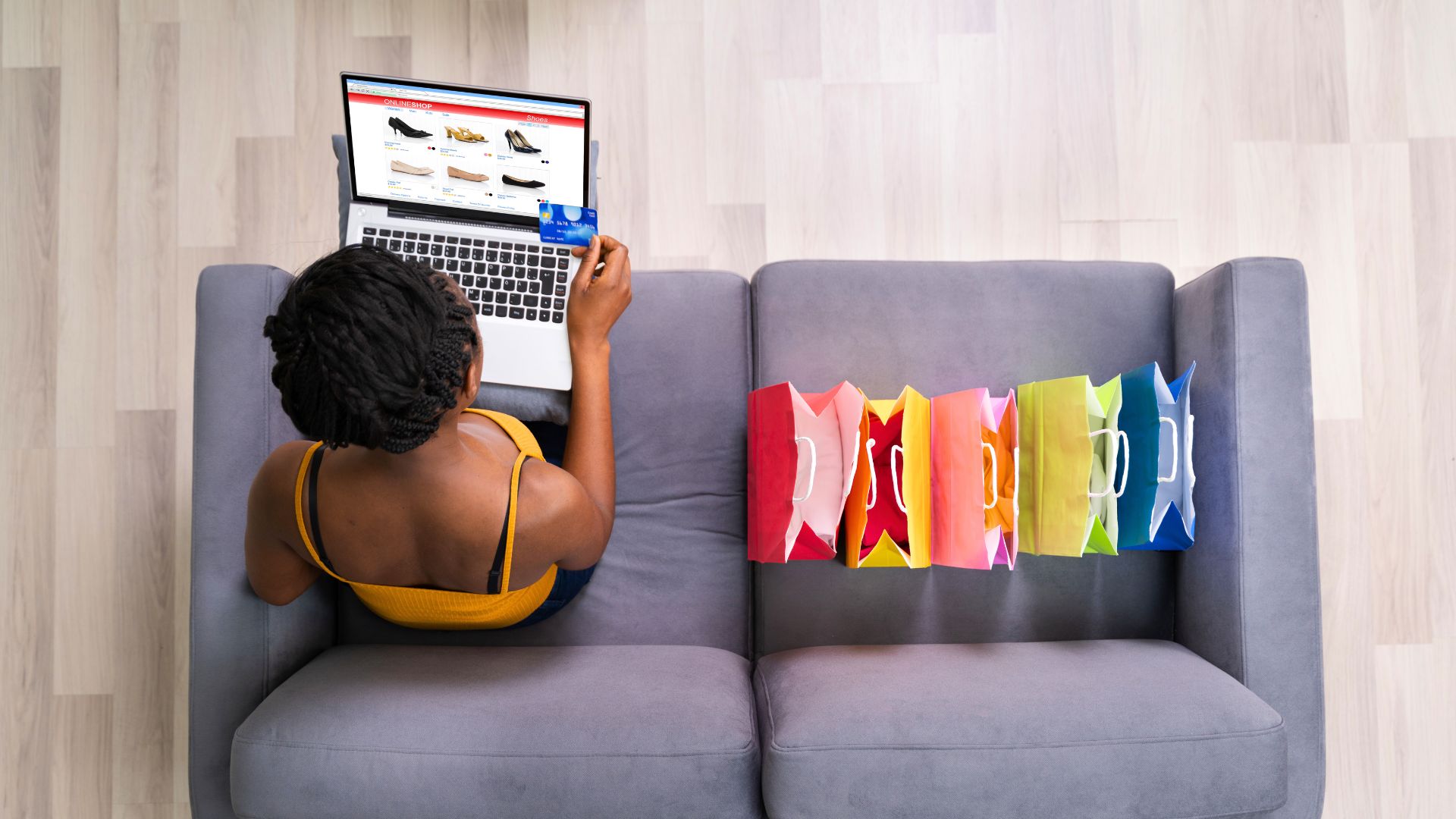 Enhancing the User Experience
An efficiently integrated website is inconsequential if it fails to deliver a superior user experience. APIs step in here as well. By enabling the integration of various services and platforms, APIs amplify the user experience on a website.
Consider, for example, a customer exploring an e-commerce website. APIs can provide features like live order tracking, online payment options, and customer reviews. All these elements converge to create a fluent and enjoyable shopping experience for the customer.
Conclusion
In conclusion, the importance of APIs in website integration and fluid connections should be more emphasized. They form the invisible task force working relentlessly to ensure a seamless and efficient digital experience, whether for the end-user or the business proprietor. By harnessing the power of APIs and API management solutions, businesses can fuel integration, augment user experiences, and maintain connectivity in the digital sphere.
Indeed, we live in an exciting era, with APIs spearheading the move towards a more cohesive and connected future. Ultimately, in the digital realm, connectivity and integration are not mere luxuries but fundamental requirements.
Bonus Note about Integration
If you are looking for other ways to integrate your digital footprint, a digital dashboard is one way to pull all of the data and stats from your website and social media into one interface. Here is our recently trending article on Digital Dashboards.