Eighty-one percent of individuals living in the United States and 40 percent of those around the globe have at least one social profile, a fact that makes business utilization of social media a major factor in marketing strategies. Social media is an invaluable tool for all people with a purpose or message they want to get across to consumers.  Whether you want to gain exposure for your engineering firm, or advertise your side hustle, social media offers an audience you can tap. Social media platforms, meanwhile, are constantly updating and evolving, bringing confusion to many who seek to create or just consume content. But don't fret! We are here to navigate you through the changing social seas and bring some calm to your social media storms with the latest trends for 2019!
Restoring Trust.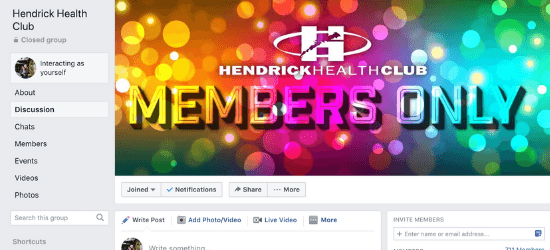 Social Stat: 50% agree that content needs to be personalized.
A recent trend in media has been a sense of distrust. For instance, qualities such as transparency, accuracy, and ethics – qualities that used to be taken for granted by much of the population – have been doubted or questioned by social media consumers. As a result, 60% of users no longer trust social media companies and have reverted back to friends, family, acquaintances, and even traditional journalism outlets to seek out advice, reviews, and product information. Whatever your brand, product or message is, you need to humanize it and keep it transparent. Personalizing your content will make it unique and will provide a compelling experience for the consumer. Keeping things transparent gains trust and leads to quality engagement. So how do you do this? There are a few things you could start with.
Create a hashtag that is branded in alignment with your values
Participate in or run a twitter chat
Create a secret Facebook group around a core audience
Run Q&A's for commonly asked questions
Encourage active employee advocates
Social Storytelling.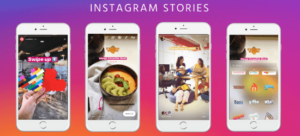 Social Stat: 64% of social media marketers have implemented Instagram stories into their social strategy or plan to incorporate them within the next 12 months. That is a pretty good indication of a social media trend.
The stories feature in social media is growing 15x faster than feed sharing and stories are set to surpass feeds within the next year. Because platforms are now tailored to be truly mobile, this allows users to capture in-the-moment experiences that supply the personalization that consumers want to see. Less polished stories, because they come across as more immediate, strike consumers as more realistic and they perform better than some heavily edited and elaborate productions. So, how do you implement stories?
Create story-specific content. (raw unedited, live action)
Use the stories highlight feature
Integrate text, video, and images
Get in early with Facebook stories
Organic content for ads.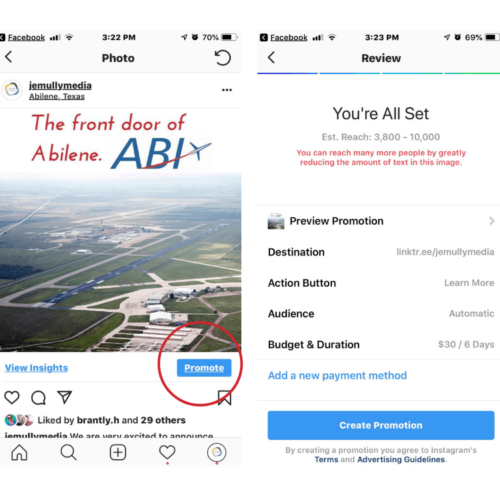 Social Stat: 64% of the Facebook page owners surveyed identify a decline in organic reach and the need to increase paid budgets as big challenges moving forward.
We're beginning to see more and more competition within paid social, which is forcing marketers to up their game. We are very much in a pay-to-play era of social media and marketers are increasing social advertising budgets left and right. How can you compete?
Pay to boost your best organic content
Understand and target the right audience for you
Define your goals and metrics
Invest in high quality content
Repurpose concepts from top-performing organic content
Cracking the Commerce Code.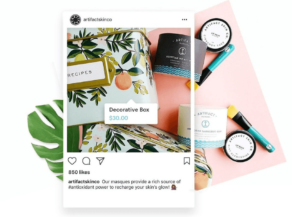 Social Stat: 28% have implemented social commerce or plan to within the next 12 months.
Instagram's shoppable posts allow users to go from discovery to checkout without ever leaving the app. Furthermore, the platform has even added a Shopping tab to its Explore page. Facebook's Marketplace is now used in 70 countries by more than 800 million people, and on Pinterest, 55% of customers are using the site to find and shop for products. Incorporating commerce can a great tool if utilized properly. The consumer doesn't want to feel as if they are viewing an "as seen on TV" ad, so finding ways to make shopping live, interactive, and seamless is key. So, how do you do this?
Set up shoppable posts on Instagram
Share your product by showing it in action
Promote your products with contests
Messaging for improved customer service.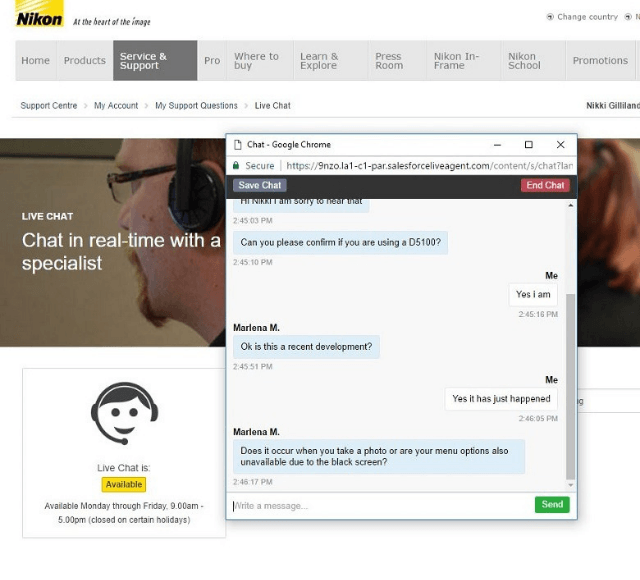 Social Stat: 46% have implemented messaging apps or are planning to do so within the next 12 months.
Customers have begun to demand better one-on-one social experiences. Messaging is currently the preferred customer service channel for businesses and most consumers prefer to communicate with businesses this way as well. Utilizing messaging apps is more attractive option for entering into high value conversations between a business and a consumer. How do you lend more attention to messaging?
Enable Facebook messages for your Facebook business page
Add plugins to your website that drive customers to messenger apps
Use DM's or messaging apps to streamline customer service queries on Social Media
Set up bots and or in app assistants for frequently asked questions
Run campaigns that incorporate  messaging apps
These are just some of the more important trends that are changing the face of social media marketing in 2019. Stay tuned to this site for regular content and trend tracking. And good luck to you in your efforts in this new year!