Welcome Sales Executive Mika Wyatt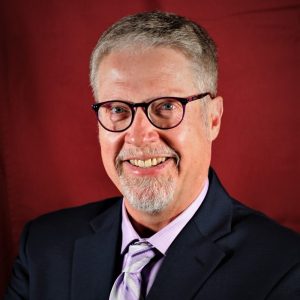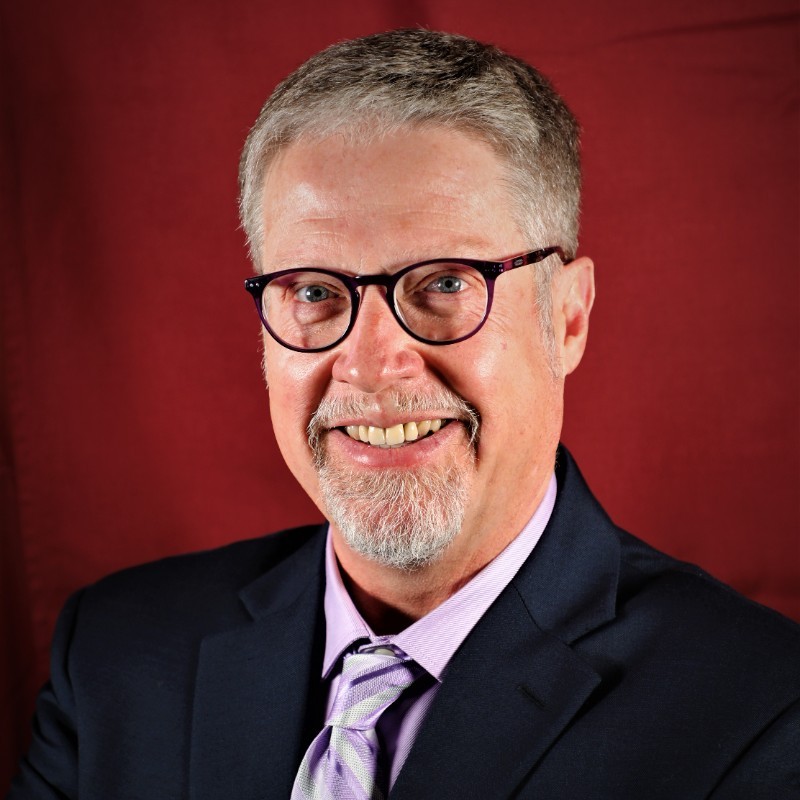 It is with great pleasure that we at Jemully Media announce the arrival of our newest team member. Mika Wyatt, an accomplished marketing and sales professional with a long list of successes, joins us as a sales executive. Based in Lubbock, Mika gives us a presence in that important marketplace, while also serving our entire trade area.
Mika is well known and respected in not just Lubbock but also Wichita Falls and Abilene. These three cities were his mainstays during his years of sales management at the Pratt on Texas radio show.
Before we share with you more of Mika's diverse background, let us venture a prediction. As you read the details below, we expect you'll find some point of comparison between your own background and the background of this enterprising, energetic achiever. Mika has done a lot and has cut across a lot of ground that others—especially West Texans—have traversed themselves.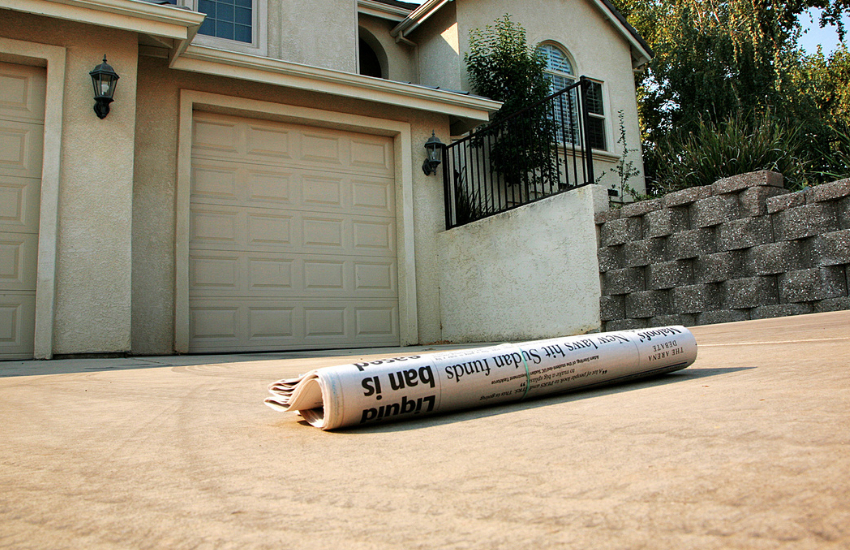 He started working at a very early age, hoeing dry land cotton on his grandfather's farm when only 6 years old. By the 2nd grade, he went into partnership with his much older sister when the two of them got a newspaper delivery route. "Back then it was delivery by foot or bicycle for the morning and evening editions!" Mika says. "It was also going door-to-door each month to collect the dues for the subscriptions. Just a few months into it, my sister gave up. I liked it and the money enough that I ran the route up into the eighth grade. As a side note—since my mother was a teacher, she taught me math early and I knew how to multiply before first grade. She also helped to feed my desire to learn by supplying books from school and buying what she could afford through the scholastic book club. I share this because during this time I studied the stock market (from the newspaper) and even attempted to set up a school-boy bank that would make loans and pay interest!"
From the eighth grade through high school Mika had numerous jobs: dishwasher, short order cook, tree- and shrub-planter, concession stand worker, landscape maintenance hand for a major bank, "grunt" (his word) at a locally owned nursery, and worker at a swimming pool installation company and at a country club golf course.
"Applying the experience gained from the outdoor plants and grasses we sold and installed at the nursery, I ran a turf installation business for over 30 years on the side and even ran my own small turf farm for many years," Mika says.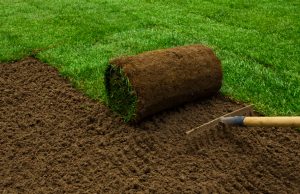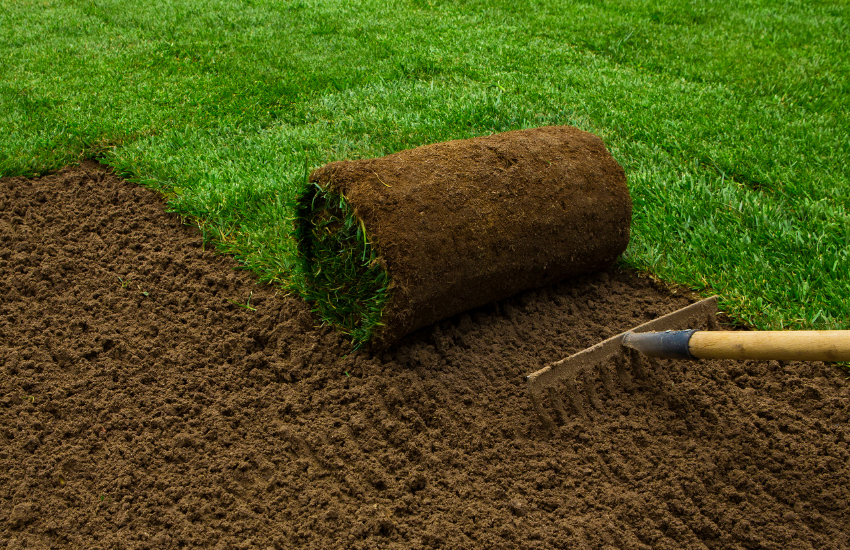 After his high school graduation—Mika, incidentally, was one of the few kids to turn down a membership in the National Honor Society—he attempted full-time college while working about 60 hours a week (!) holding down two jobs. "But when the transmission blew on my car, I quit school," he says. "I had to make money."
He worked about a year for a geophysical seismograph crew making what he deemed "pretty good money" but also came to recognize that what he really wanted was to get back into school. So, while working full-time while also (being married by now) starting and raising a family, this go-getter went to night school for more than 14 years! That led to three degrees: an Associates in accounting; a Bachelors in accounting; and a Masters in human resources.
During that phase he also made a connection to Texas A&M University (did we just hear a "Whoop!"?), where he has been a business manager in their Agrilife Research department for more than 20 years.
Now, his newest foray is into digital media, as he enters into this role as sales executive at Jemully. Here, he'll be selling all of Jemully's services for businesses, including website development, content marketing, social media management, SEO, consulting, digital marketing strategy, and other offerings.
Mika said he is excited about the new role and looks forward to contacts with local business owners and managers. "I've known Jemully Media for years," he said. "They've been advertisers on the Pratt on Texas radio show, where I've handled their account. I know the company to be successful, innovative, forward-thinking, and extremely competent. Jemully creates some of the finest websites in West Texas. Businesses from across the nation seek out Jemully for their expertise."
Kit Mullins, founder and president of Jemully Media, said the hiring of Mika helps lift Jemully to a new plateau in its efforts to service a broad clientele. "Mika is a great addition for us," Mullins said. "He is the consummate professional. Mika 'gets it.' He knows the stakes for businesses today, and he knows the technological advantages we can offer those businesses. Mika is personable, approachable, and engaging. He is off to a fast start with us and we are booking new business at an accelerated pace already."
Have you found a point of comparison with Mika yet? If not, we still think there could be a connection to be made. Maybe you could find out what that common ground is, person to person. Call him at 806.632.3268 or email him at mika@jemully.com. and take him up on this offer of his: