The individual whose effect on the purchase decision is in some way significant or authoritative (Cambridge English Dictionary)
Influencers on social media, as vessels for advertising and marketing, have become a phenomenon that many brands have turned to. Influencer marketing benefits the brand by  exposing it to a large number of people in their target audience. This exposure is secured through compensation paid to the influencer. Successful influencer marketing often requires a great deal of coordination and planning between parties. A brand must identify and establish a relationship with an individual who matches their target audience. Depending on the arrangement, the influencer might also receive free products. The influencer must then post about the brand in a creative way for the purpose of engaging their followers. Influencers are effective because their followers look up to them are more likely to receptive to the products they recommend.
Mega-influencers:
Mega-influencers are individuals who have more than one million followers on their platform. These influencers are mainly celebrities, such as musicians, actors, athletes, etc. Mainstream brands often reach out to celebrities for advertising purposes, as bigger celebrities often have the greater ability to influence their fans and followings. Mega-influencers are able to reach a broad audience, which is why brands spend the extra money for their endorsements. Some of the most expensive celebrity influencers include Beyonce, Kylie Jenner, Khloe Kardashian and Selena Gomez. Although celebrities are not the ideal influencer for every brand, research can help brands identify when a celebrity will work best for for them.
Khloe Kardashian
Khloe Kardashian's primary social media platform is Instagram, where she has more than 76 million followers. Khloe has been an influencer for brands such as Amazon and Calvin Klein. It is rumored that Khloe makes around $250,000 per post.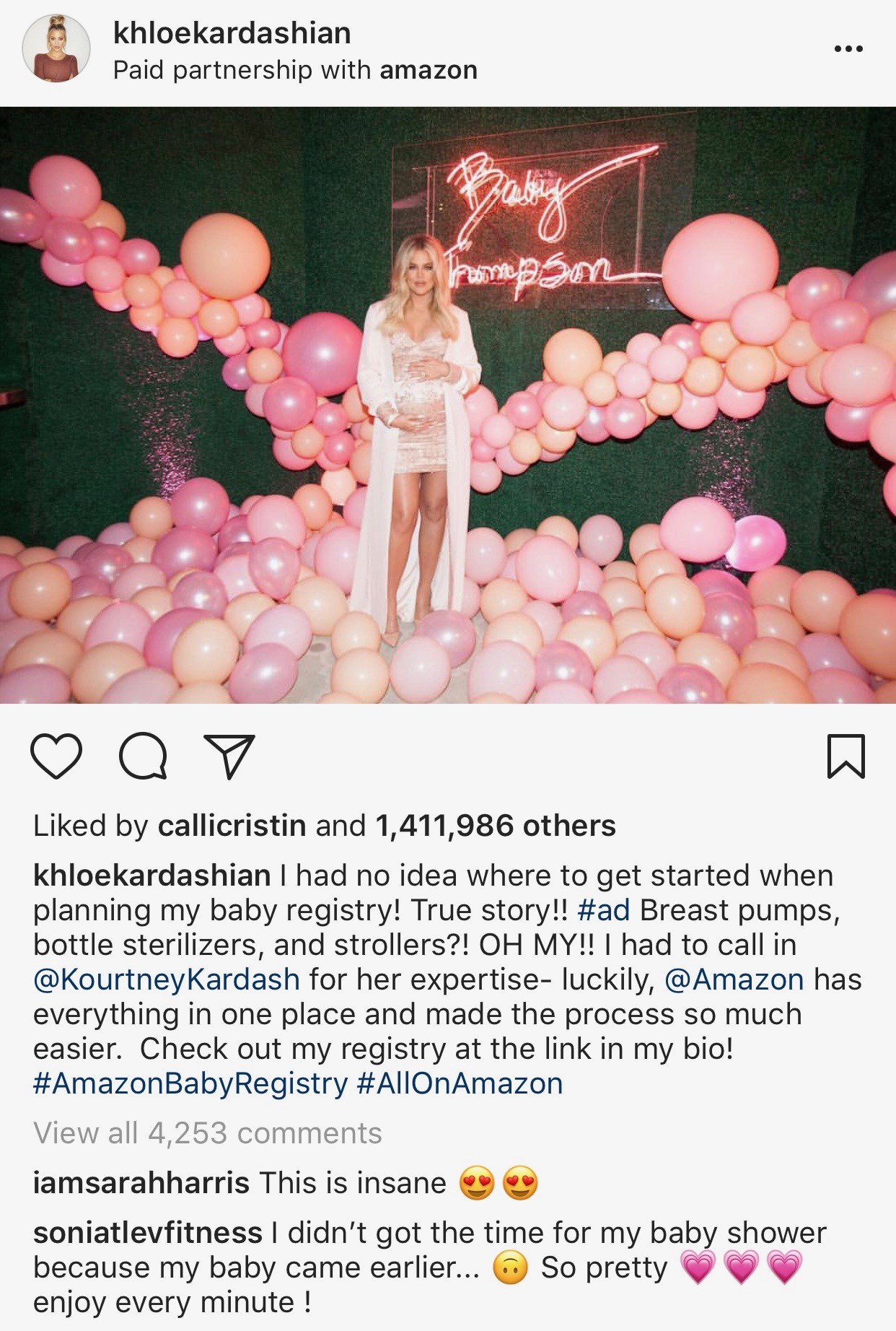 Jonathan Morrison
Jonathan is an influencer in the tech and business world. Jonathan's main platform is his Youtube channel where he has over 2 million followers. In many of his Youtube videos, he is giving paid reviews for gadgets and also giving away free products to viewers.
Carly Waddell
Carly first gained media attention by being a contestant on The Bachelor in 2015. Since then, she has reappeared on the show and gained many followers. Today, she is a social media influencer for health products, baby products, and everyday usage products.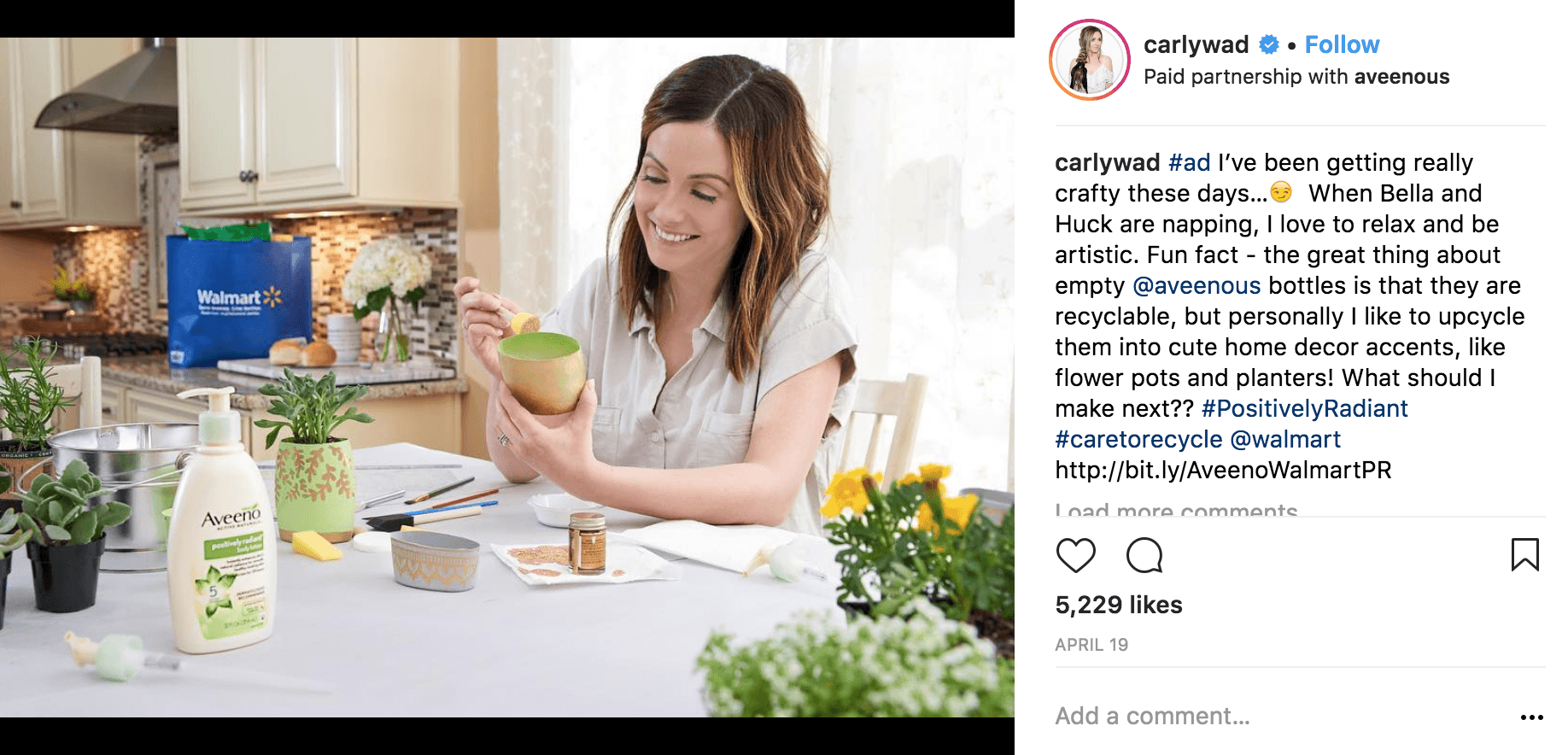 Macro-influencers:
Macro-influencers are individuals who have between 10,000 and one million followers. These influencers mainly post about everyday lifestyle or business matters. Pet influencers, beauty influencers, food influencers, and travel influencers are just a few of the kinds of individuals who are considered to be macro-influencers.
Lindsay Arnold 
Lindsay Arnold is a professional dancer on Dancing with the Stars. Lindsay's following includes a large number of younger females and she has partnerships with many food, health and travel companies.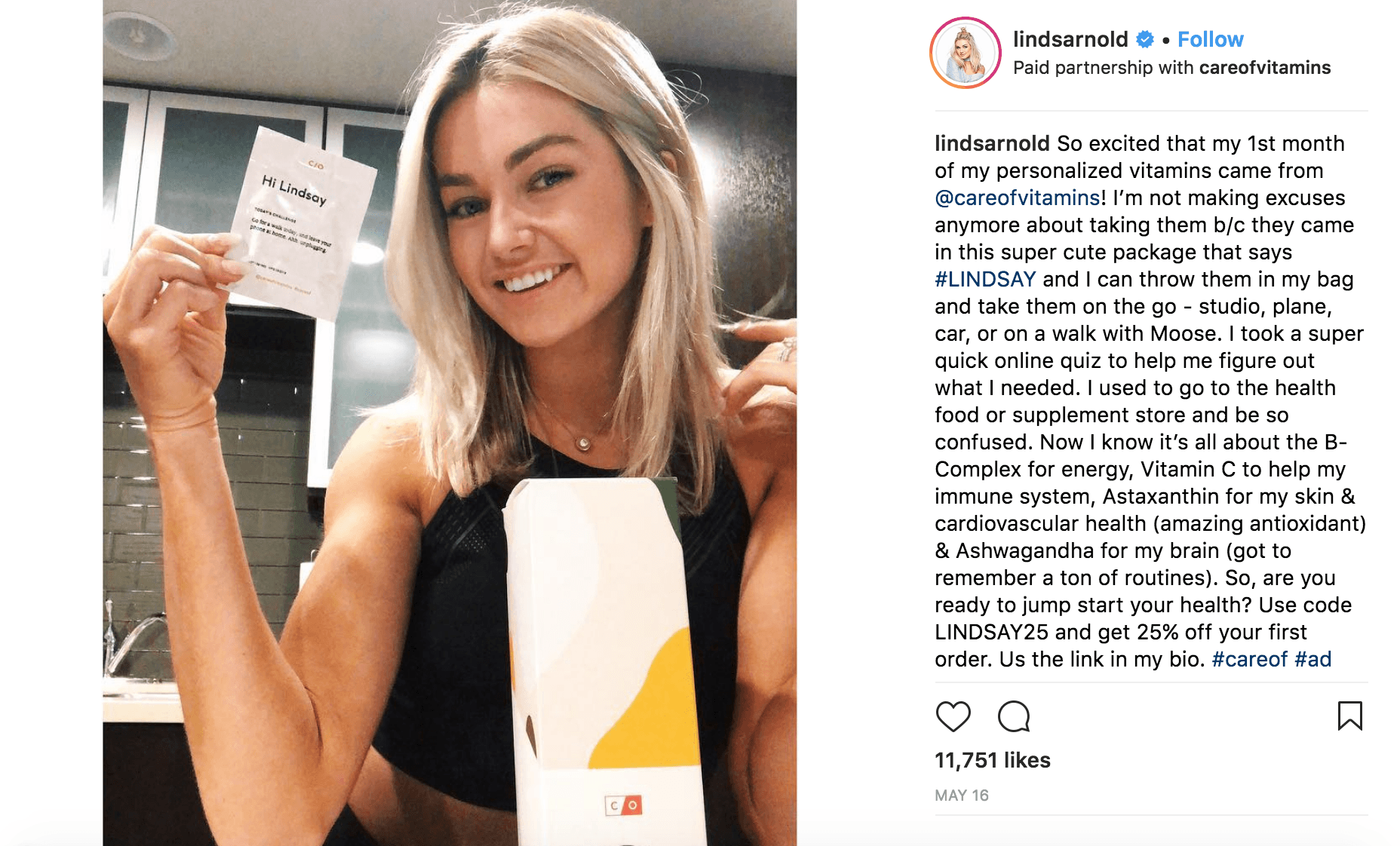 Tuna 
In 2011, Tuna's owners created an Instagram account for their dog, who became famous online. Tuna has over 80 thousand followers and has been featured by Cosmopolitan, The New York Times and many other sites. Tuna's posts feature the partnerships with many pet-friendly hotels around the world.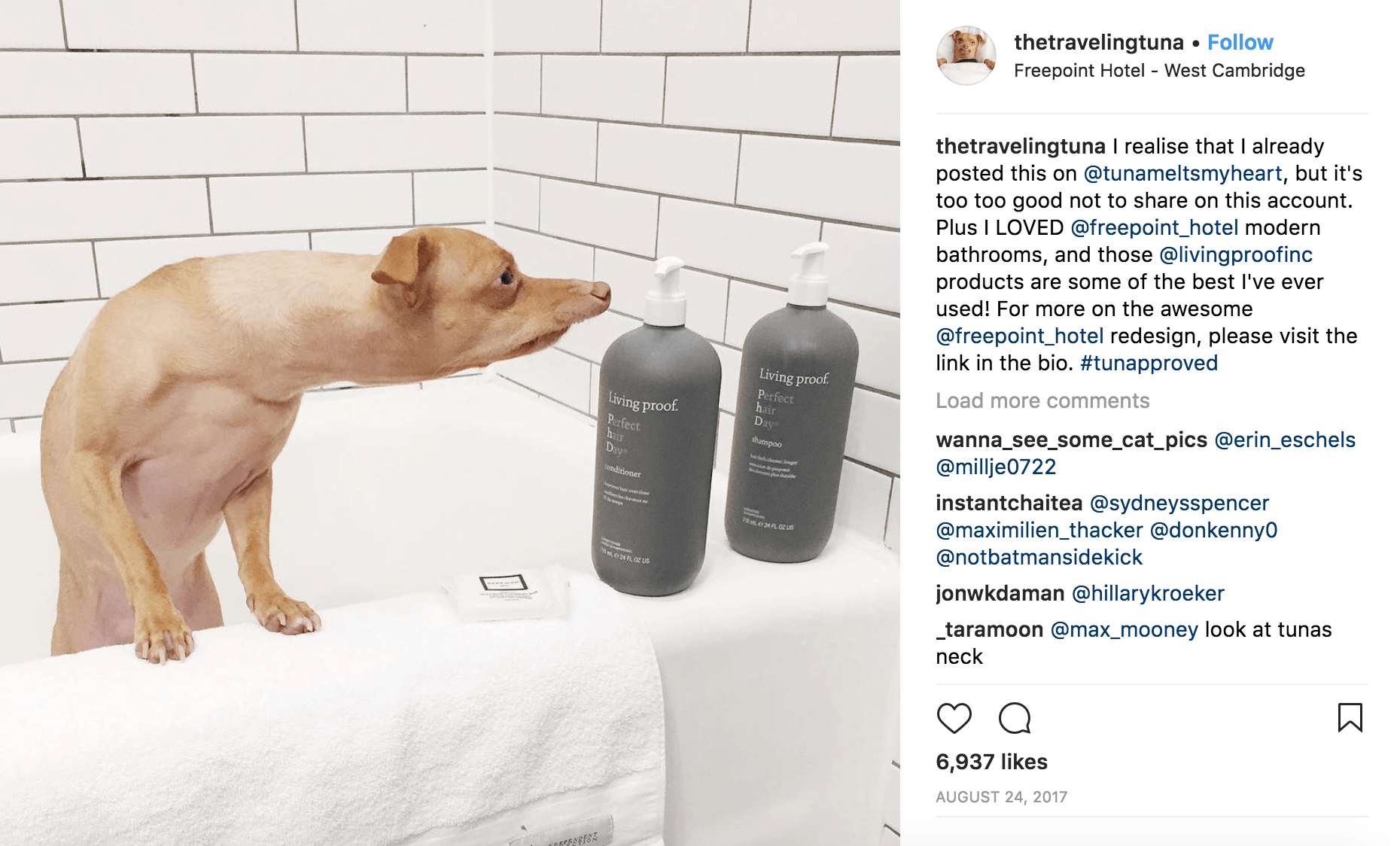 Micro-influencers:
Micro-influencers are individuals who have fewer than 500,000 followers. These influencers are individuals who partake in an everyday work-life, who relate with their followers through real-life authenticity. These influencers can create a relationships and develop trust with their followers.
The Planet D  
Dave Bouskill and Debra Corbeil are a husband-and-wife travel influencing team. They have traveled to over 100 countries and have partnerships with American Express Canada, Intrepid Travel, and Expedia. Their main source of blogging is on their personal website and Facebook account.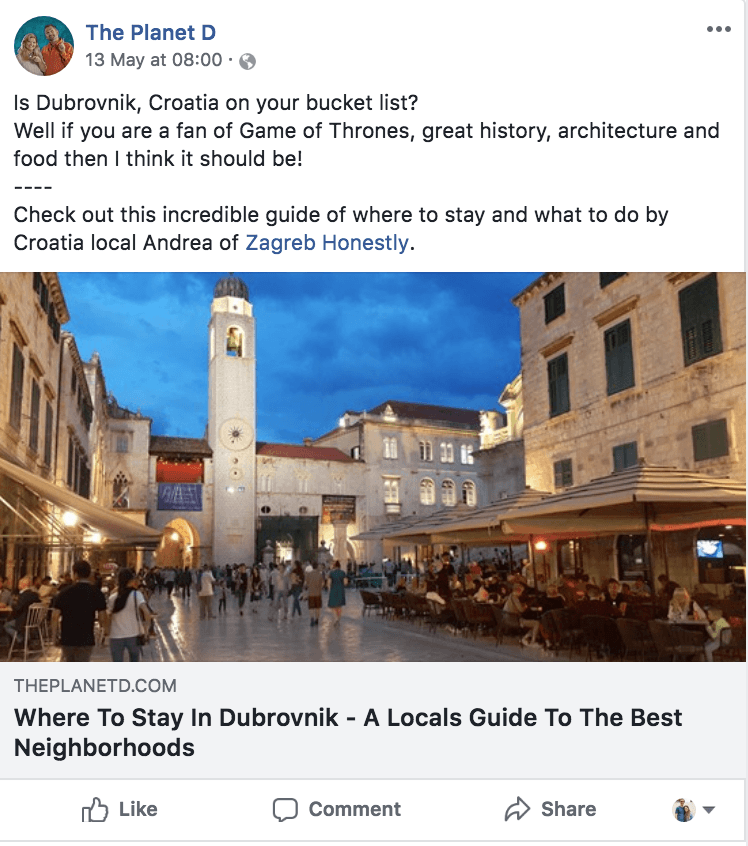 Tina Jui
Tina Jui is a breakfast food blogger via Instagram, and her website known as The Work Top. Tina has over 50,000 followers and is an influencer for all things cooking. She makes sponsored posts for food brands, specific cookware items, and also does sponsored giveaways.
Why influencer marketing works:
Influencers create a personal level of trust between themselves and their followers through relating to them and having similar interests. Followers value an influencer's opinion because they are 'fans' of the influencer, and often feel a personal connection to them or aspire to their lifestyle. Big brands have taken notice that having an influencer mention their brand can be one of the best ways to inspire consumer trust.  Some followers even rely on influencers to learn about new brands and products, which can make influencer marketing a cost-effective method of getting the word out under the right circumstances.