The Evolution of Social Media Design Trends: A Decade in Review
In the fast-paced digital realm, social media has become integral to our daily lives, influencing how we communicate, share information, and connect with others. Today, as we look at current social media design trends, let's start by looking over our shoulders at the significant trends of the past decade.
Social media platforms have witnessed a remarkable evolution in their design aesthetics, adapting to changing tastes, user preferences, and technological advancements. This article explores the transformative journey of social media design trends over the last ten years, highlighting the fundamental shifts that have shaped the visual landscape of our virtual social interactions.
Minimalism Takes Center Stage (2010-2012):
First, the early 2010s marked a shift towards minimalistic design principles in social media. Platforms like Facebook and Twitter embraced clean, uncluttered interfaces with streamlined navigation menus and simplified icons. The focus was on delivering content visually appealingly while enhancing the user experience through intuitive design.
The Rise of Visual Content (2013-2015):
Next, with the explosive popularity of platforms like Instagram and Pinterest, the mid-2010s witnessed a surge in the dominance of visual content. Social media platforms recognized the power of compelling images and videos, leading to larger image displays, user-friendly filters, and enhanced multimedia capabilities. Aesthetic appeal and storytelling became crucial for engaging users.
Mobile-First Design (2016-2018):
In mid-decade, as smartphones became the primary device for accessing social media, platforms significantly transformed towards mobile-first design. Social media giants prioritized responsive layouts, touch-friendly interactions, and adaptive designs that seamlessly adjusted to various screen sizes. User interfaces became more thumb-friendly, allowing for more straightforward navigation and quick interactions.
Authenticity and Stories (2019-2021):
In recent years, authenticity has taken the spotlight, with platforms like Snapchat and Instagram introducing ephemeral content through Stories. This trend emphasized real-time, unfiltered content, fostering a sense of immediacy and intimacy. Social media designs began incorporating AR filters, stickers, and interactive elements to enhance user engagement and self-expression.
Dark Mode and Personalization (2022-Present):
Now, in this present era, witnesses an increased emphasis on personalization and user-centric experiences. Dark mode gained popularity, allowing users to customize their interface for improved readability and reduced eye strain. Platforms started offering enhanced customization options, allowing users to personalize their feeds, profiles, and themes according to their preferences.
Over the past decade, social media design trends have evolved profoundly, reflecting users' changing needs and expectations. From minimalistic designs to the rise of visual content, mobile-first approaches to the emergence of stories, and the focus on personalization, social media platforms have continuously adapted to enhance user experiences. Certainly, as technology continues to evolve, it is exciting to anticipate the future trends that will shape the visual landscape of social media in the years to come, making our virtual interactions more immersive, engaging, and authentic.
Current Social Media Design Trends
It's difficult to predict design trends with certainty. Just for fun, let's look at some current and emerging design trends for social media posts.
Of course, these trends are not set in stone and may change as social media platforms and user behavior evolve. In the meantime, they are fun to use! Nothing is as pleasant as that which is sprinkled with variety.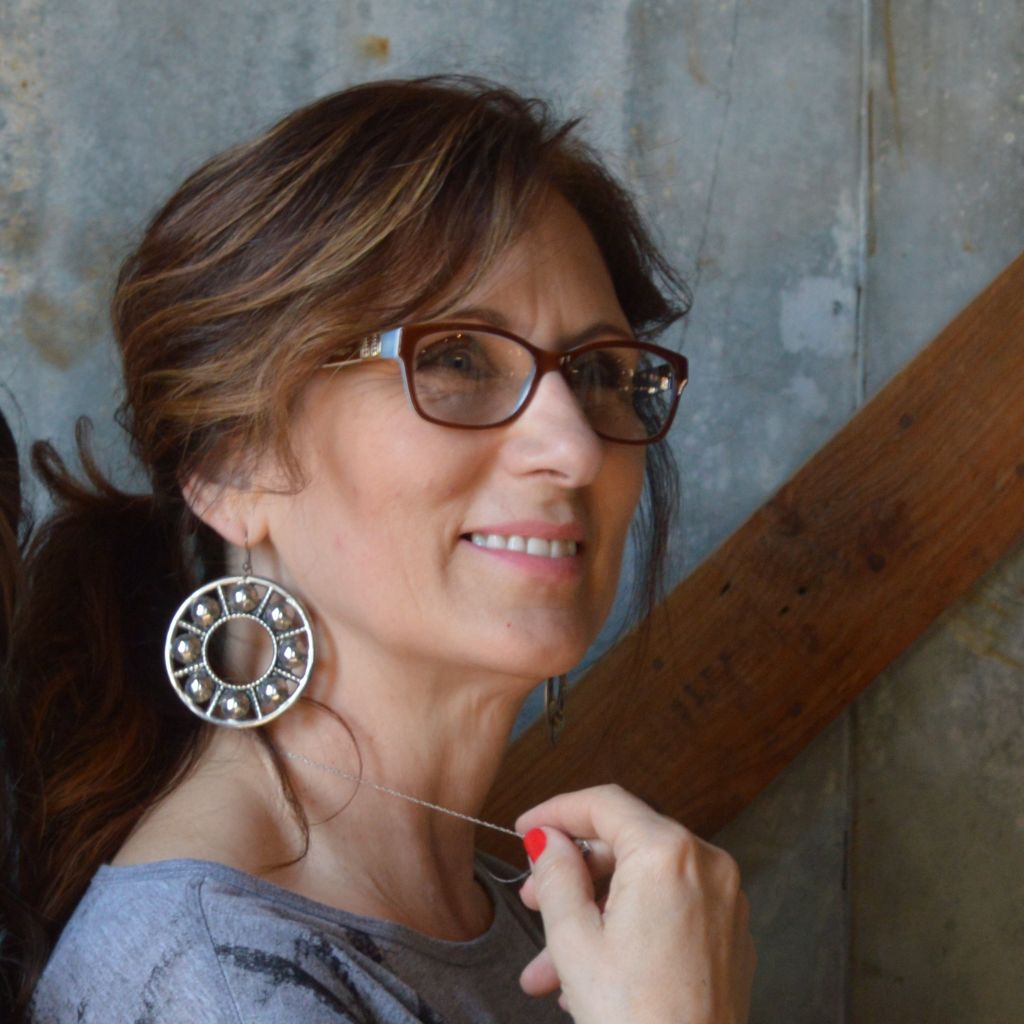 Kit Mullins, co-owner of Jemully Media, LLC, has been a leader in digital marketing for more than twenty years. A writer, designer, and developer, Kit enjoys travel, photography, and Bible study. With six kids and fifteen grandkids, she has no choice but to find ways to be creative.