Are you looking for ideas to build your law firm's website authority and strengthen your SEO? Or, perhaps you want to build a new website for your firm. A solid website is a key, foundational piece to your digital marketing plan. So, you are thinking along the right lines. Get your website beefed up so it can serve as an anchor to your other marketing efforts. Investing in your website sets your firm apart from the rest.
As you look at your website, one of the first things to consider is whether or not you have all the "static" pages your site needs. That term "static," when used to describe website pages, might seem unfamiliar, but these pages are something you see all the time. These are pages whose names are displayed on the tabs that appear across the top of most websites. A "Home Page" is a static page. An "About Us" page is a static page. The same is true for "Contact Us," "Site Map," or any of several other possible pages, including "Gallery" pages. These pages are called "static" because they change very seldom.
As you probably guessed, there are pages on websites that are not static. Any news articles one posts on a website is not static content. Rather, content that is timely and that educates or inspires or entertains your website visitors is normally grouped under the rubric of "blogging." Blogposts help you attract visitors to your website. Static content tells them what kind of website they have found. Static pages identify the main features, not just of the website, but of your company as well.
SUGGESTED PAGES FOR your LAW FIRM's WEBSITE
So, when we talk about "static pages," we're talking about the core content that describes your firm and relates its history and identifies its values. With law practices, the static pages explain your areas of practice and tell about each attorney.  If you would like to know if your law firm has covered all the bases on your static pages, here is a list of more than fourteen static web pages you may want to consider (NOTE: the Communication Disclaimer and Privacy Policy may not help your SEO, but the other pages listed below will help ).
Home Page
About Your Firm (History)
A page highlighting each attorney

Bio
Education
Areas of Practice
Awards
Associations
Interests
Community Involvement

Areas of Practice

Each area is defined to help the potential client
List of your attorneys who practice this area of law

FAQs
List of Clients (example: Corporate Law clients)
Blog (individual blogposts themselves are not "static" content, but the page where they live is itself a static page)
Videos
Testimonials from Clients
Giving Back
Contact Page with a location map
Areas We Serve
Achievements and Memberships
Specialty Features

Secure Client Portal
Financing
Pay Online
Live Chat

Communication Disclaimer
Privacy Policy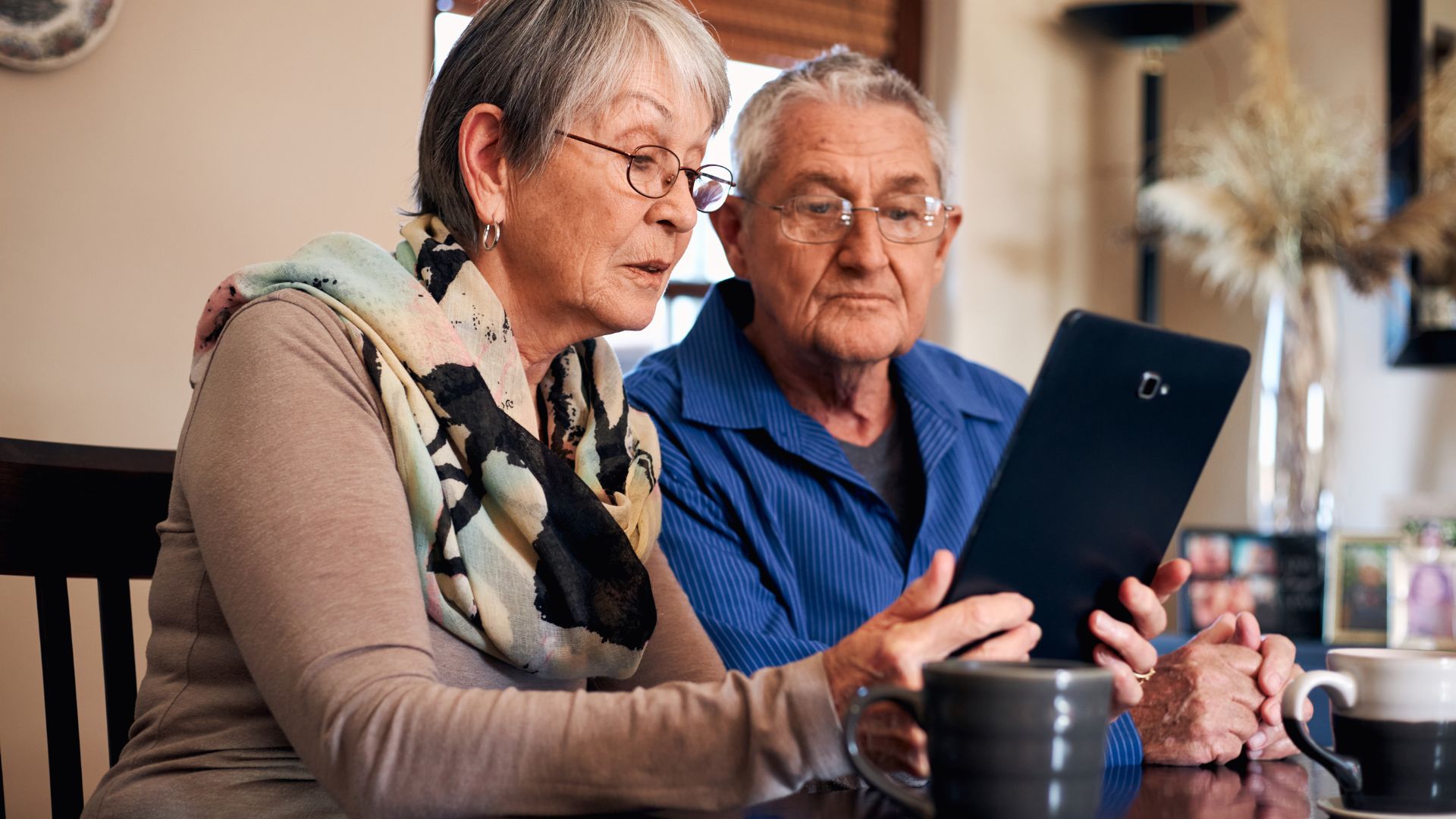 WHEN IT COMES TO YOUR LAW FIRM'S WEBSITE, DON'T FORGET THE SEO
We would be remiss to visit with you about the pages of your law firm's website without some discussion of search engine optimization (SEO). Without SEO it will be much more difficult for your website to be found by your potential clients.
We are strong advocates of the strategy that your website should be the hub of your online presence, and the focal point of the digital marketing efforts for your law practice. To establish your hub, we recommend, in addition to the foundational static pages of your site mentioned above, the creation of good, shareable content that is written with keyword value and customer education in mind. This content is best served to your audience in the form of blog articles.
Blogging, sometimes called inbound marketing or content marketing, is a key tactic that many of the most successful websites employ. Blogging for the purpose of marketing takes planning, organization, and time to make a significant impact on your website traffic; you won't jump to the top of the search page results in a short period of time because it is a building process. It is an investment in the future of your firm that pays good benefits in the long run in terms of new clients and profits.
GOOGLE'S VIEW OF WEBSITE CONTENT
As we reflect on the SEO building process, we acknowledge the need to satisfy Google's demand for quality content. Google places value on websites that provide answers to the questions Google searchers ask. More importantly, Google wants a website to be viewed as helpful to their searchers. For this reason, it is always important that you are writing your content to serve your customers, not to satisfy Google. Because, in serving your customers, you actually are satisfying Google.
Therefore, we recommend that your firm develop a strategy that incorporates a plan to produce a variety of informative, and even entertaining, content for potential clients. The list of topics for such articles can be pulled from the questions your own clients frequently ask. We suggest that you put together helpful articles, guides, news, and even eBooks that engage your audience of potential clients and will also draw Google's much-wanted attention to your website over time. And, if you need help with compiling a list of questions, we can give you a hand by doing some research to determine common questions that are queried on Google.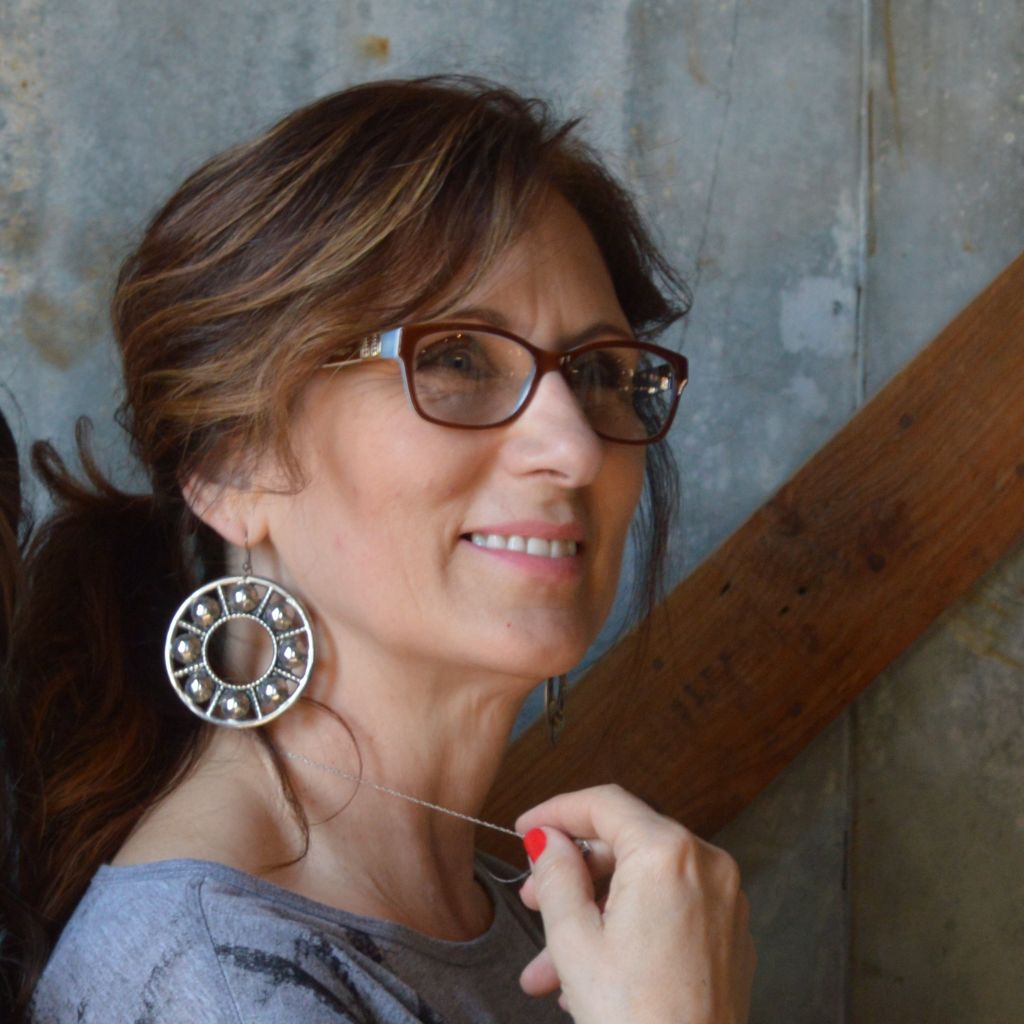 Kit Mullins, co-owner of Jemully Media, LLC, has been a leader in digital marketing for more than twenty years. A writer, designer, and developer, Kit enjoys travel, photography, and Bible study. With six kids and fifteen grandkids, she has no choice but to find ways to be creative.