Twitter Circles, Twitter Lists, and Twitter Communities collectively give users three different approaches to organizing and managing their followers. Each feature has its own advantages and disadvantages. Understanding the differences between them helps you determine which one works best for you. Read on for our look at Twitter Circles, Twitter Lists, and Twitter Communities and a breakdown of their differences.
Twitter Circles
Twitter Circles, a feature introduced in 2010, allowed users to categorize their followers into groups. Then the platform discontinued the feature in 2011. They resurrected Circles in 2022 as a way to send Tweets to select people. And to communicate messages to a smaller crowd. (In other words, smaller that one's total follower base.)
Today's version of a Twitter Circle allows you to select the followers in your Circle. Then, only the individuals you've added to the Circle can engage with the Tweets you share in the Circle. A Twitter Circle makes an efficient way to keep track of specific groups of people. Use it for coworkers, clients, vendors, business prospects, friends, or family. For detailed information, use this link to About Twitter Circle from Twitter's Help Center.
Key Things to Note about Twitter Circle.
Only One Twitter Circle –  You can only have one Twitter Circle. So you must choose which group of your followers gives you, and them, the greatest benefit from this special kind of treatment.
Limited Number of People – Twitter limits the number of people in your Circle to 150.
Twitter Circles are Private – Only people currently in your Twitter Circle will see your Circle tweets.
Twitter Lists
Twitter Lists give you a handy way to organize the Tweets in your timeline. Think of it this way. The feed you see on your Home page comes from any and all of the accounts you follow. The restricted feed that we call a List gives you a stream of tweets from just selected accounts. You can assign as many accounts as you want to any particular feed.
Many Twitter users customize their Lists by categorizing them according to topic. Meanwhile, others categorize their Lists by groups. And still others use a combination of both topical Lists and groups Lists. To organize a List by groups, some users combine business contacts on one List, news sources on another List, and influencers on yet another List. The folks at Follows.com see the potential value in creating Twitter Lists. "[Twitter Lists] can be quite valuable in the right context and with the right purpose."
Check out the full list of ins and outs of Twitter Lists on the Twitter Help Center.
Key Things to Note about Twitter Lists.
Twitter Lists are Private – Twitter designates Lists as "private" by default. But you can make them public if you want others to find them and, possibly, follow them.
You can discover new Lists – Twitter suggests Lists that may interest you. Twitter sends you a prompt to "Discover new Lists." If you like the List, you may choose to Follow that List.
You can Have Multiple Lists – Unlike Twitter Circles, Twitter Lists allows you to set up multiple Lists.
Lists Organized For You – As you compile multiple Lists, Twitter serves up a directory of your Lists at your command. You simply click the one you want to arrive at a feed of just the tweets from the members of that particular List.
Communities on Twitter
Twitter created something called Twitter Communities, a new feature introduced in 2020. Twitter Communities serve public groups centered around a specific topic or theme. These groups allow Twitter users to connect with others who share their interests, discuss topics, and share content. Similar to Facebook groups, Twitter Communities bring people together around a shared interest. If you would like to set up a Community on Twitter, use this link to visit the Help Center.
Key Things to Note about Twitter Communities.
Twitter Users Themselves Create Twitter Communities. Similar to Groups of Facebook, or LinkedIn, Twitter Communities get their start when individuals create one around a particular topic.
Twitter Communities have Admins and Moderators – Admins and Moderators within Twitter Communities exercise responsibility for accepting members into the Community and enforcing the Community rules.
Community Tweets – The Tweets in Community can be seen by anyone on Twitter. They are not private Tweets like within Twitter Circles. However, only members of the Community can engage and participate in the discussion.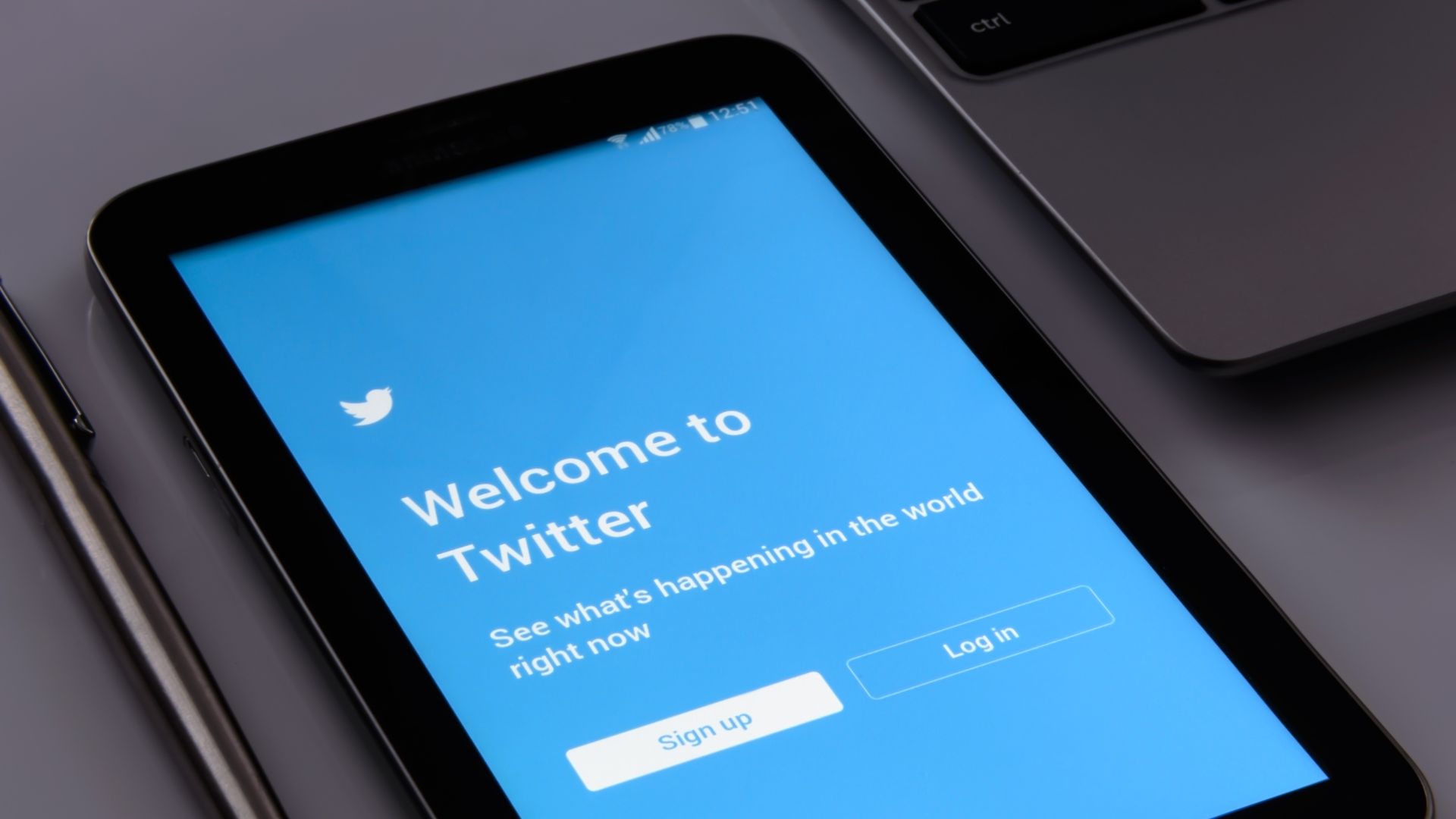 Comparison of Twitter Circles, Lists, and Communities
Twitter Circles, Twitter Lists, and Twitter Communities all have their own benefits, but they also have some key differences.
Twitter Circles allow private groups with private conversations between you and the people you have added to your Twitter Circle. According to How To Geek, "Twitter Circle is simply a way to limit who sees your tweets. The big difference is the visibility rules."
Meanwhile, Twitter Lists are a great way to manage your Twitter feed and keep track of specific groups of people. Lists also simplify the firehose of messaging on Twitter by breaking it into more topical streams. Private by default, Twitter Lists can be made public if you would like to share your list with others. Twitter Lists do not allow for discussion or community building like Twitter Communities do. But still, Twitter Lists provide you a way to organize your stream of Tweets into categories.
Twitter Communities, on the other hand, are a great way to connect with others who share your interests and discuss topics. That's because Twitter Communities, being public, allow for greater engagement and community building. However, if you're looking to keep your Twitter activity private, Twitter Communities may not be the right choice for you.
Conclusion
In conclusion, Twitter Circles, Twitter Lists, and Twitter Communities give you three different features that allow you to organize and manage your Twitter followers. Each feature has its own advantages and disadvantages, and it's important to understand the difference between them to determine which one is right for you. Whether you're looking to manage your Twitter feed, connect with others, build a community, or more effectively use Twitter for business, a Twitter feature exists to help you do it.