START DURING THE WALK-THROUGH

As you walk-through a property with a realtor, one of the best pieces of advice we can give is this — ask questions when buying a home. Ask whatever pops into your mind, ask questions. Get inquisitive. Yes, ask anything under the sun. If you wonder about it, then it can't hurt to see what the sellers have to say about it. To start you off, here are a few questions to consider:

Ask why the seller is selling.
Find out if any of the furniture or appliances are included in the sale.
Seek to look under the rugs.
Inquire about looking under the sinks.
Is the house in a rural area? Request information about cable and internet service. Maybe it's spotty, maybe it's non-existent. Either way, these are just a few of potentially many things that you'd really rather know before making a decision.
We recently wrote an article about the 7.5 Mistakes Homebuyers Make. In hindsight, this tip regarding asking questions is worthy of expanded coverage. The excerpt above lays out the rationale pretty clearly. Asking unusual and/or weird questions, even and especially when they seem out of the ordinary, or make you feel shy, is one of the most important things you can do when considering a specific house or property.
Of all the times to be shy, making a major real estate transaction is not one of them. In most situations, I will choose not to "rock the boat," but when looking for a home to buy, I found out that this was no time to leave stones carelessly unturned.
Some of the questions you will (and should) ask will indeed be strange. There's nothing wrong with that. A few off-putting left-fielders might just keep the sellers and/or their agent on their heels enough to become an advantage in negotiation. The advantages to asking weird questions on your walkthrough far outweigh any disadvantages.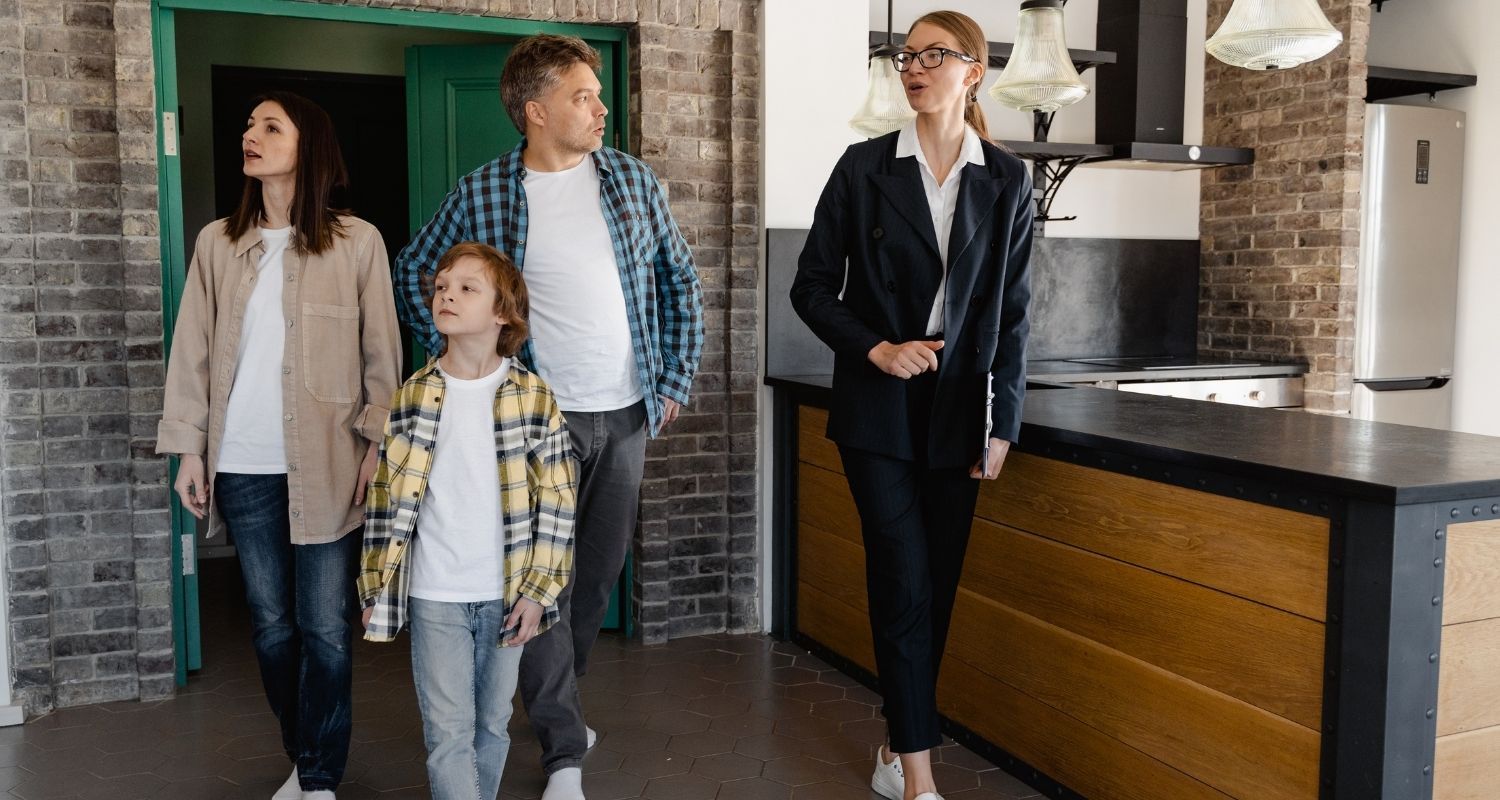 13 Weird Questions to ask when buying a home

Here are some questions that, in real life, would have spared some aggravation for either myself or someone I know, had they been asked prior to buying a house:

"This house looks really nice; why are you selling it?"
"Do these windows open?"
"Wait, isn't this supposed to be a flood plain? Why is there no drainage in the streets?"
"The kitchen looks great with all those stainless steel appliances. Will they be staying with the house?"
"I see you're leaving the washing machine. That wouldn't be because the pipes have corroded and fused to the wall, would it?"
"Was this closet built around the hot water tank?"
"May I pour out this bag of marbles to see if the floor has any low spots?"
"This property is kinda remote. How are cable and internet service out here?"
"Is the fence gate supposed to be submerged like that?"
"Mind if I give the cupboard under the sink the old sniff test?"
"That enormous box television is going to be hauled out before we move in, right?"
"Why does the mailbox have a lock on it?"
"Okay but seriously, if we buy this house, can we get the key to the mailbox?"

Now it's your turn.

What is the weirdest question you thought to ask a realtor or seller ? Or, what were you asked by a potential buyer when you were selling property?

Looking for a realtor in Texas?

Get in touch with Randall Whiten. Randall is a premier agent with Zillow. He specializes as a buyer's Agent, a listing Agent, working with military families, and first time home buyers.  Randall will field your questions and help you get the answers you seek.