8 Types of Content Marketing and How Your Business Can Use Each One
Content marketing is a marketing strategy. It involves creating and sharing valuable, relevant, and consistent content. Its purpose is to attract and retain a clearly defined target audience — and, ultimately, to drive profitable customer action. This type of marketing is designed to educate, engage, and entertain your target audience. Subsequently, content marketing provides them with information that helps them make informed decisions about your products or services. Additionally, content marketing boosts your authority within your industry.
A business should use several different types of content marketing.
1 – Blogging
First, let's start with the thing most commonly thought of as content marketing – blogging. Blogging is a form of content marketing that involves writing articles on your website designed to educate, inform, and engage your target audience. Businesses can use blogs to share news, tips, and insights about their industry, products, or services.
A business can effectively leverage its blog to answer search engine queries by creating content that aligns with the questions and topics that users are searching for. To that end, we recommend conducting thorough keyword research and understanding your target audience's search intent. By engaging in this effort, your business can optimize its blog posts to provide valuable and relevant information.
Initially, the business should identify common search queries related to its industry or niche. These queries are found by using keyword research tools or analyzing the search suggestions provided by search engines. Once you identify the relevant queries, the business can create blog posts that directly address those questions. The content should be well-structured, comprehensive, and written in an informal but informative style.
Furthermore, it is crucial to optimize blog posts for search engine visibility. This optimization process involves weaving the target keywords naturally into the content. Besides using keywords in the body, look for natural way to include them in headings, subheadings, and meta tags. Additionally, the business should focus on providing accurate and up-to-date information, as search engines prioritize high-quality content. Therefore, by consistently producing blog posts that directly answer search queries, the business can increase its visibility.  Over time, you will see improve in page rank on search engine results pages, attract organic traffic, and establish the business as a trusted resource in the industry.
2 – Infographics
Infographics are visual representations of data or information designed to be easily understood and shared. Businesses can use infographics to communicate complex ideas, data, or statistics in an engaging and easily digestible format. In fact, we have included an infographic for you at the end of this article!
Creating infographics to communicate complex ideas effectively is a valuable strategy for businesses seeking to engage their audience visually. The process begins by identifying the critical information you want to convey and determining the most appropriate visual elements to represent that data. Through careful analysis and research, the business can gather relevant statistics, facts, and figures that support its message.
Next, the business should organize the information logically and coherently, ensuring that the infographic flows smoothly from one concept to another. This content organization involves structuring the content into sections or categories and arranging it to be visually appealing. The business can then provide explanations, captions, or labels to accompany each visual element, aiding in comprehending the complex ideas presented.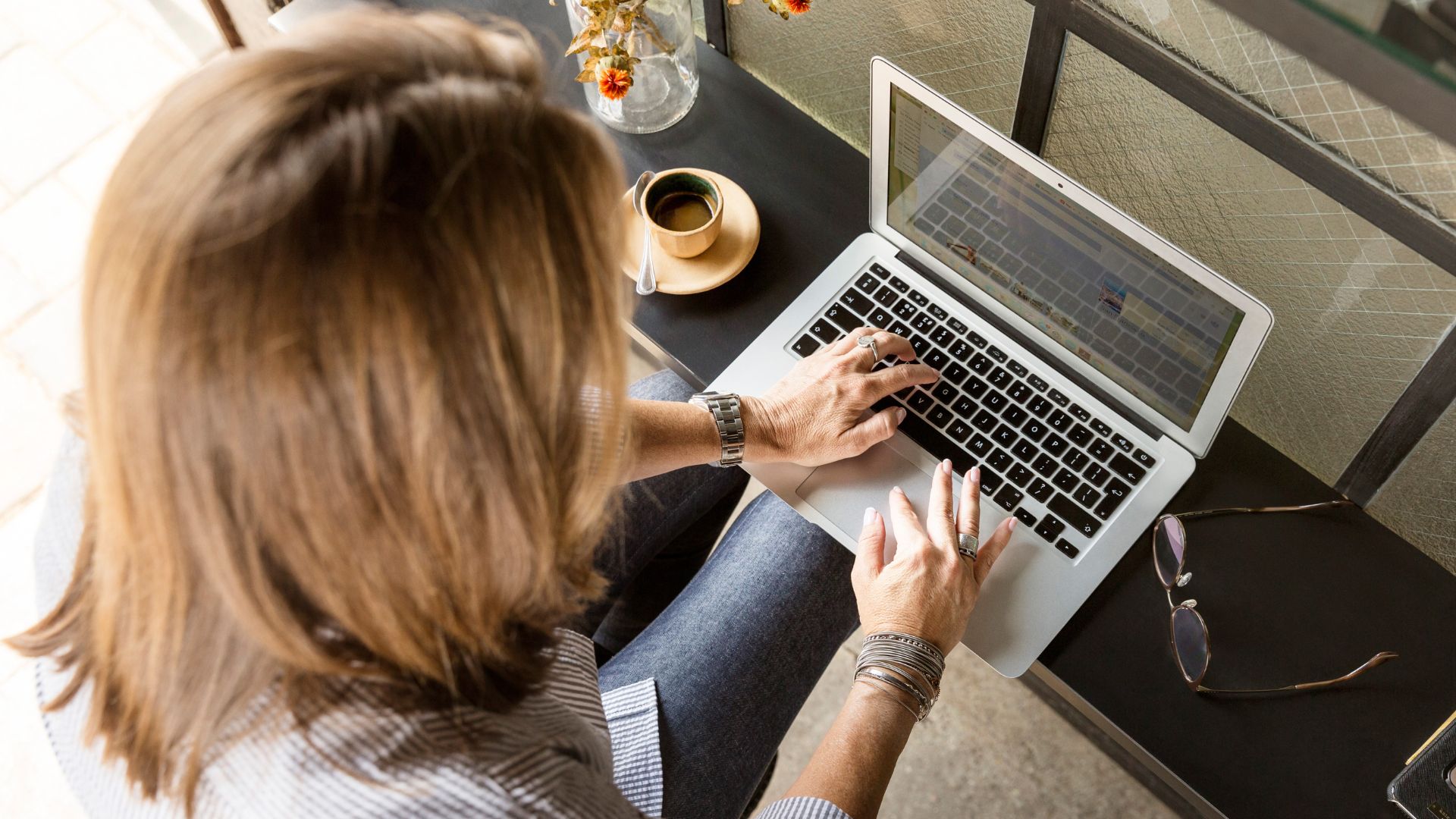 3 – Video Marketing
Video marketing involves creating and sharing videos that promote your business, products, or services. It educates your target audience, demonstrates your products or services, and tells your brand's story.
With dynamic visuals, animations, and storytelling techniques, the business can effectively communicate its key messages. Also, the business can provide detailed information about its products or services.
Secondly, video marketing allows the business to showcase its expertise and establish credibility among its target audience. By creating informative videos that address common pain points or offer valuable insights, the company can position itself as a trusted source of information.
Furthermore, video marketing lets the business personalize communication and tailor its message to specific audience segments. The company can address different customer groups through targeted video content. This targeting ensures the information is relevant and resonates with the intended audience.
Lastly, videos can be easily shared across various online platforms, social media channels, and websites, allowing the business to reach a wider audience. This shareability amplifies the impact of the information conveyed. Viewers can easily share the videos with their networks, thereby increasing brand exposure and awareness.
In conclusion, video marketing presents a powerful tool for businesses to inform their target audience. By creating engaging, credible, and personalized videos, businesses can effectively convey information, showcase expertise, and build strong connections. These connection with their audience, ultimately driving brand awareness, engagement, and business growth.
4 – E-books
Next, let's turn our attention to a sometimes overlooked form of content marketing – e-books. E-books are long-form content that provides in-depth information about a particular topic. Businesses can use e-books to educate their target audience about their products or services, provide thought leadership on industry trends, or share best practices.
A business can follow a systematic approach to create e-books that educate the target audience. Firstly, perform research to identify the specific needs and interests of the target audience. This process includes understanding their pain points, questions, and areas where they seek knowledge. Based on this research, the business can outline the topics and critical issues to address in the e-books.
Next, the business can create engaging and informative content that aligns with the target audience's preferences. Use language that is easy to understand. Also, incorporate visual aids such as images, graphs, and charts to enhance comprehension. The e-book is well-structured with a logical flow, allowing readers to navigate the content effortlessly.
Once you develop the content, focus on the design and layout of the e-book. Select an appealing cover and ensure consistency in font styles and sizes. Attention should be paid to the overall aesthetics of the e-book, making it visually pleasing and professional.
Lastly, the business should distribute the e-books through various channels, such as its website, social media platforms, or email newsletters, to reach the target audience effectively. Promote the e-book through targeted advertising, content marketing, or collaboration with influencers or industry experts.
5 – Case studies
Case studies illustrate the value and benefits of a particular product or service. Businesses can use case studies to demonstrate their products or services' results for real customers, providing social proof and building trust with their target audience.
A business can utilize case studies effectively to demonstrate the results their products or services have delivered for real customers. Companies can actively showcase their offerings by employing case studies and presenting real-life scenarios where their solutions have made a tangible impact. These case studies provide concrete evidence and narratives that potential customers can relate to, enabling them to envision the benefits they could experience by utilizing the company's products or services. Through dynamic storytelling, businesses can highlight customers' specific challenges and demonstrate how their offerings successfully address them, leading to positive outcomes. This approach allows companies to present their value proposition engagingly and persuasively, illustrating their products' or services' effectiveness and value through real-world examples.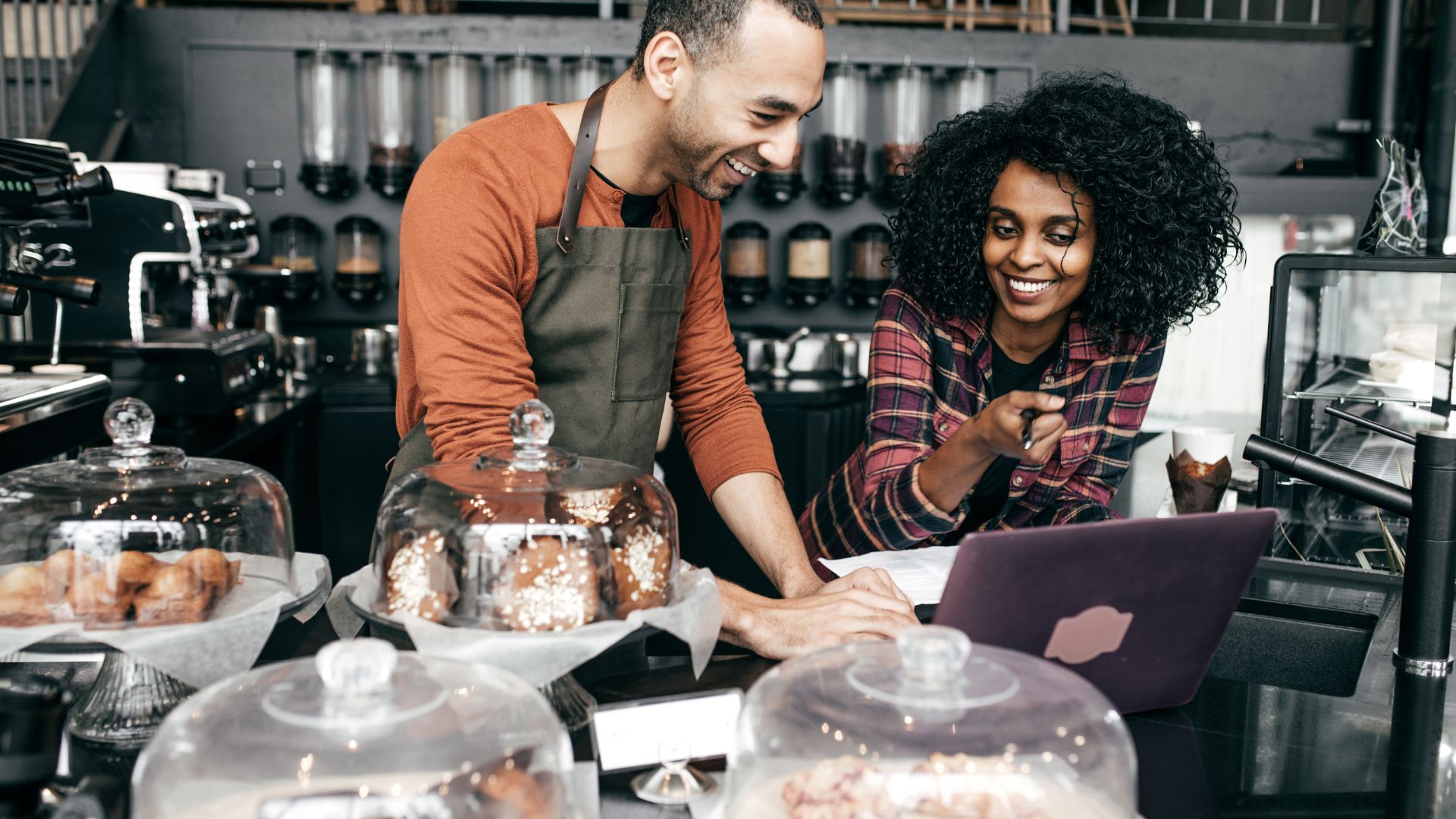 6 – Webinars
Webinars are live, interactive events broadcast over the internet. Businesses can use webinars to educate their target audience, answer questions, and demonstrate their expertise.
Businesses can effectively utilize webinars to educate their target audience, answer questions, and showcase their expertise. By hosting webinars, companies can directly engage with their audience, providing valuable information and insights in a dynamic and interactive format. They can present educational content, share industry trends, and offer practical tips, enhancing their audience's knowledge and understanding. Additionally, webinars allow businesses to address specific participant questions, fostering a sense of connection and trust. Moreover, through live demonstrations and real-world examples, companies can effectively demonstrate their expertise, establishing themselves as thought leaders in their respective fields. Overall, webinars are a powerful tool for businesses to educate, engage, and impress their target audience.
7 – Social media
Social media platforms like Facebook, Twitter, LinkedIn, and Instagram are powerful tools for content marketing. Businesses can use social media to share content, engage with their target audience, and build customer relationships.
A business can leverage social media platforms such as Facebook, Twitter, LinkedIn, and Instagram to actively share its content, engage with its target audience, and cultivate customer relationships. By regularly posting relevant and valuable content on these platforms, businesses can increase their brand visibility and attract potential customers. Furthermore, they can initiate conversations with their audience by responding to comments, messages, and mentions, fostering a sense of connection and building trust. Social media platforms also provide opportunities for businesses to gather feedback, conduct polls, and conduct market research, enabling them to better understand their customer's preferences and needs. Through these platforms' consistent and strategic use, businesses can establish a robust online presence, enhance customer loyalty, and drive growth.
8 – Email marketing
Email marketing is a form of direct marketing that involves sending promotional emails to your target audience. Businesses can use email marketing to share content, promote their products or services, and build relationships with their target audience.
A business can utilize email marketing to build relationships and foster customer loyalty. Companies can effectively engage with their audience and establish a personalized connection by proactively reaching out to their customer base through targeted email campaigns. They can send regular updates, exclusive offers, and relevant content to keep customers informed and interested. This direct line of communication allows businesses to address customer concerns promptly and provide timely solutions, enhancing customer satisfaction and trust. Through consistent and valuable interactions via email, companies can cultivate a sense of loyalty and strengthen the bond with their customers, ultimately leading to increased customer retention and advocacy.
Putting it All Together For Success
In conclusion, content marketing is an effective way for businesses to attract and retain their target audience, build relationships, enhance SEO, and drive profitable customer action. By using various types of content marketing, businesses can reach their target audience in new and engaging ways, delivering valuable information that helps them make informed decisions about your products or services.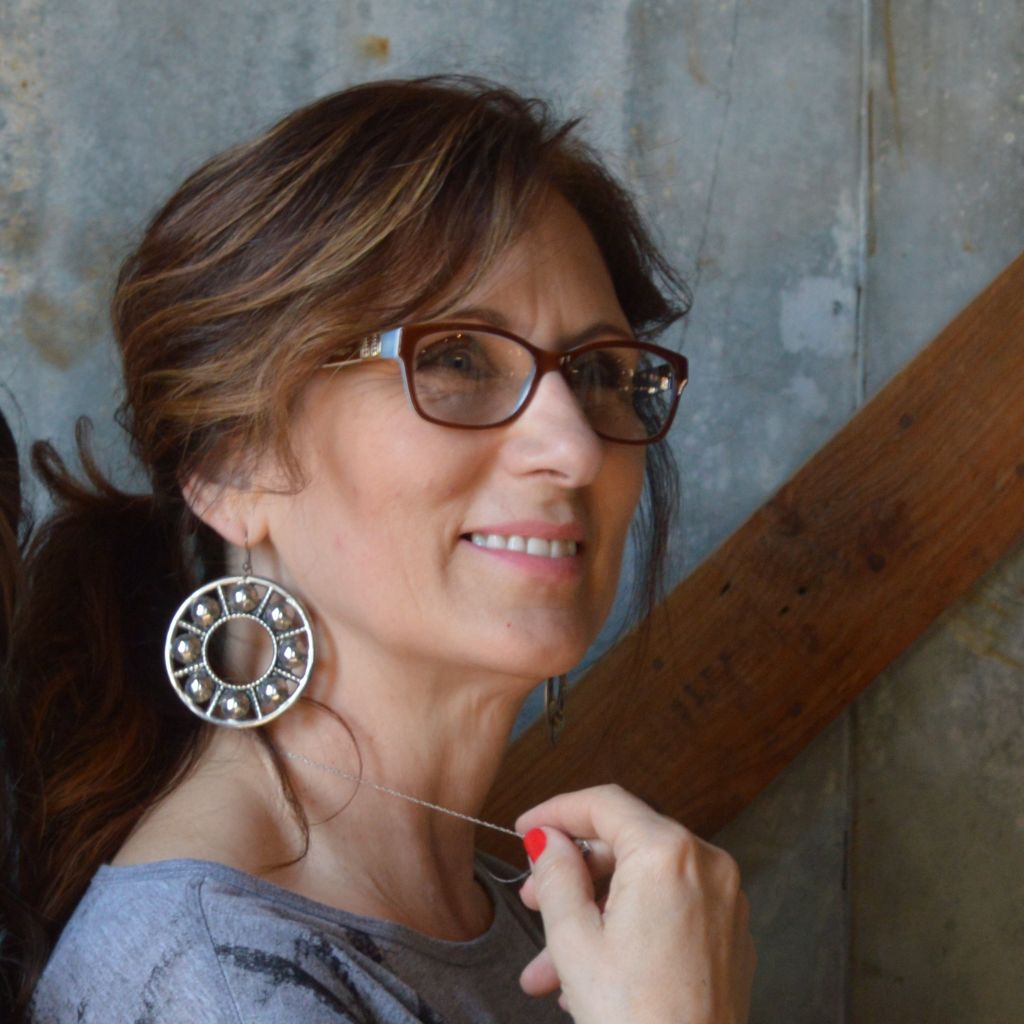 Kit Mullins, co-owner of Jemully Media, LLC, has been a leader in digital marketing for more than twenty years. A writer, designer, and developer, Kit enjoys travel, photography, and Bible study. With six kids and fifteen grandkids, she has no choice but to find ways to be creative.