If you had told marketers and social media managers in 2010 that the newly-released Instagram app would be one of the fastest growing platforms in 2017, they might have laughed. We've come a long way from the days of over-saturated filters and duck faces. But the numbers don't lie: 700 million monthly users, 300 million daily users, and 8 million businesses with profiles exist as of this writing (The Motley Fool). Top accounts on Instagram are boasting an average engagement rate of 4.21% as opposed to the 0.07% of Facebook and 0.03% of Twitter (Forrester).
Despite all that, only 36% of marketers are on Instagram versus the 93% that are on Facebook. This is a unique advantage of Instagram in itself. While others are focusing their energy on platforms that are providing little engagement, you can be on the front lines of the one that can potentially net you 60-times more likes and comments, without having to fight as hard for the extra attention.
Clearly, Instagram is the place to be in 2017. And with the most recent Instagram updates over the last few months, promoting your brand has never been easier. Curious about what these new features can do for your profile? Below are three ways you can take advantage of Instagram's new tools to grow your business.
Story Ads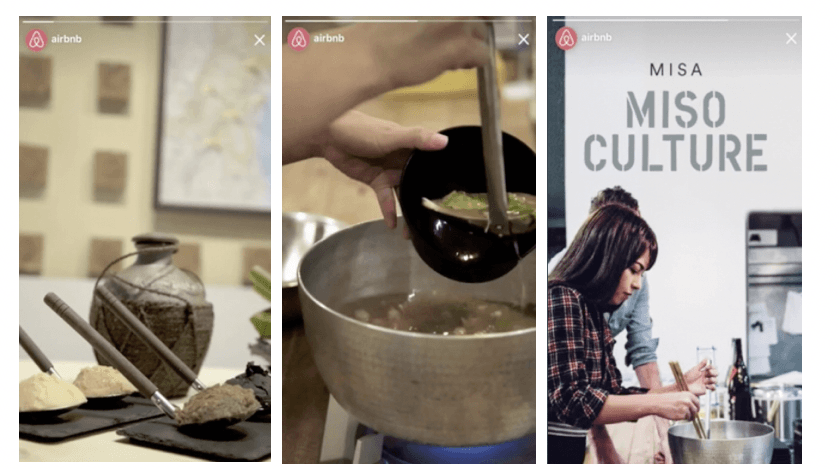 With the rollout of the new "Stories" feature on both Instagram and Facebook, businesses will have a new way to get their ads in front of potential customers. On Instagram, users see Stories from their friends at the top of their feed. In between pictures of their cousin eating brunch and a distant acquaintance on vacation, video ads might pop up as if they are part of the Story. This makes it super easy for brands to reach users they might have otherwise missed by simply entering the scrollable feed.
Story ads are easy to manage in Facebook's Ad Manager or Power Editor. Like Facebook ads, they can be specifically targeted to a region, demographic, or interest. By selecting "Instagram Stories" as the location for the ad placement, some of those 300 million daily Instagram users will be seeing your ad in no time!
Shoppable Posts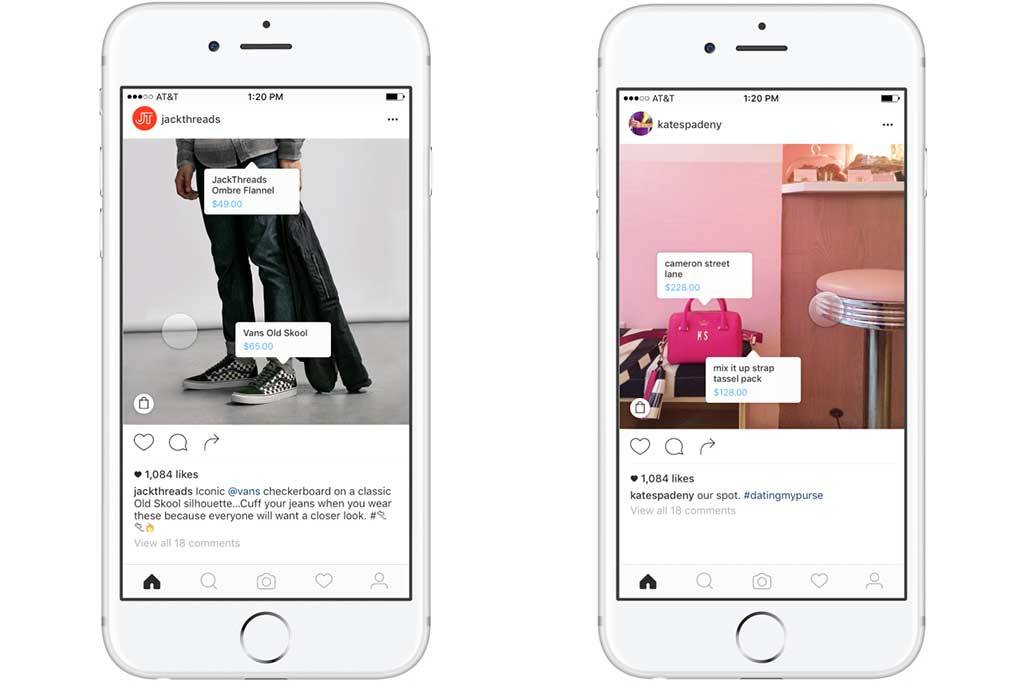 What once was a safe place for shopaholics has now become a minefield. Instagram will now allow retailers to sell their products directly in their posts through shoppable tags. Much like the tags that can be used to identify Instagram users, these shoppable tags offer information such as the product name and price. Users can then click through to the product's landing page, where they can make a purchase.
This tool revolutionizes Instagram for retailers. Rather than the clunky "click on the link in our bio" call-to-action, brands can make sales with each and every post. While this feature has only been rolled out to larger brands as a testing phase, we anticipate that this will be a platform-wide update before too long.
Swipe-Up Links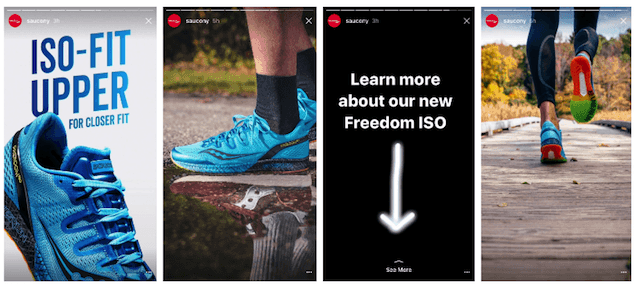 The final Instagram update is one that bloggers, retailers, and just about everyone can benefit from. Users will now be able to create Stories that link to webpages with a single swipe. This means that Instagram can now be used to drive substantial traffic to your website, a feature it's really never had before. While previously the only spot for a link was in the user's profile, this new update (along with the shoppable tags above) will allow for potentially unlimited links using the Stories feature. This is a big deal for businesses, and while it's currently only available for accounts with ten-thousand or more followers, we can't wait for it to be rolled out for accounts of all sizes.
At this point, it looks like Instagram is here to stay. Or, rather, it's here to stay AND force everyone else to leave. If you haven't hopped on the Instagram train yet, now is the perfect time to do so. Armed with these tricks and tools, you can make your business unstoppable.