Pinterest trends are a big deal. Not only for the industries directly associated with the trends, like home design, typography, and fashion, but for any business making their way on Pinterest. (You can find out how/why in our blog article 8 Ways to Make Pinterest Trends Work for Your Business.)
At the beginning of each new year, Pinterest publishes a top 100 list showcasing 100 trends predicted to be the most popular for the next 365 days. For your viewing pleasure, we've summarized a few of the top Pinterest trends for this year.
From what to make, try, buy and wear, here are the top 16 Pinterest trends of 2016.
Style
Minimalism is in this year and capsule wardrobes help capitalize on the trend. Capsule wardrobes help to streamline your style while giving you an effortlessly chic look.

Channel your inner Taylor Swift circa her 1989 tour and get on board with the matching skirt set trend. Separates are so 2015.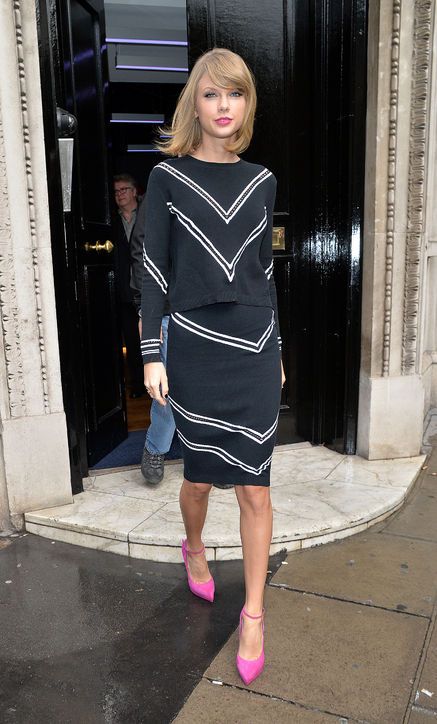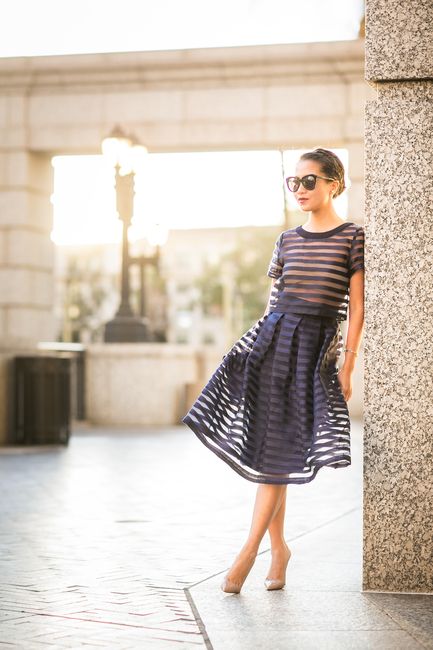 Food and Beverage
Ordering whatever the special is? Fine with whatever domestics are in house? Don't be that guy this year. Of all the 2016 Pinterest trends, brewing your own beer is taking DIY up a notch.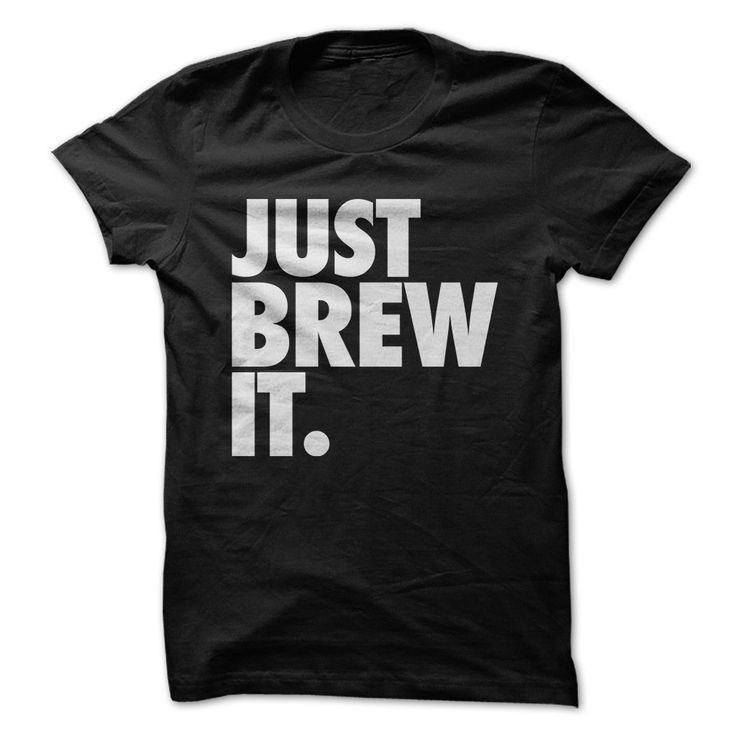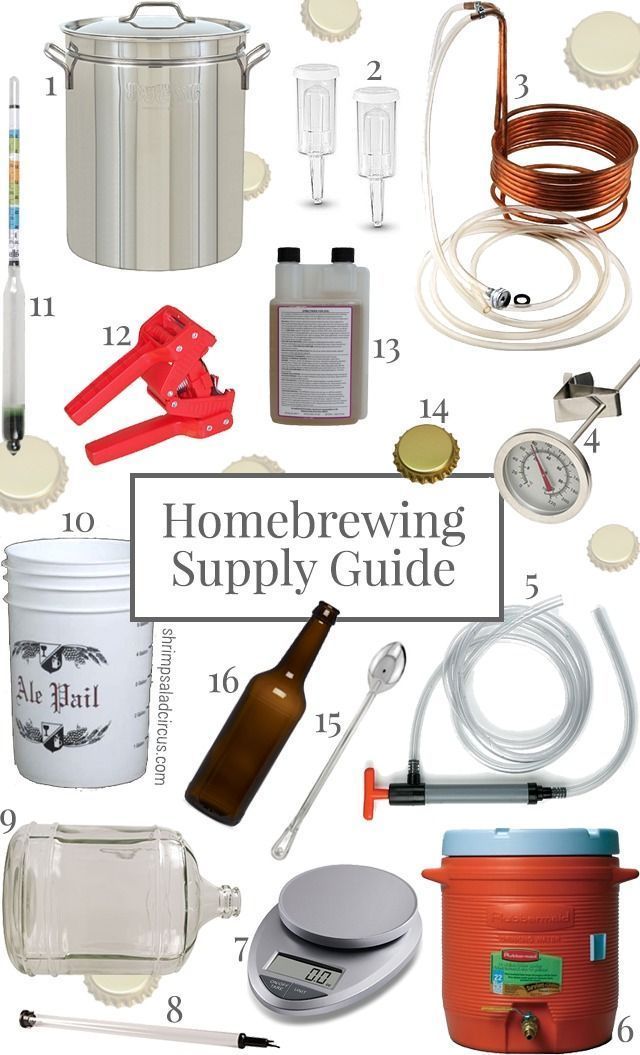 Beertails: Beer + Cocktail
Beermosas happen to be a personal favorite! Don't believe us? Give it a try!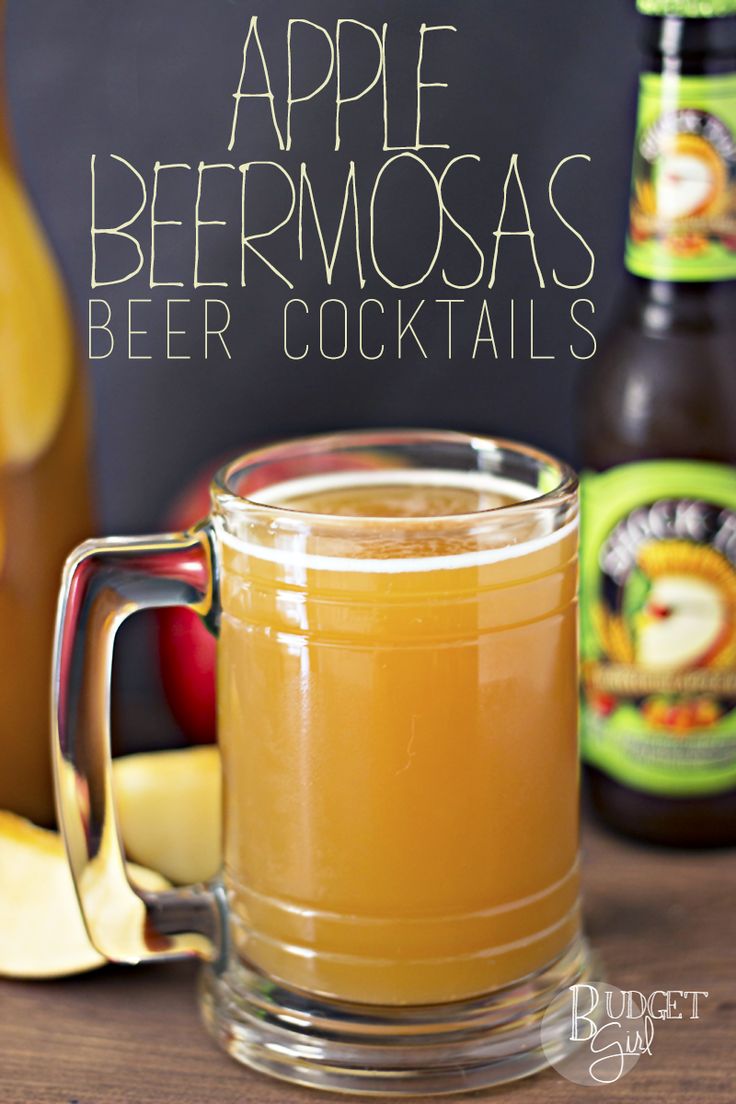 Fitness
Sick of yoga and pilates? Ready for something a little more intense but don't really have the time for a lengthy workout sesh? Then this is your year! Tabata workouts are the newest trend in HIIT (high intensity interval training). They only last from 4- 20 minutes. Read more about it here.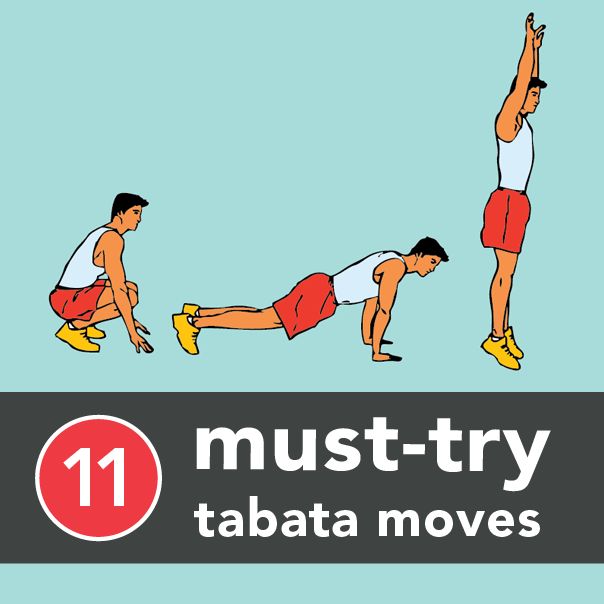 Gardening 
Say hello to the newest trend  Raised garden beds aren't new–but a surplus in fresh designs is renewing this trend in outdoor aesthetics.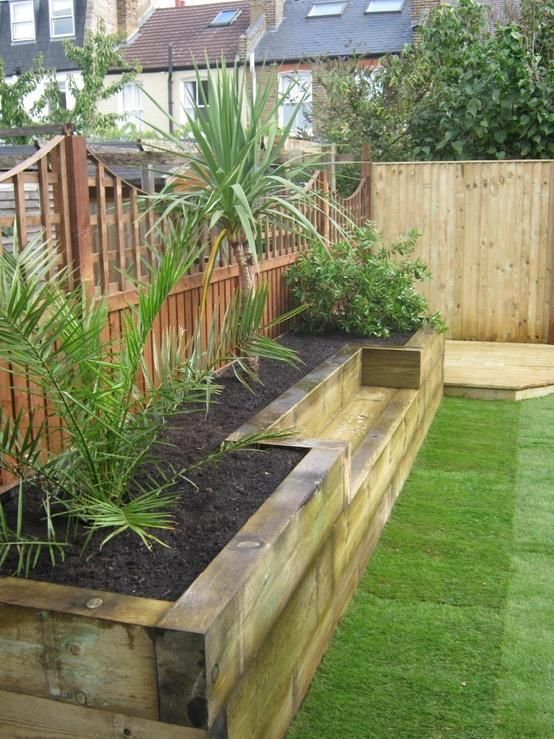 If you love to garden but somehow always manage to kill everything you plant, 2016 is your year to shine! Water free gardens are simple to create, even simpler to maintain, and allow you to prove that you have that green(ish) thumb after all.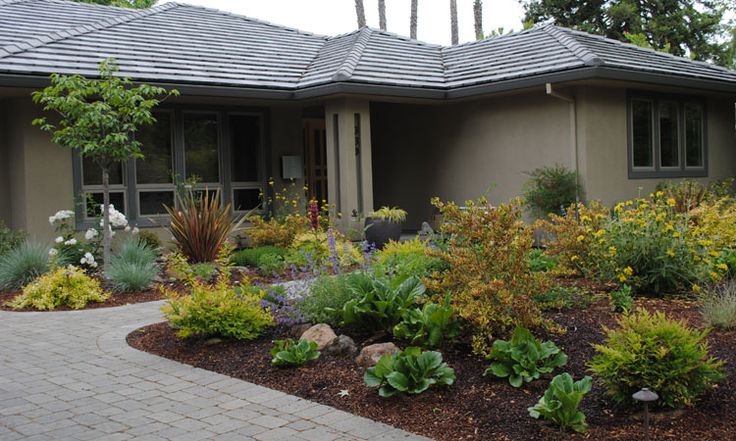 Travel
This year, ditch the pre-planned itinerary; pretend you're a local instead. Look for less well-known hubs, hideouts, and hangouts.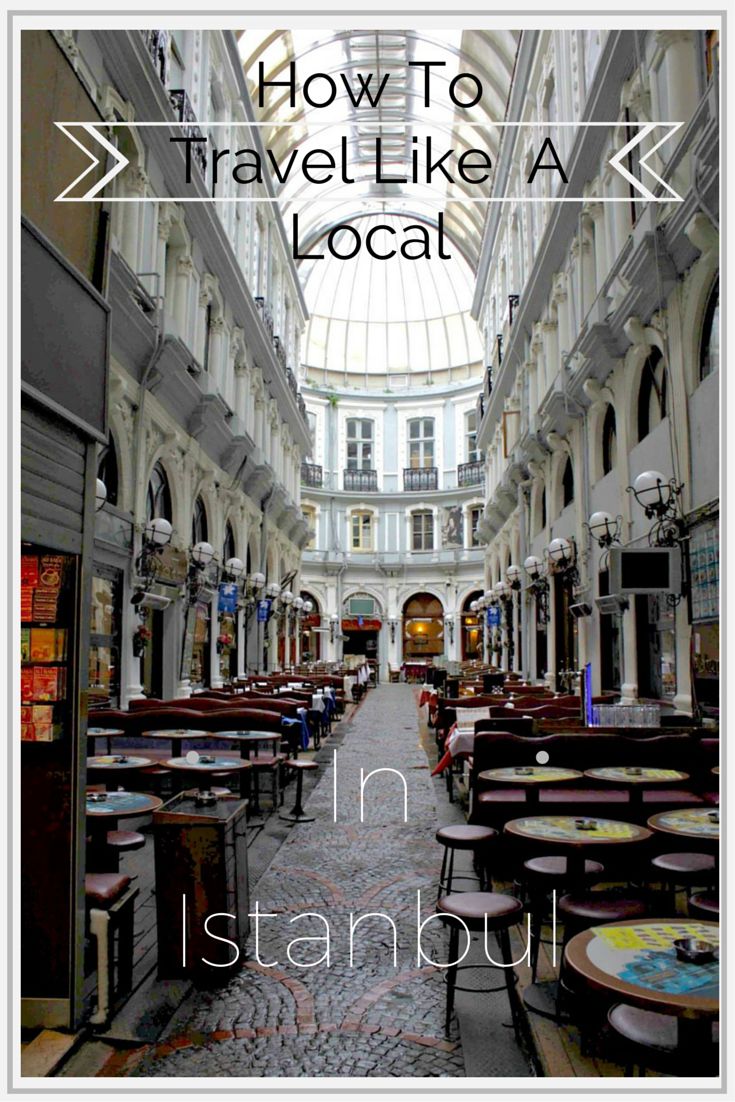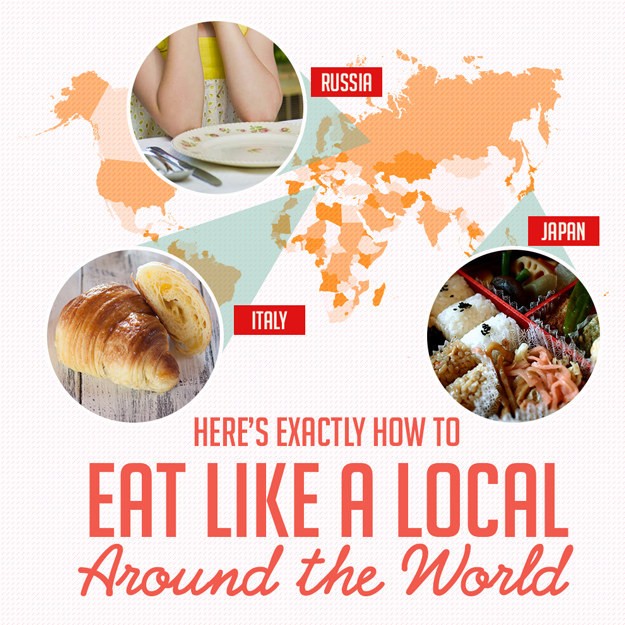 Go Solo

Always thought taking a trip all by yourself would be fun but you've never gotten around to actually doing it? 2016 will be your year, then, as solo travel is on the rise 350%! Who needs company, anyway?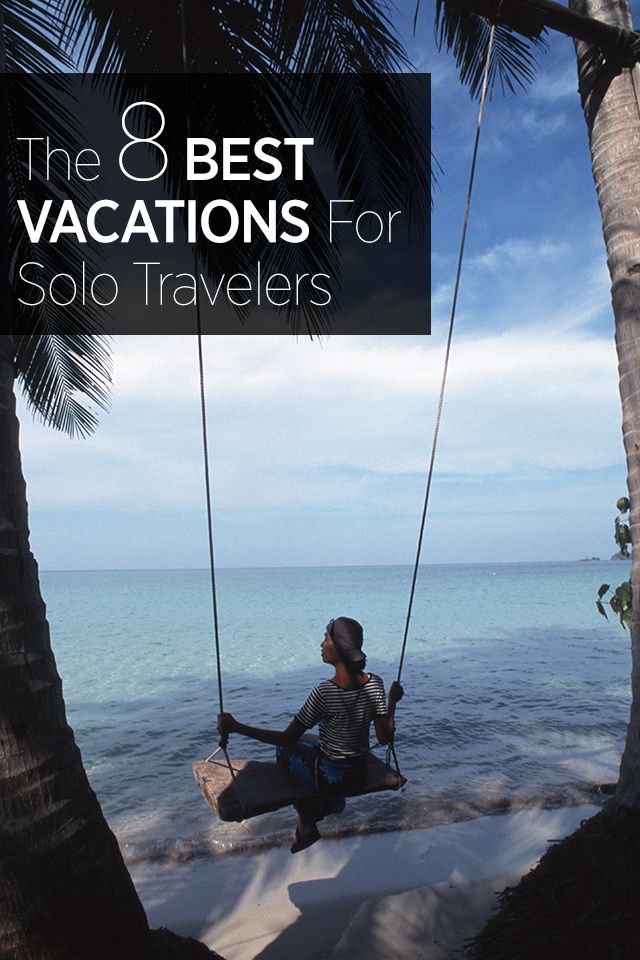 Parenting
Coding is the New Candyland
2016 is all about productivity, even during playtime. So ditch the board games and opt for something that will teach your child at the same time while letting them play. This year's parenting fave? Coding for kids.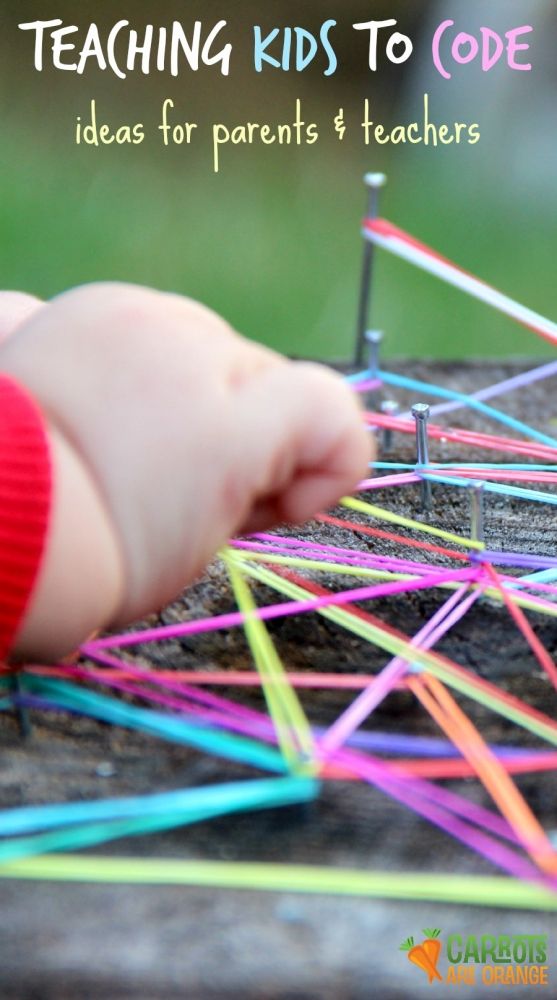 Art & Design
"Backlight" is when the sun is directly in front of you, lighting the back of your subject. This type of photography allows natural lighting and shapes to take effect, thus highlighting the reason behind the sudden trend: all things natural and seemingly un-edited are in; posed, forced, or superficial images are out.
From wordy posters to font-centric decor, there is no denying how hot typography is. Even hotter? DIY typography. 2016 has given way to the craving for simple, modern and geometric design. Done DIY, you've got a design that's on a budget while still looking like a million bucks.
Technology
Be off the grid this year, but not so off the grid that you don't bring your cell phone with you. Solar powered chargers are an absolute necessity this year as 2016 is the year of going remote (even if we're not quite ready to 100% unplug).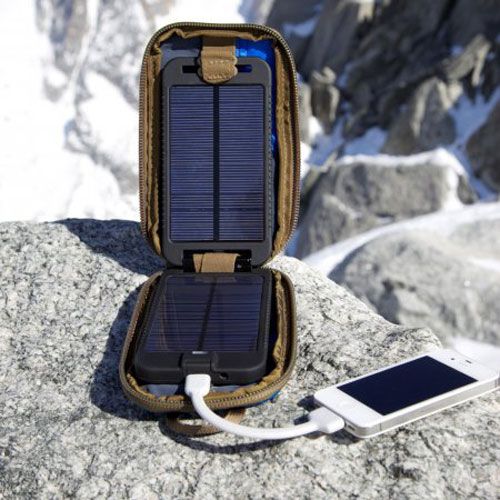 All-In-One Smartphone Accessories
Less is more and convenience is key. These all-in-one gadgets allow you to be mobile without forcing you to make sacrifices.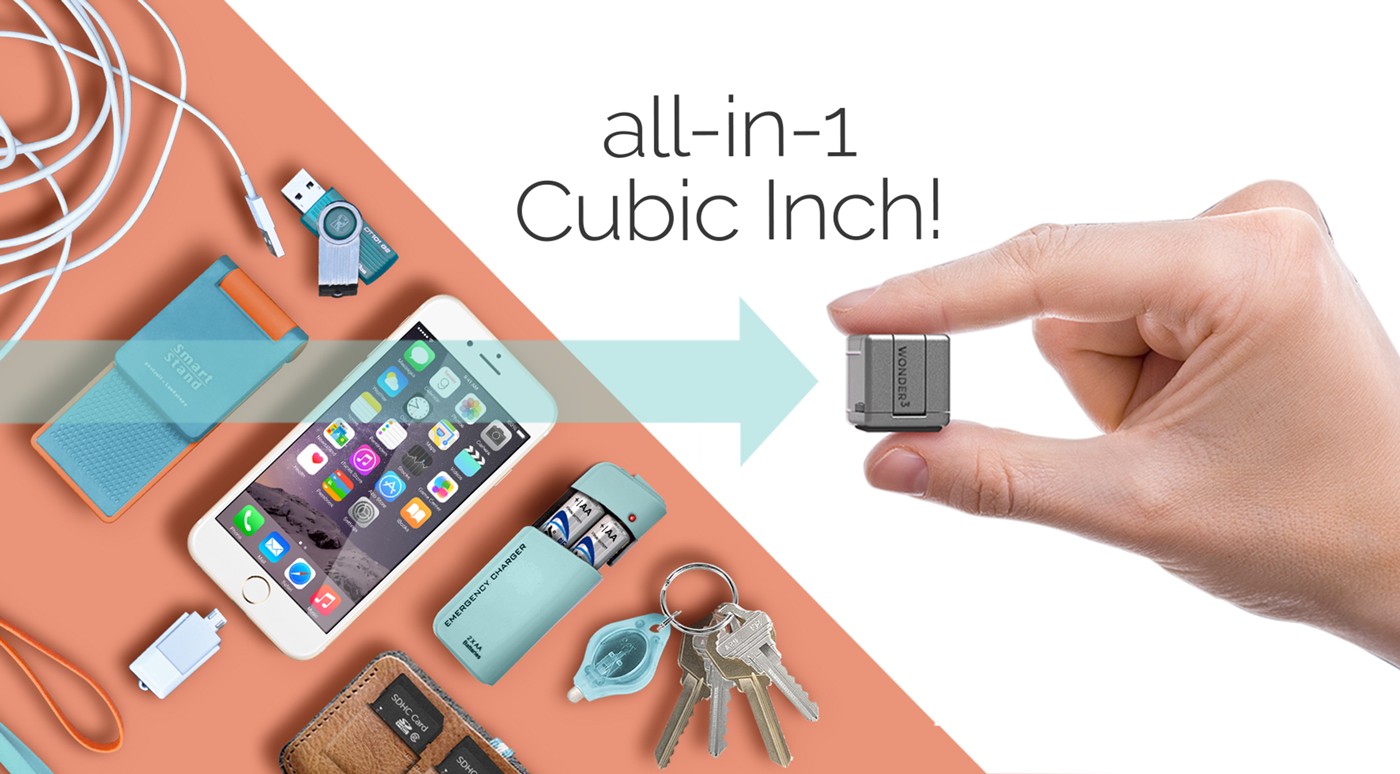 Beauty
Fades are fire right now. Walk down the street, turn on the TV, or pick up a magazine and you're sure to find stylish men of all ages rockin' 'em. So go ahead, sport them edges!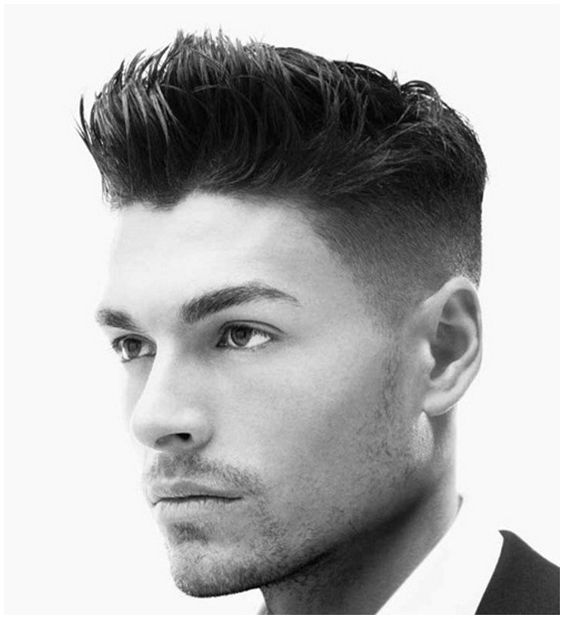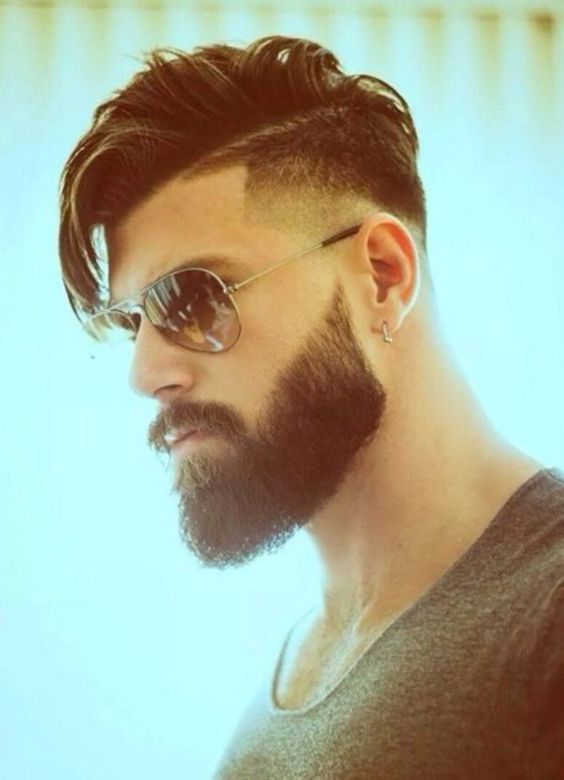 Home
What goes around comes around, and 2016 has re-birthed Scandinavian style. Knock on your grandma's door or raid your mama's storage locker–those old pieces from the 50's, 60's, and 70's have officially made their comeback.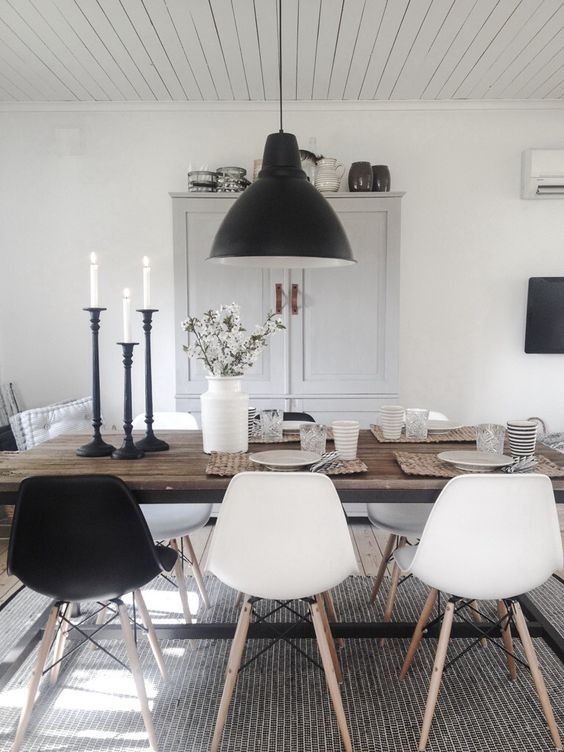 Dark Grey Walls, Metallic Wallpaper or Both
Gunmetal is the new copper and shades of dark grey have stolen the show. On the flip side, if dark and moody isn't for you, this year has brought back wallpaper in a huge way. The trending favorite? Gilded metallics that add richness and warmth.
Instead of looking behind you, look to the future and see all the infinite places 2016 can take you. Dive in and go ahead- make this year your year!
In need of more 2016 trends? We gotcha.