Social media is so integral for many businesses today, and if you're not already running a tight social ship, things can get a bit overwhelming. Pinterest is one of the fastest growing social media platforms and perhaps the most addictive and visually driven of them all. Pinterest works really well for many different kinds of companies, especially the ones who really know how to get the most out of that specific platform.
If you are think Pinterest may be the perfect augmentation to your online presence, then there are many best practices to consider. As a guide, Jemully Media has authored a 16-page PDF loaded with beginner-friendly Pinterest strategies and infographics intended to spread the word about how a healthy Pinterest account can give your company's social media footprint the jolt that it needs, and keep you ahead of the curve.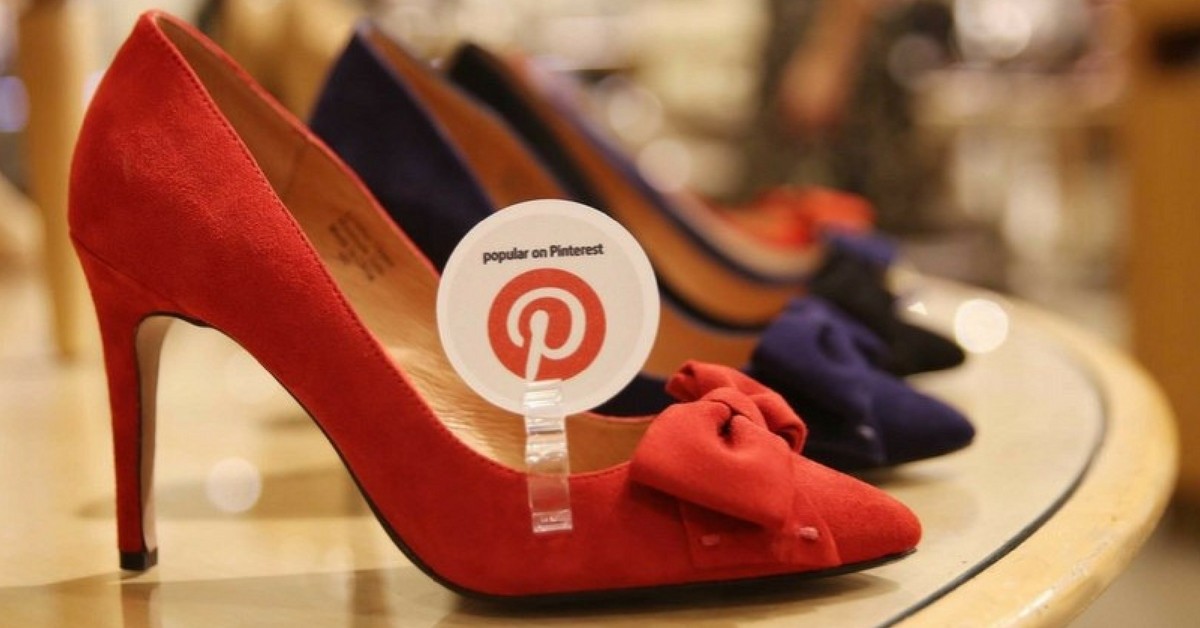 These tips for a flourishing Pinterest account include insights on the following, and more:
The statistical case for Pinterest
The Do's and Don't's of Pinning
Optimizing your pins
Breakdown of peak pin times
The science of re-pinning
To view our "Pinterest 101: A Small Business' Guide to the Basics" PDF, please follow our speedy process below:
Enter your name and email address in the fields below. This will subscribe you to Jemully's periodic email newsletter ("The Jememo").
You will then be automatically re-directed to download the PDF.
Save PDF to your device.
Thank you, and happy pinning!