It's that time of year; the "New Year, New Me" posts are cluttering your social media feed. Sorry about that. We aren't here to tell you we are going to be different than last year, but we do continue to believe in the power of social media. We've decided the new year means we are going to be fully dedicated to following the newest trends and being a few steps ahead of the curve. Here is what lies ahead for those using Instagram for business in 2017.
Experience, Live Action, and Community are words that we believe describe what 2017 has in store. Social media is going to be booming with live video and powerful visuals (an attempt to get rid of FOMO?). Now, everyone can experience a live event, no matter their location.
Instagram is the perfect platform to fit into the 2017 social media world.
Visuals
Throughout 2016, marketers saw a deep decline in text-only posts on social media platforms such as Facebook and Twitter. You can't even attempt to write a text only post on Instagram. Visuals can be posted without text, but not vice versa. Social media users are starting to lean heavily on high quality visuals and video, the heart of Instagram.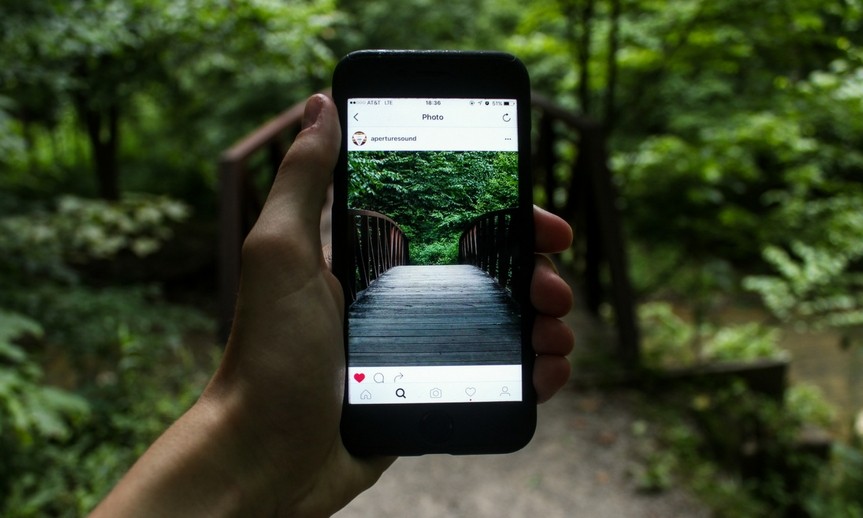 According to a Pew Research Study, over two thirds of U.S. adults own a smartphone. Not just a mobile phone… a smartphone. Today's smartphones are typically equipped with a high-quality camera, some even besting the fancy digital cameras of years past. Now, anyone who owns a smartphone is capable of taking high-quality photos. Once again, Instagram is the perfect outlet for people to directly post these photos, while also having a chance to edit and filter to perfection.
Instagram Stories
A common fear on Instagram is over sharing/posting. This marketing problem is now solved with Instagram Stories. The Instagram Stories disappear within 24 hours, allowing marketers to post and not crowd their audiences home feed. Yes, it is similar to Snapchat Stories, but much better from a marketer's perspective.
A major perk of Instagram Stories is the ability to link to your company page or any link you would like to share. This is especially helpful for bloggers or retailers who want to link to a website in a place beyond their bio. It has a "swipe up to see more" (similar to Snapchat) option that can directly connect to a company website or any place that is relevant to the photo.
Instagram Business
In 2016, Instagram introduced Instagram Business. While many businesses have started to take advantage of this tool, it is still an up-and-coming option. In 2017, Instagram Business is a going to be the hot tool and a boon to marketing efforts through Instagram. Scrolling promoted ads, Contact Now buttons, and Consumer Analytics are just the beginning of how businesses can now utilize Instagram to boost their marketing efforts.
While Instagram is not the first social media platform to introduce live video, they are properly managing and promoting their own new iteration. Push notifications are sent out to encourage people to watch a user's live video. These options are slowly but surely, becoming a popular video sharing option.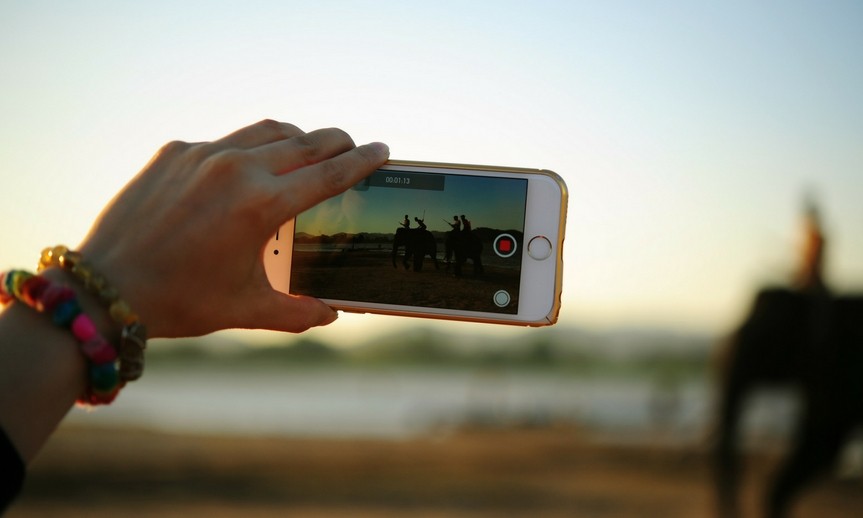 When released in 2010, Instagram was already ahead of the game with picture and text sharing and a fun way to share moments with friends and family. Seven years later, it is still trendy and holds everything a social media platform needs in one convenient place. Instagram will be the first place to share all of the beautiful moments 2017 is sure to bring.