"Because you have seen my ROI, you have believed in my content marketing; blessed are those who have not seen, and yet believed."
Content marketing isn't exactly miraculous, but I guess you could say it takes a little faith. Business owners tend to start out on either the doubting Thomas side or the "it's so easy anyone can do it," side.
Content marketing, like all successful marketing, takes time, strategy, and innovation. (Oh yeah, and a budget.)
Stop with the excuses, already.
The chances that your business wouldn't or couldn't benefit from content marketing is unbelievably low.
Even if your business is primarily conducted at your brick and mortar, the probability is high that your target customers are researching online before hitting the stores or making major purchases.
So the better question is, "Which content marketing strategies would benefit my business the most?"
Excellent question.
Content marketing is not exactly formulaic, but there are some fundamentals that will start you on a good path. Here are a few of our favorite tips for initiating this journey.
---
Marketing Tip #1
Provide relevant content to establish your place–not only online–but in people's minds. Be the engine, not the caboose.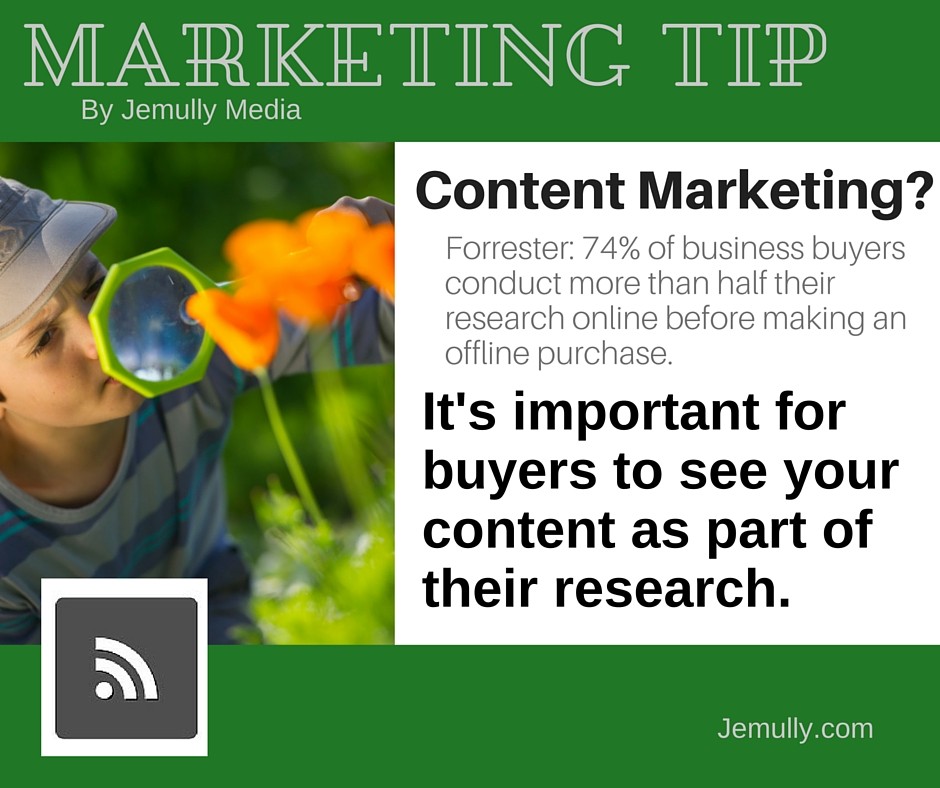 Besides leading lives of quiet desperation, the mass of people head online before heading to the store. From everything to grocery lists and meal planning to house remodels, tech devices, and cars, people are doing preliminary shopping online.
→ 86.75% of Americans use the internet (Hosting Facts)
(Update: check here for updated 2018 statistics)
And guess what? That number is growing and so is the number of people completing transactions online.
Fortune reported that in 2015, online shoppers spent a whopping total of 4.45 billion dollars on Black Friday and Thanksgiving Day. One third of those were mobile purchases.
---
Marketing Tip #2
Creating relevant content builds your credibility. It also builds your SEO, which also builds your visibility.
Whenever we talk about bulking up your content, we have to make sure that we differentiate that this isn't a quantity for quantity's sake. Don't ever sacrifice quality content for quantity.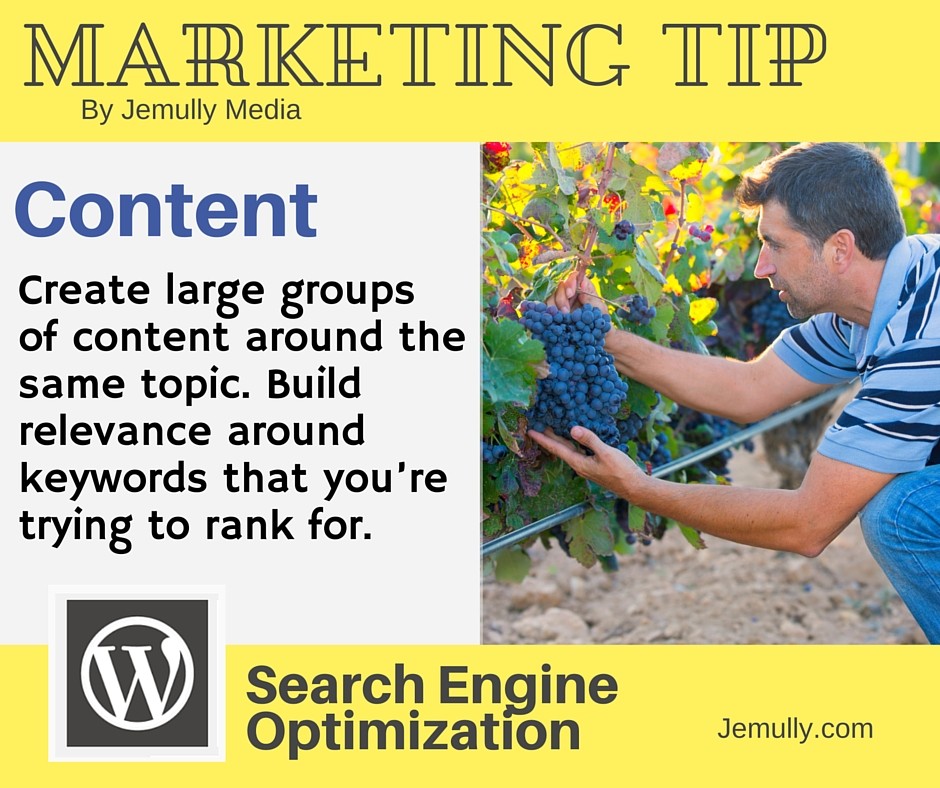 ---
Content Marketing Tip #3
SEO has evolved into a highly competitive, in-depth part of content marketing. You need it everywhere–on every static webpage and in your business blog.
If you aren't being seen, you aren't being shopped.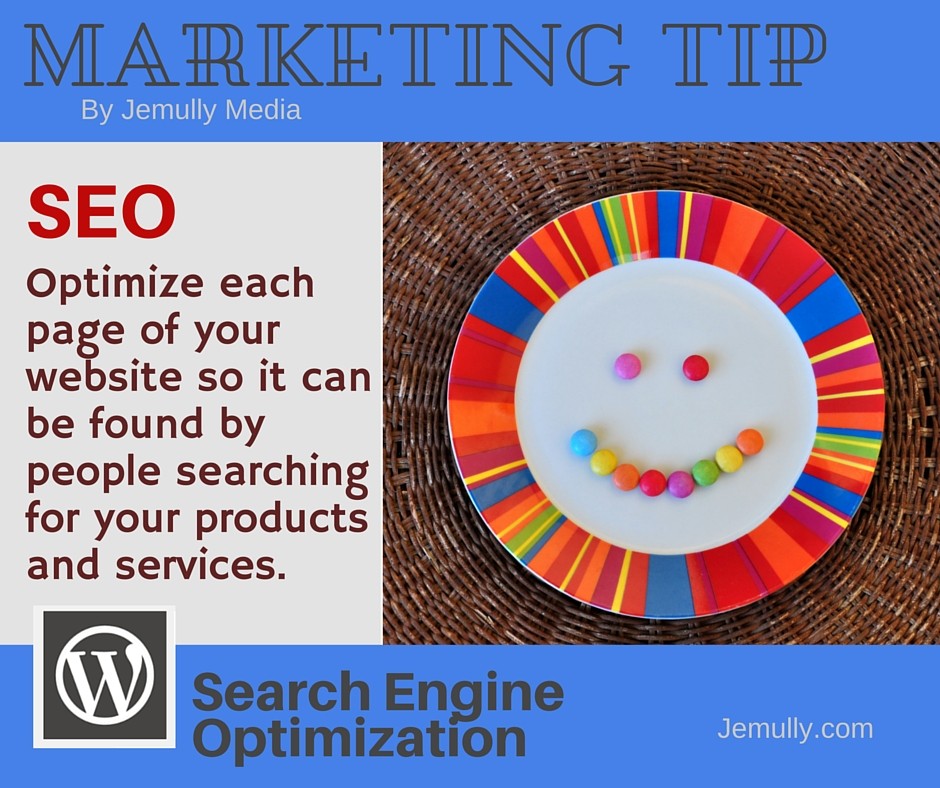 It's not location, location, location.
The digital marketing mantra is more like: content, content, content.
Why?
Because SEO.
Because credibility.
Because it's 2016.
You have to be where the people are.
Content marketing is not only real, it's powerful. Stop doubting–believe.