We are concluding our New Year coverage with this look at web design trends in 2017. If you are looking to make big changes in 2017, be sure to apprise yourself of the latest trends returning the best results. Jemully Media's Web Trends 2017 is a great place to start.
 
If you have a new business, or are looking to start a new website from the ground up, there is much to consider. Are you willing and able to hire professional help; and if not, how hands-on do you want to be? Regardless of the path you take, here are a few of the most important things to consider when developing a new website in today's web environment.
Wix and Squarespace are among the user-friendly tools that are growing in popularity. The DIY route brings with it a downgrade in quality and customization.
A somewhat meatier option would be a WordPress website, which offers the full-featured muscle you might want for a larger, more striking site.
Using a pre-designed theme (with WordPress) provides the structure you need for a website, and with a little coding know-how, a rich, customizable platform.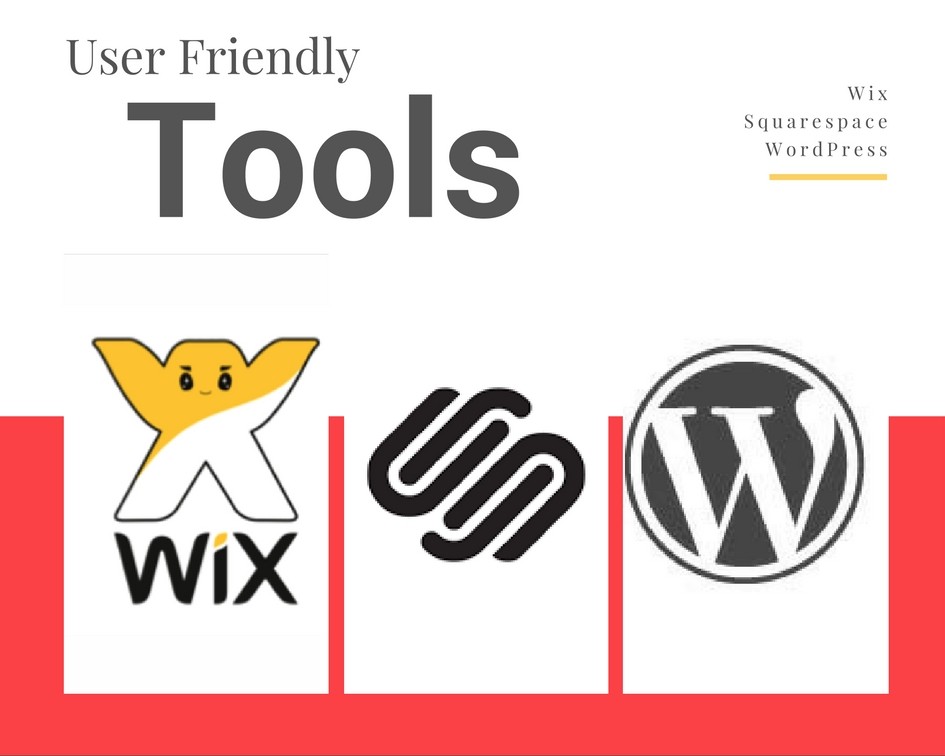 Tools like Visual Composer and other forms of short-code allow those without coding know-how to step in an easily manage their dynamic websites.
Whether you go all-in with designing for "mobile first," or just implement responsiveness on the back end, mobile-friendliness is not something to be overlooked.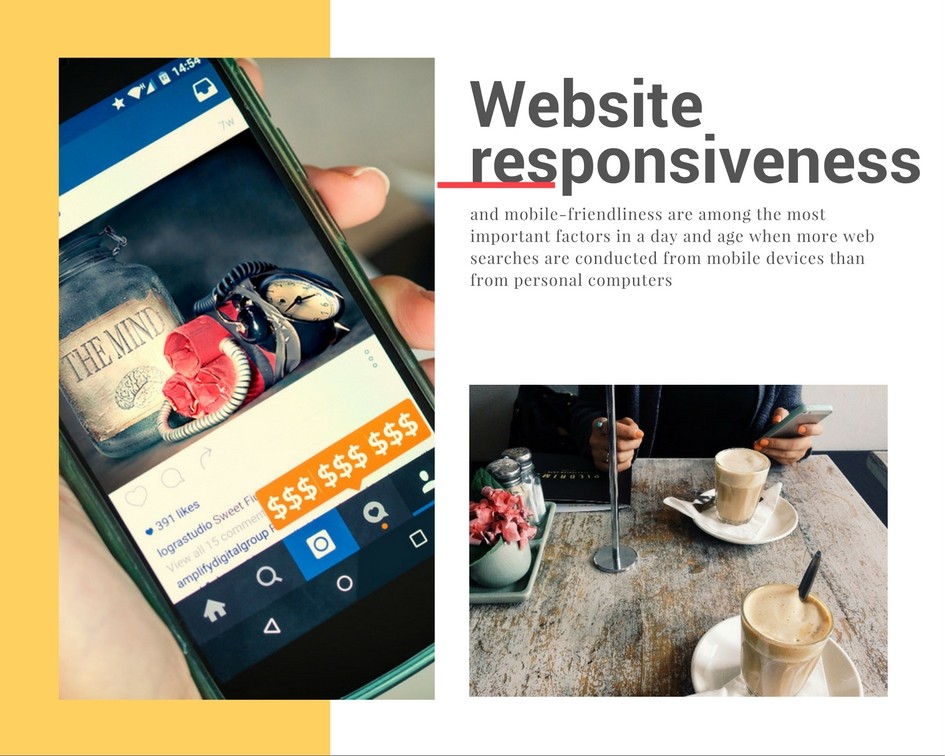 ---

Sometimes, an entirely new website is not in the cards, and sometimes, updating an existing website is all that really needs doing. When you're content is strong, sometimes all you need are a few aesthetic alterations. If you're website just needs a face lift, here are some key trends and factors to keep in mind.
Clean, minimal navigation that is aesthetically balanced, and also provides crystal clear click-paths for visitors. (as seen in the circled navigation bar in the sample webpage below)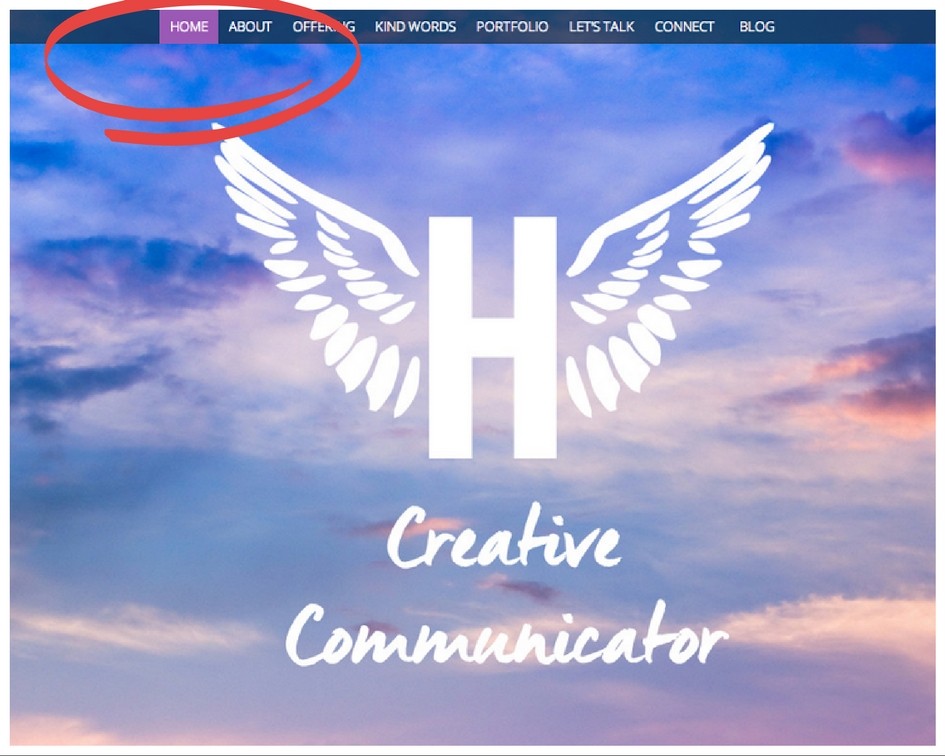 In addition to the top-line navigation, make sure all pages of your site can be found and reached in a way that is intuitive for visitors.
Junk and clean out any outdated or irrelevant content. If your site has become overly large and unwieldy, this can help maintain the overall focus.
Some platforms (especially WordPress) have plugins available that allow you tor retroactively add mobile-friendly responsiveness to your website. Make sure any new or refurbished site caters to mobile users!
---

Citing the proliferation and advancement of smart phones, most of us now carry devices in our pockets capable of capturing high-resolution images. Even if you aren't a natural photographer, there is no reason not to provide at least some of your own photography. The resulting imagery on your site will feel more personal.
Try replicating any stock images on your site by re-creating them on your own. Below are two different websites that show just how much impact personal photos can have on a site.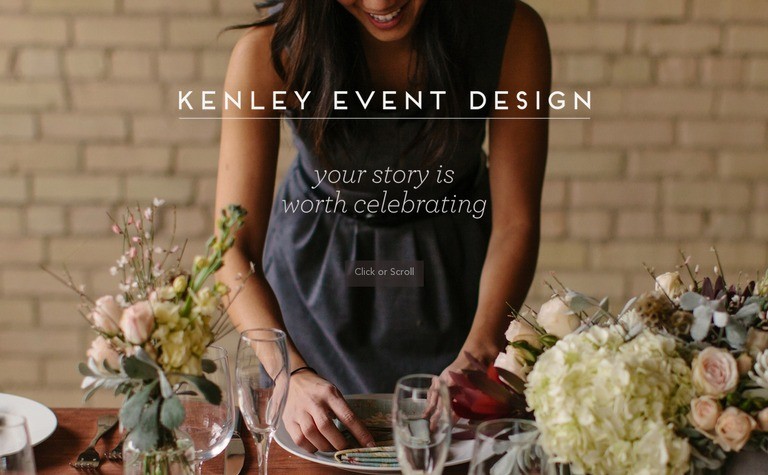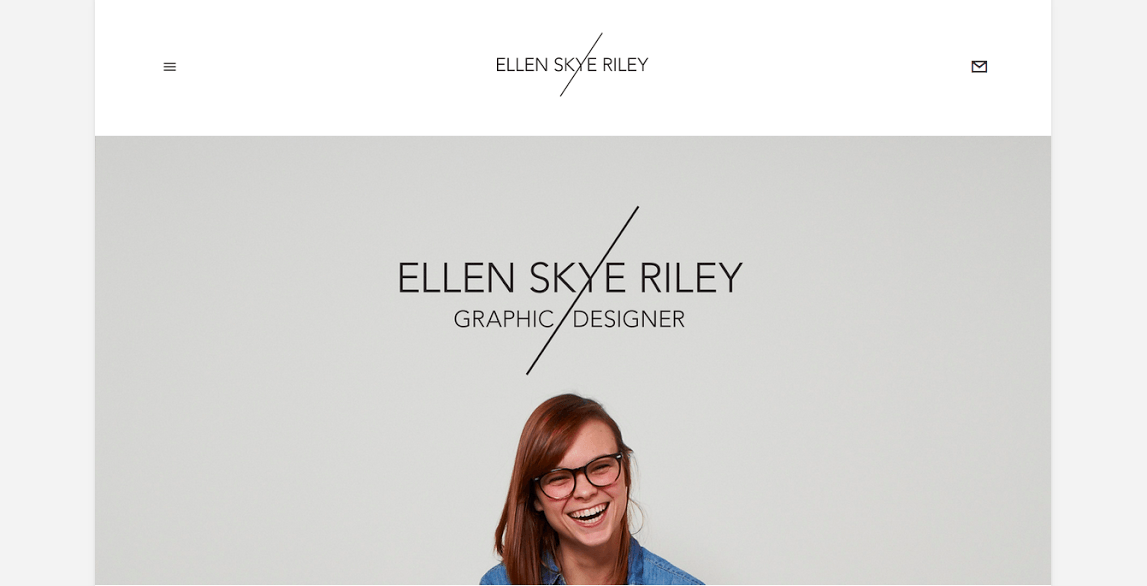 When adding your own photos, the image concept remains the same, but the images are more personalized and meaningful.
Take photos wherever you are, including your work space or on the go.
---

Video is the kind of things that can set you apart from competitors. Not everyone can do it well. Employing a video background on your home screen, embedding promotional videos, or providing how-to's is a way to grab the attention of potential customers who are less engaged by text-heavy websites.
Video backgrounds
Video dividers that break up the section of your homepage in a more dynamic way.
Why pay for air time? Get your commercials embedded on your site.
Create a company YouTube account for easier curation.
Short videos on each of your pages explaining the contents.
---

Consumers often develop an emotional attachment to their favorite brands. Give them that opportunity by making sure your website as a whole tells the story of your brand. An ideal mix will include passionate copy, personal imagery, and compelling video.
The Talent Garden is one of our favorite examples of storytelling.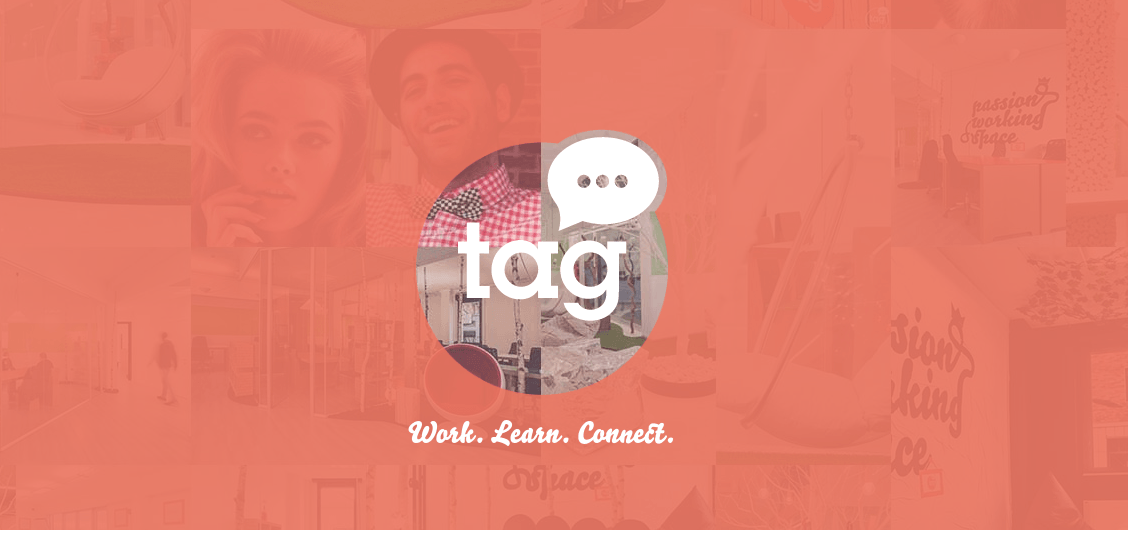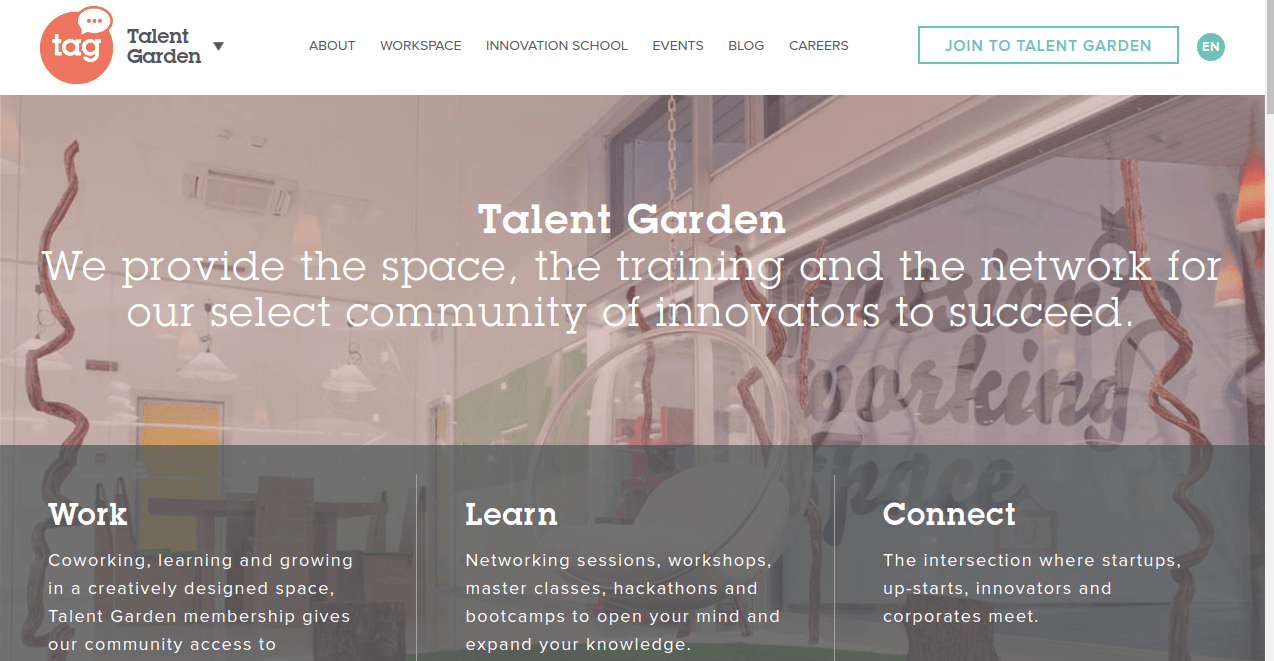 Talent Garden is a platform that provides a community for artists. In the homepage of their website, you'll see a creative and informative presentation of what this company is about simply by scrolling down. It will tell you their campuses, events, the corporations they are involved with, and the people behind this company.
Here's what great website storytelling does:
Strikes the balance between professional and casual or personal that best matches your brand.
Creates a brand voice that strikes that balance and consistently works for both and works with your branding style guide (fonts, color scheme, logo, etc.)
Lets people know who you are through employee bios, About Us sections, FAQs, and other fun touches that show visitors the humanity behind your wares.
Displays your passions by taking photos of your office, your work, or anything that makes you you.
Tells a complete story that also helps guide visitors from one section of the website to the next.
We wish you "happy designing" in 2017 from Jemully Media!